Available Homes:

478 Gulf Bend Drive
Asking Price $1,895,000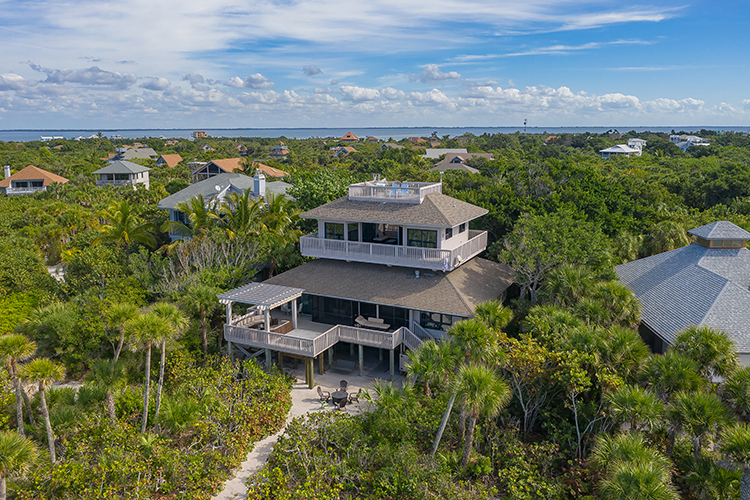 Gorgeous three bedroom beach front home with exquisite details, custom woodwork, and spectacular views of the Gulf and beach.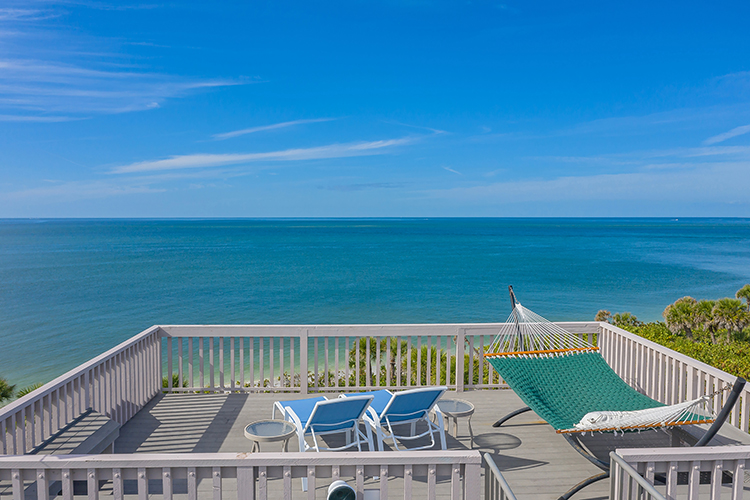 531 & 530 Gulf Lane
Asking Price $1,900,000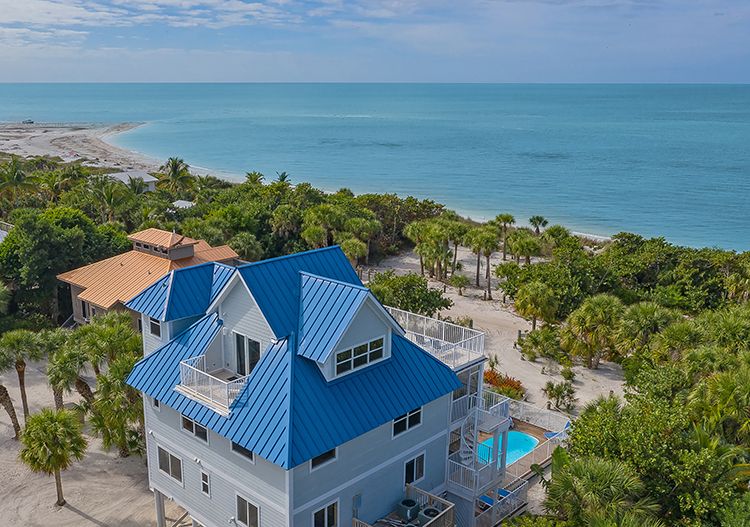 Five bedroom luxury beachfront estate home with every amenity you can think of right
on the beach!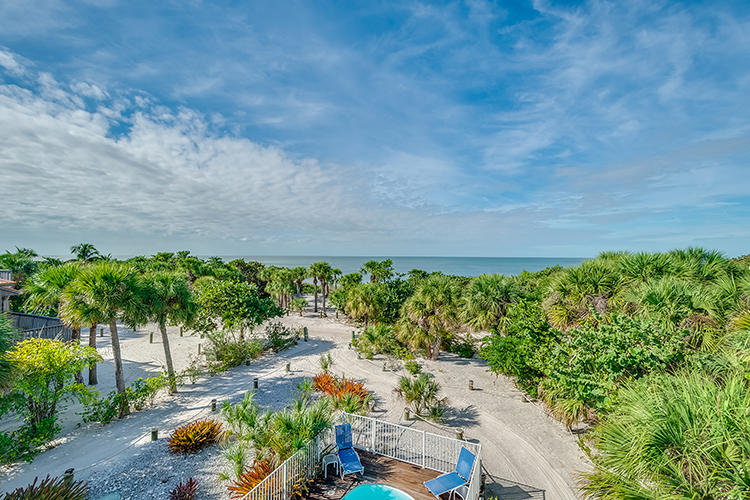 400 Gulf Bend Drive
Asking Price $975,000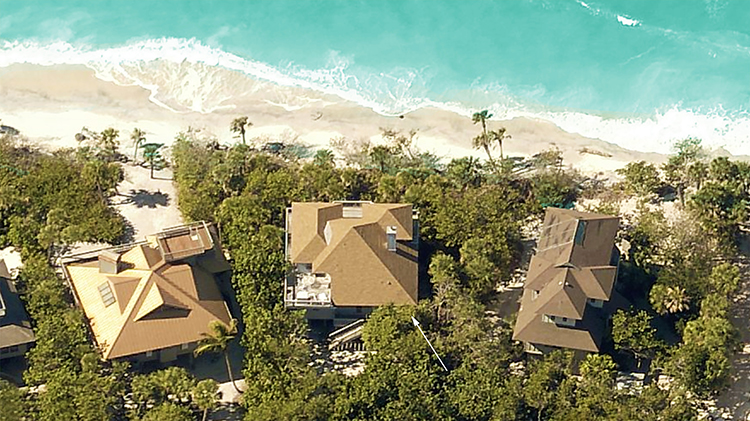 Masterpiece Views of the Gulf! Four bedroom home with Safety Harbor Dockage, Tennis, and Pool amenities included.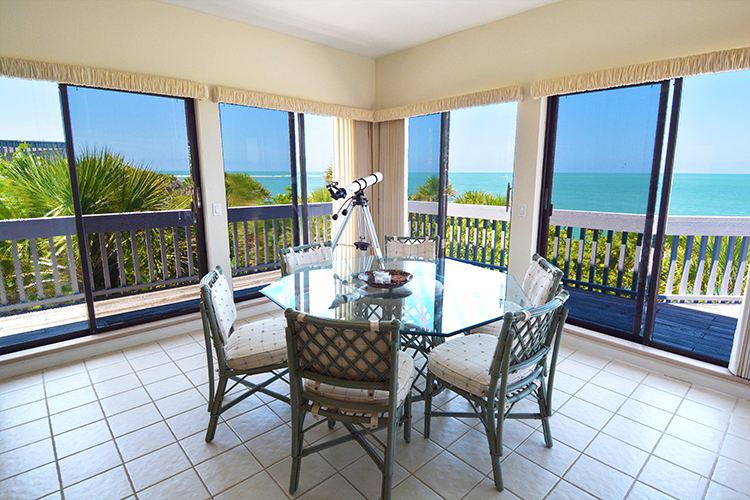 4460 Panama Shell Drive
Asking Price $785,000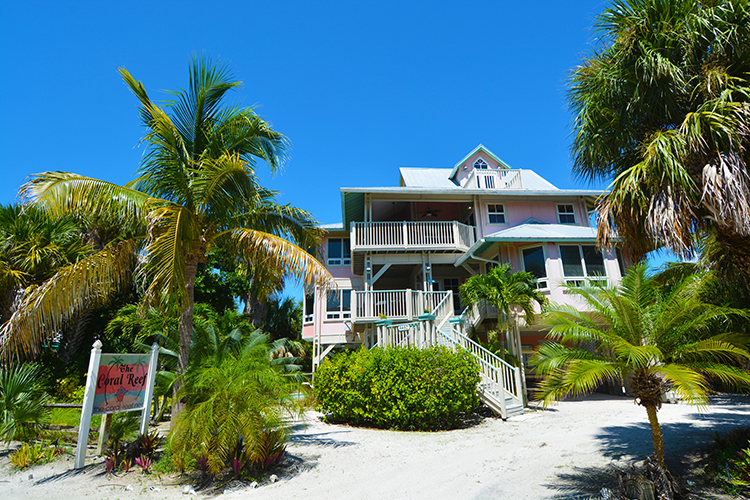 Excellent Gulf views over the preserve and close to beach access, this 4 bedroom home offers a private pool, outdoor grilling and entertaining area, plus unique island-style home design and custom crafted finishes throughout.



4491 Escondido Lane
Safety Harbor Club Townhome 74
Asking Price $279,000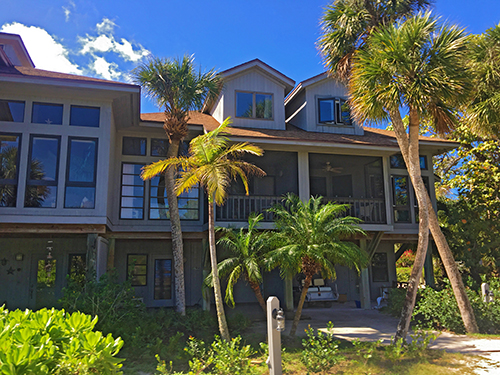 Close to ferry landing and dockage included! Full access to Safety Harbor Club's amenities.

541 Gulf Lane
Asking Price $525,000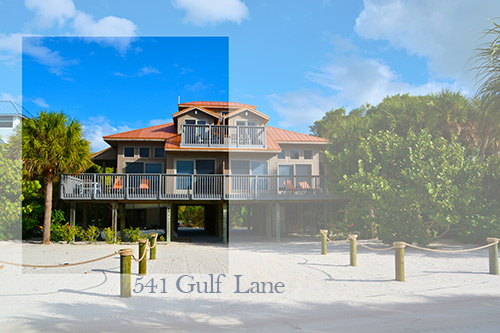 Half Duplex located directly across from the Gulf Beach Access. Enjoy excellent views of the water from each level!
140 Mourning Dove Drive
Asking Price $384,900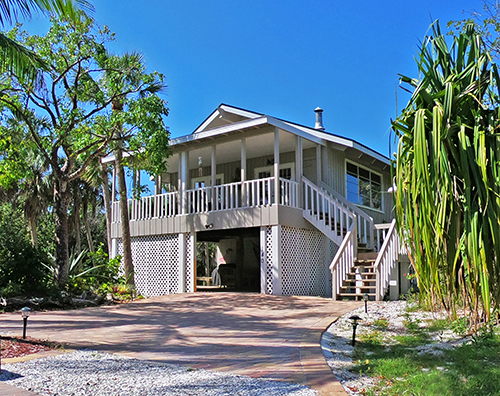 Elegant two bedroom island cottage with cathedral ceilings, custom cypress walls and ceilings...
Warm, Charming, a Classic, and Turn Key!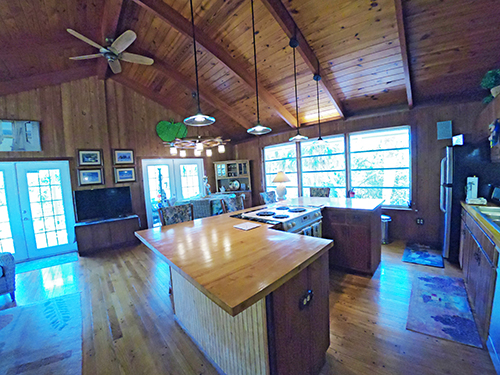 4501 Oyster Shell Dr
Asking Price $443,500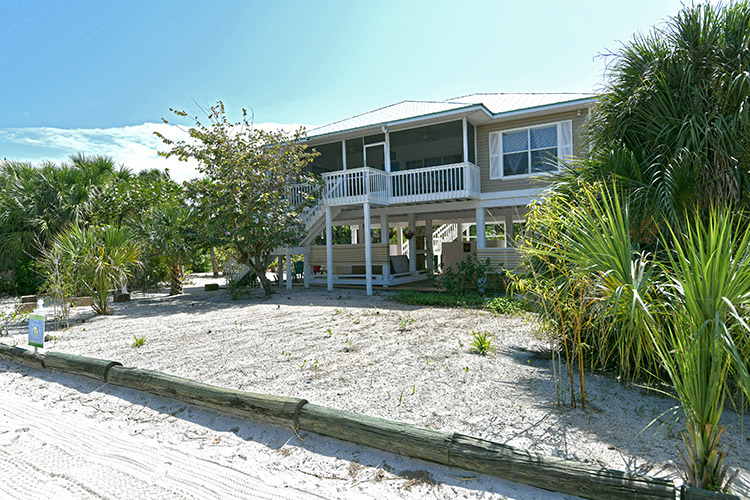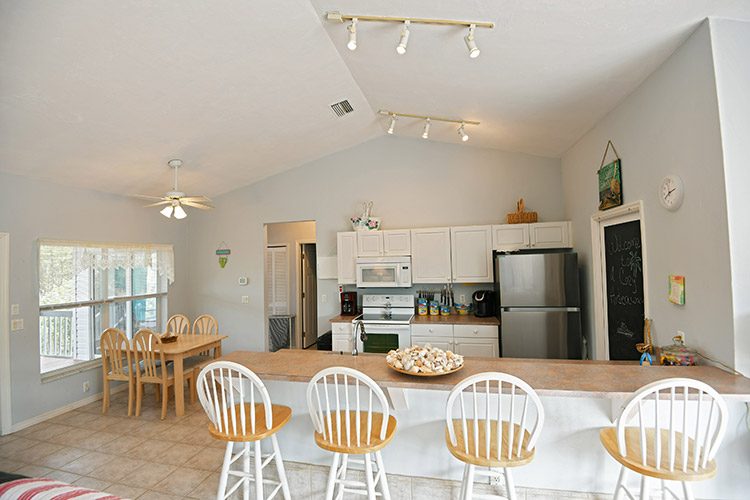 Well maintained three bedroom and two bath home located just a short ride from the beach on high and dry ground in the Dunes.


4601 Hidden Lane
Asking Price $1,800,000

Four bedroom home with private pool.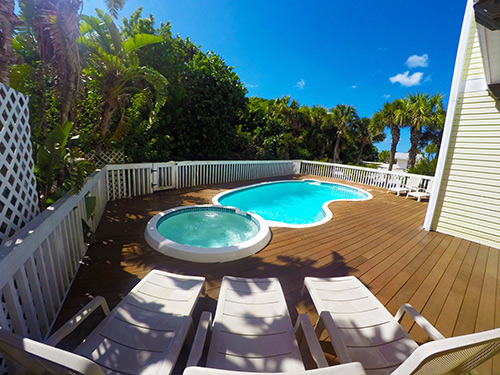 Gorgeous outdoor entertaining area with pool, spa, outdoor kitchen, sauna, and more...
Additional Beach Front Land also Available
Click Here for Details

150 White Pelican Drive
Asking Price $1,199,000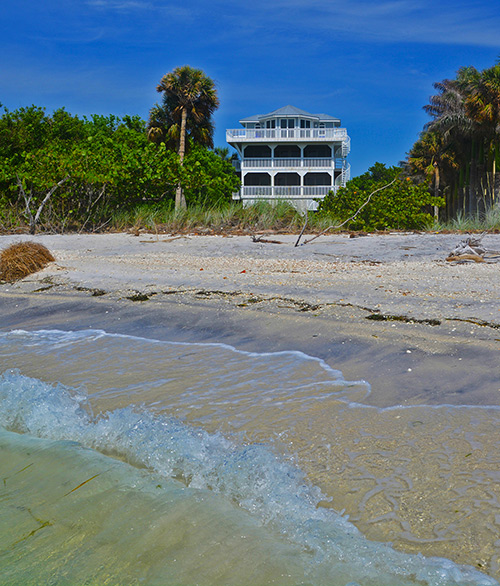 Breathtaking views of the beach and Gulf! This 4 bedroom home is just steps from the sand.


4491 Harbor Bend Dr
Asking Price $319,000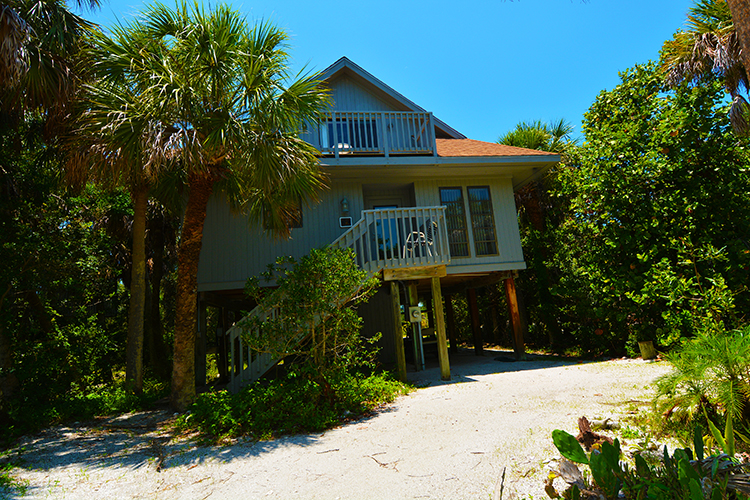 Tucked away and on the lake! Two bedrooms and two baths plus great views... all within a quick walk from the community docks.


BRAND NEW BEACH HOUSE...
Construction has begun!
4520 Butterfly Shell Drive
Asking Price $695,000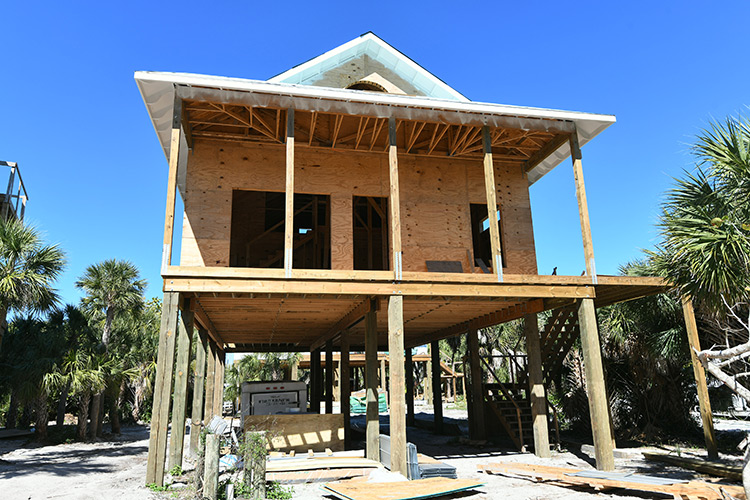 Three bedrooms with a top level loft sleeping space. Soaring cathedral ceilings in the great room and open concept living room and kitchen area. New updated floorplan...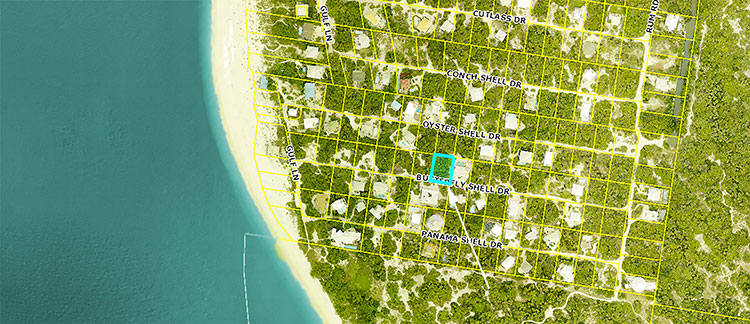 4501 Butterfly Shell Drive
Asking Price $419,000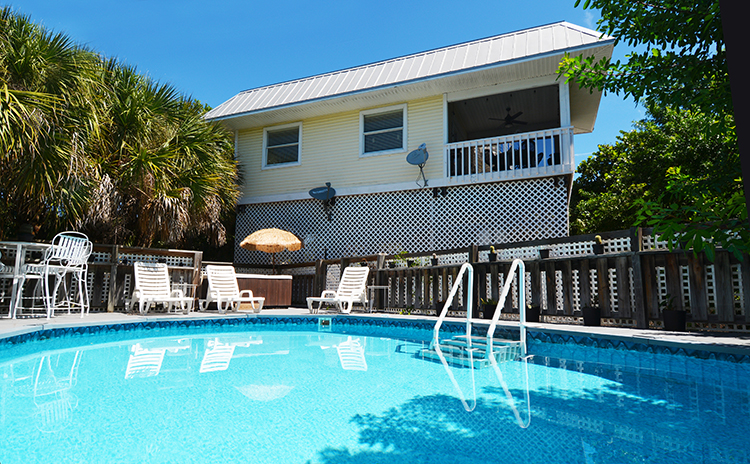 Charming, perfectly decorated two bedroom island bungalow located jsut a short walk from the beach. Rooftop lookout with views of the Gulf and preserve.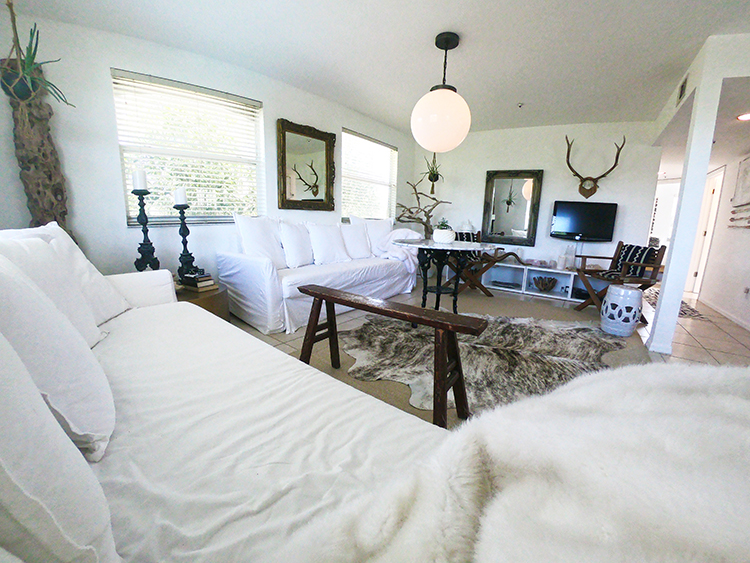 4500 Escondido Lane
Townhome 70 in Safety Harbor Club
Asking Price $325,000
Updated townhome with views of the Harbor! Fully remodelled kitchen, new paint, decor, and furnishings throughout.

4601 Schooner Drive
Asking Price $899,000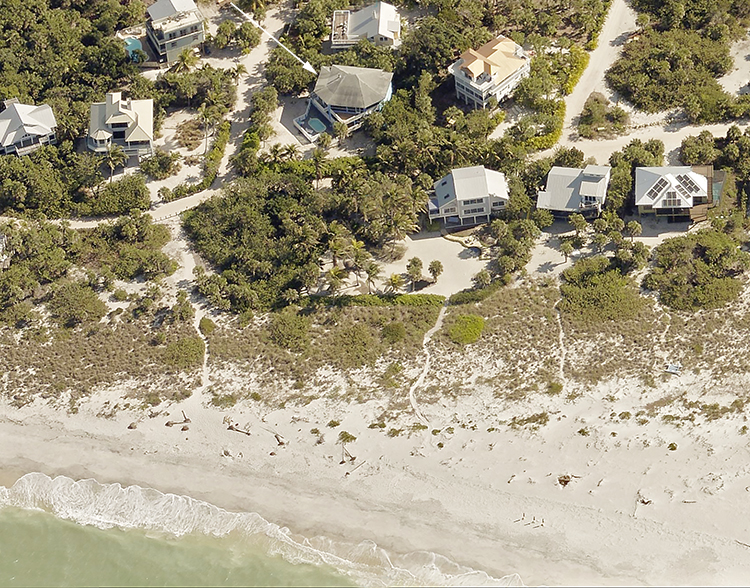 Great views and steps from the included beach access! Five bedroom home with double porches facing the sea, swimming pool and soaring cathedral ceiling great room.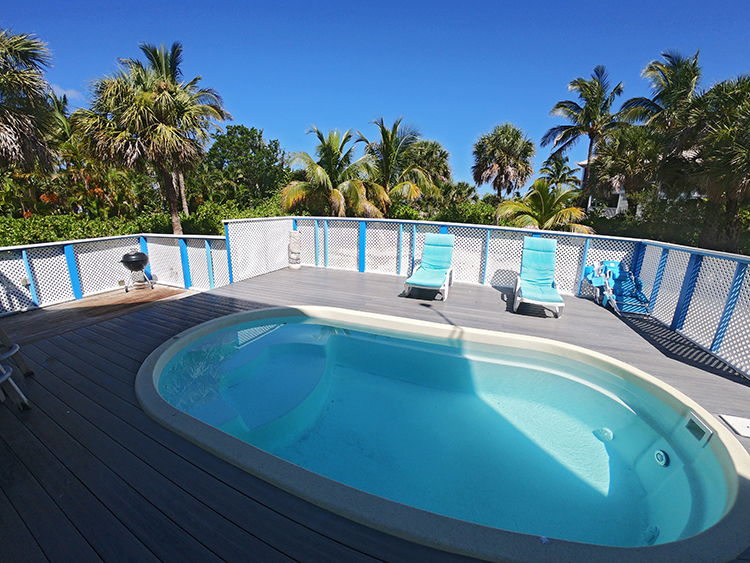 North Captiva Island Homes For Sale Playlist

CAYO COSTA ISLAND
LISTINGS
2 Fishing Friends on Cayo Costa Island
Asking Price $488,000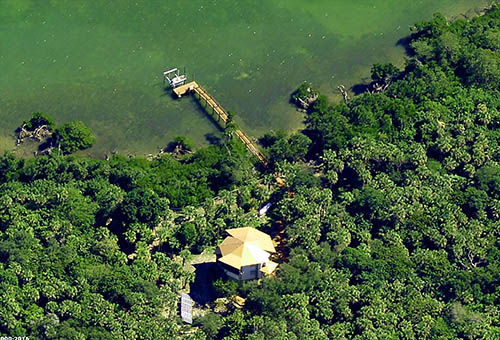 Spectacular and Unique Waterfront Property,
Panoramic views of the water and super private location.
Full house generator system and solar array already in place.


14824 Seagull Drive
Asking Price $585,000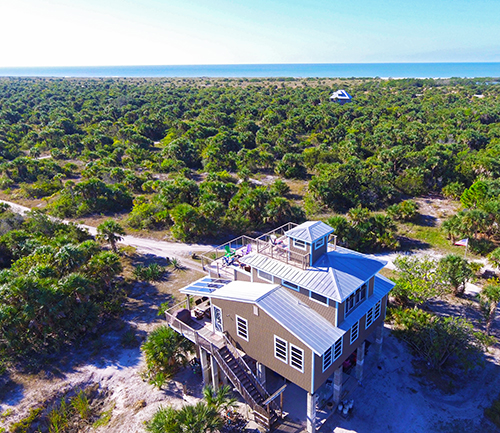 Pamoramic views over Cayo Costa Island and within a close ride of miles of gorgeous beaches.


PENDING PROPERTIES
522 Coral Circle
Asking Price $599,000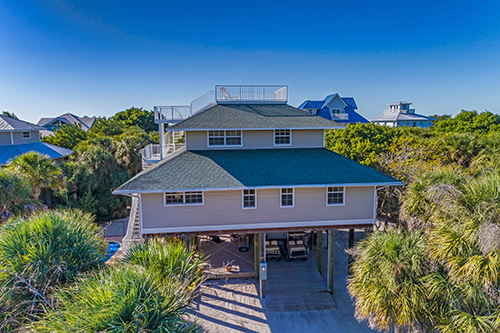 Four bedroom and two bath home with panoramic Gulf view and gorgeous heated pool.

79 Kingfisher Dr
Asking Price $699,000
Specatcular views from this two bedroom beachfront cottage. Excellent rental income too!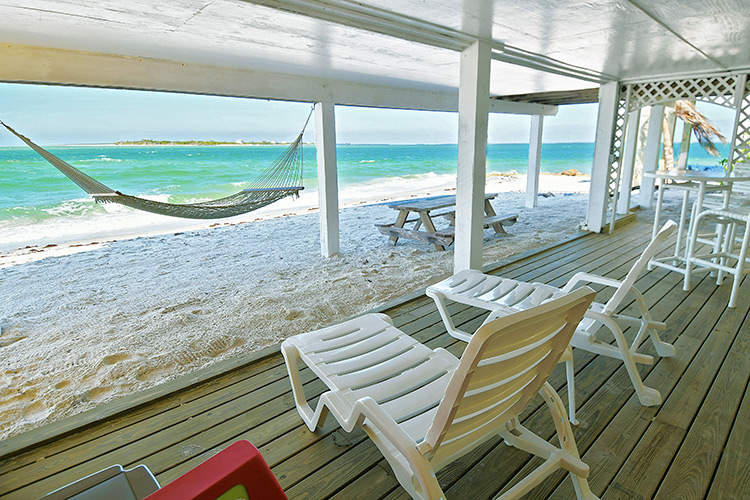 4591 Hodgepodge Lane
Asking Price $675,000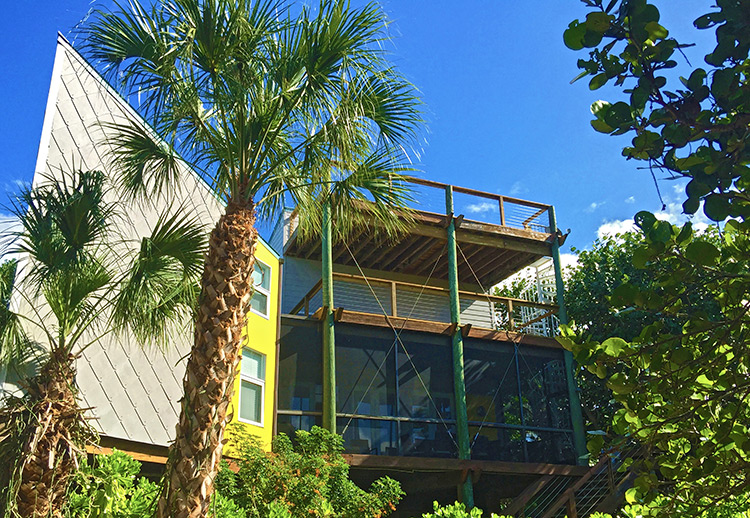 Spectacular views and absolutely unique island home. This house combines beach style, elegance, and modern influences to create a spacious residence that balances large gathering spaces with comfortable nooks and private places. Steps to beach!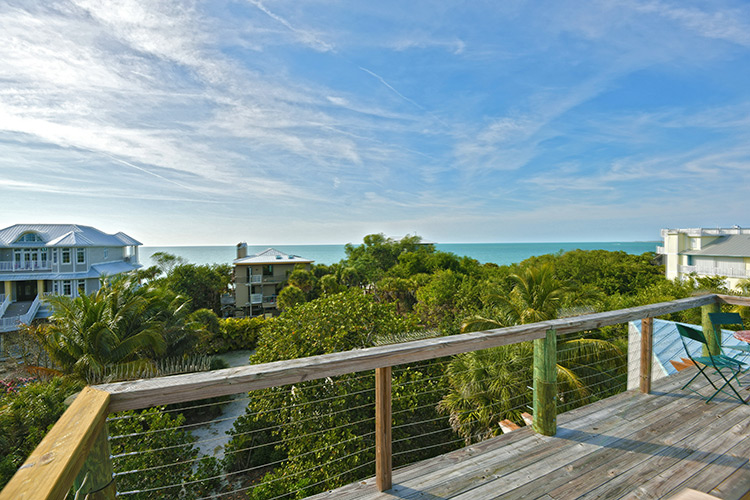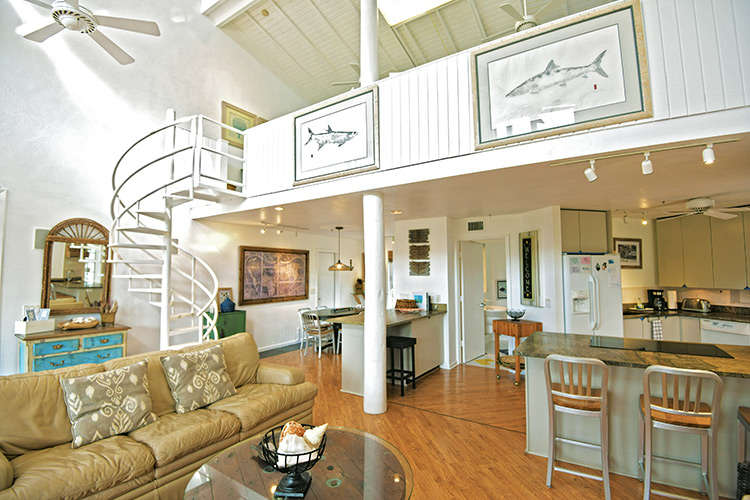 4521 Escondido Lane
Asking Price $299,000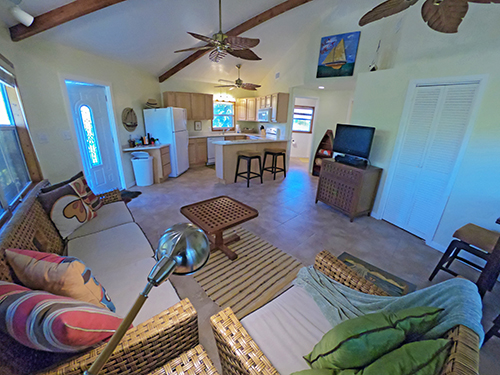 Light, bright, and spacious... this little house packs in all that with a very open floorplan and huge master bedroom.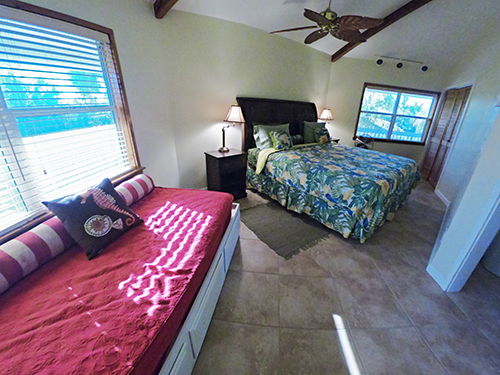 OFF THE MARKET

131 Swallow Dr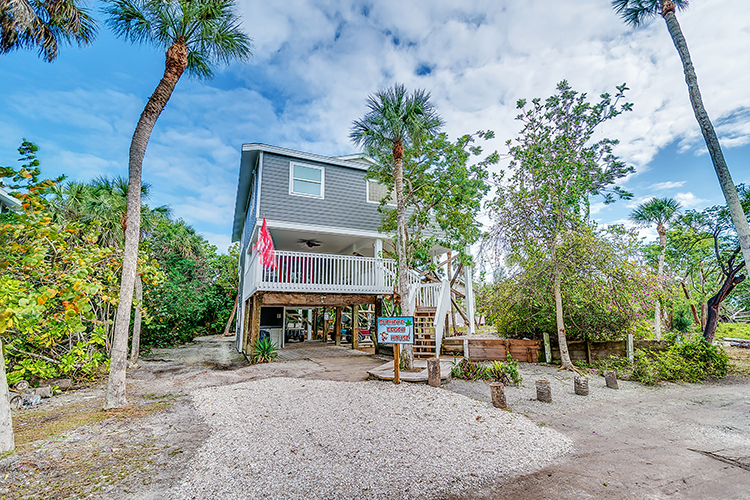 Perfectly decorated island bungalow with views of the bay.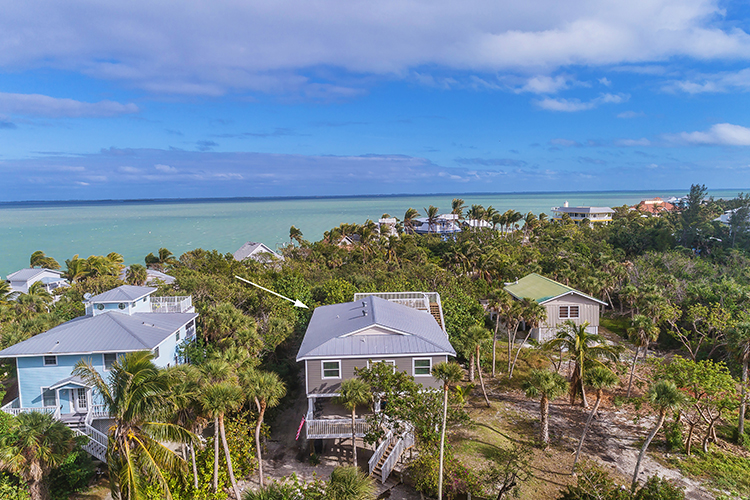 EMAIL US for a Complete list of the 2018 and 2019ytd SOLD Properties!