Available Homes:

4601 Hidden Lane
Asking Price $1,800,000

Four bedroom home with private pool.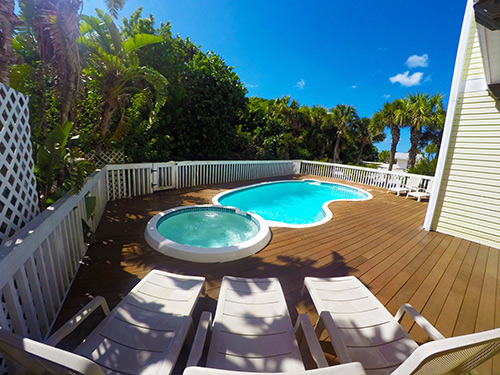 Gorgeous outdoor entertaining area with pool, spa, outdoor kitchen, sauna, and more...
Additional Beach Front Land also Available
Click Here for Details

4561 Escondido Lane
Asking Price $1,295,000
Ultimate five bedroom and five bath beach estate. Large double lot with room to add a pool.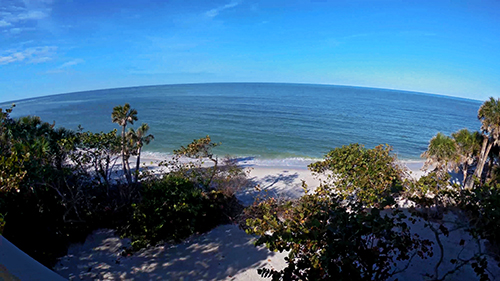 Specatcular views from both levels and double porches facing the Gulf.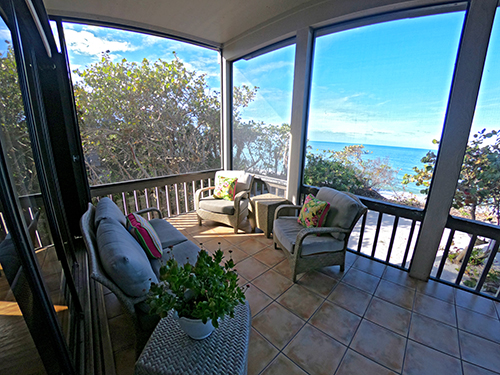 4521 Panama Shell Drive
Asking Price $1,300,000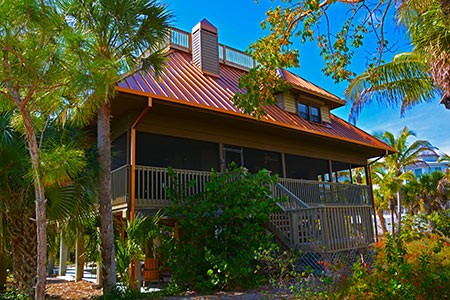 Masterpiece Views! Private Estate on two parcels.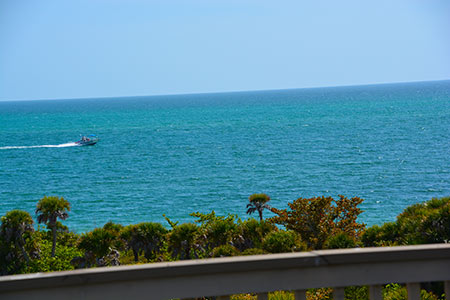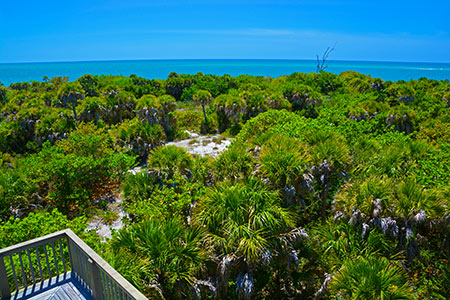 Additional parcels available and an NCIC membership.



4490 Cutlass Drive
Asking Price $499,000

Gorgeous like-new home with 3 bedrooms and 2 baths! Spacious floorplan with huge custom kitchen, granite countertops and stainless appliances.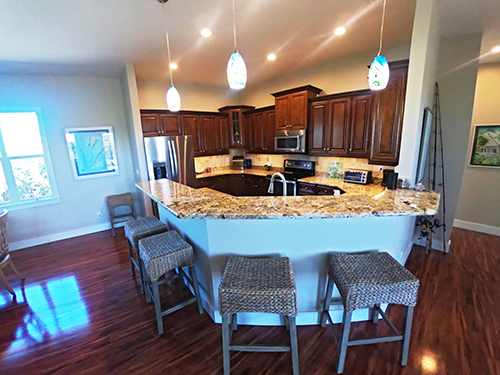 4521 Escondido Lane
Asking Price $299,000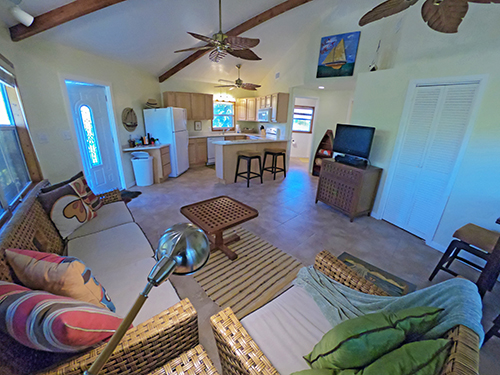 Light, bright, and spacious... this little house packs in all that with a very open floorplan and huge master bedroom.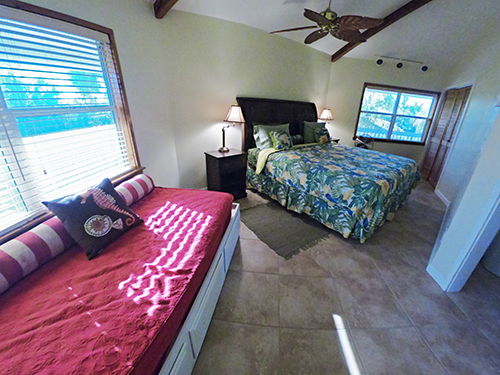 4531 Schooner Drive
Asking Price $439,000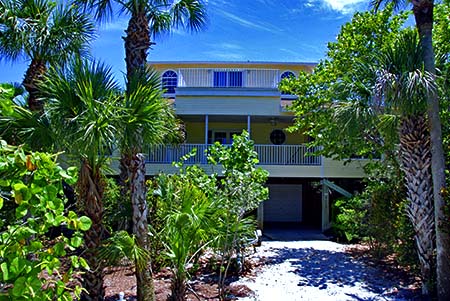 Three bedrooms, spacious covered and screened porches, and an elevator!

4540 Oro Pesos Lane
Asking Price $509,000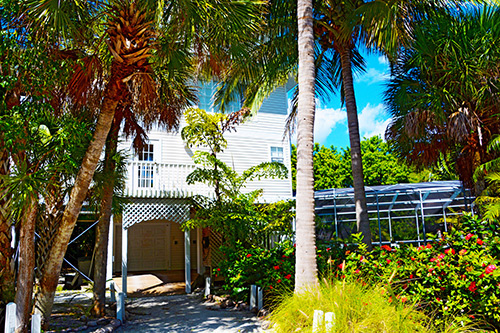 Margarita's Beach House with three bedrooms, three baths, and a third level den with huge sundeck.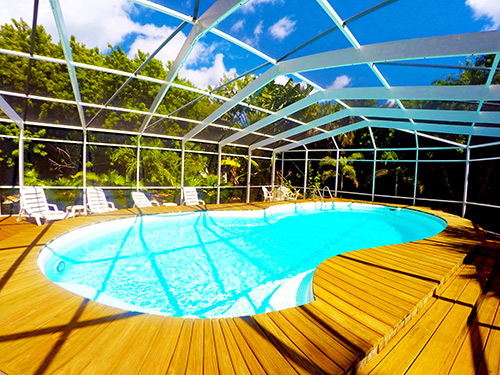 Magnificent screen caged pool and delightful outdoor entertaining space!
4491 Escondido Lane
Safety Harbor Club Townhome 74
Asking Price $299,000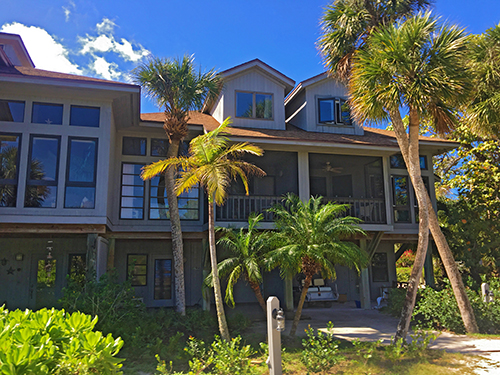 Close to ferry landing and dockage included! Full access to Safety Harbor Club's amenities.


543 Gulf Lane
Asking Price $519,000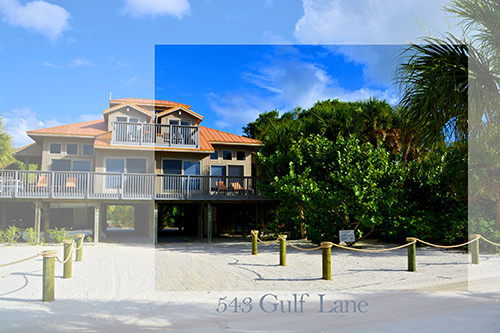 Beautiful half duplex unit just steps from the sand! Panoramic Gulf views from both levels. Located directly across from included beach access (1/2 share).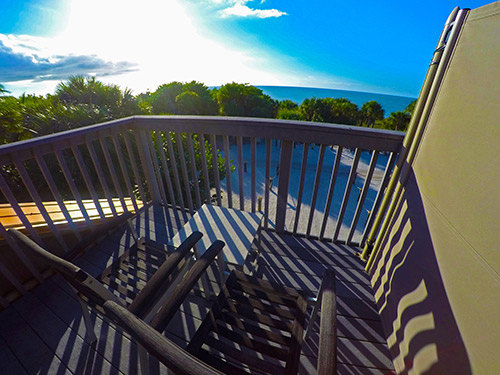 541 Gulf Lane
Asking Price $550,000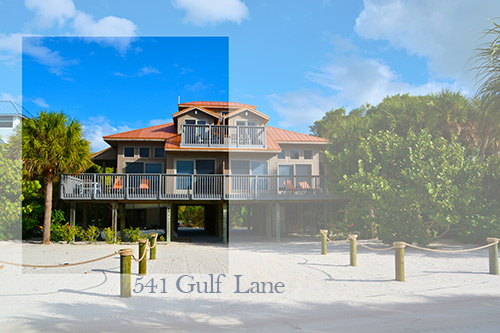 Half Duplex located directly across from the Gulf Beach Access. Enjoy excellent views of the water from each level!
540 Coral Circle "The Little Oasis"
Asking Price $415,000
Unique multi-level island home just around the corner from the beach. Heated oasis style pool and custom sunbed. Over $60k in rentals in 2016!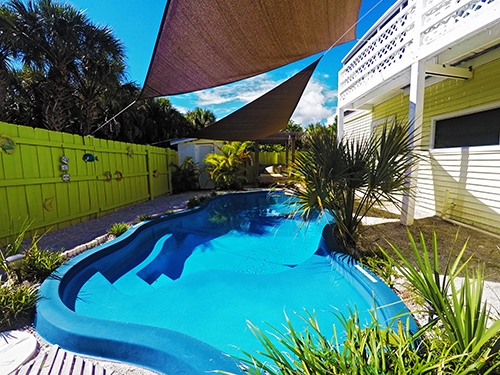 436 Gulf Bend Dr
Safety Harbor Club #7
Asking Price $445,000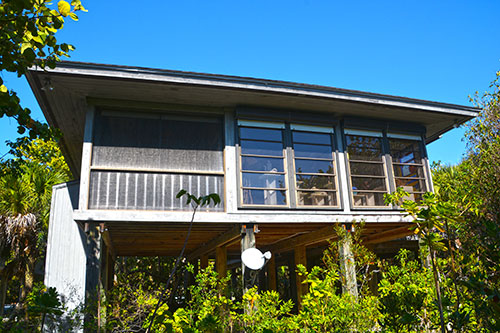 Unique beach house designed in tandem by Safety Harbor founders and renowned local architect to create distinct living and sleeping spaces in each pod, with private path toward the Gulf, community dockage, tennis, and pool.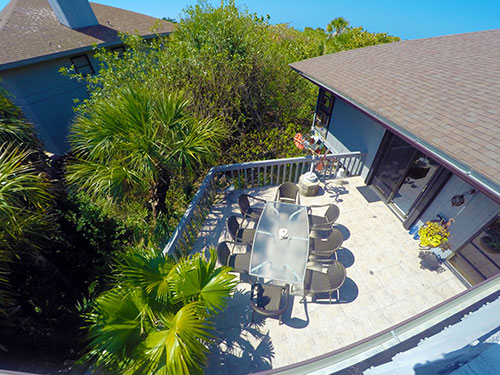 140 Mourning Dove Drive
Asking Price $399,000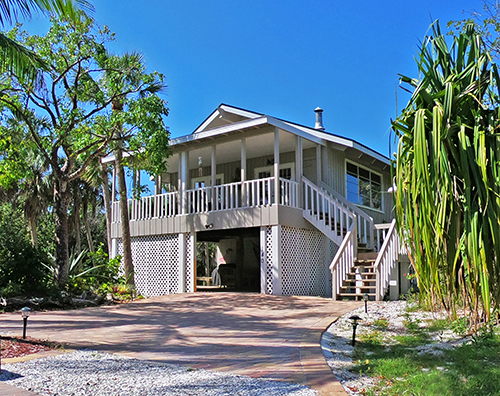 Elegant two bedroom island cottage with cathedral ceilings, custom cypress walls and ceilings...
Warm, Charming, a Classic, and Turn Key!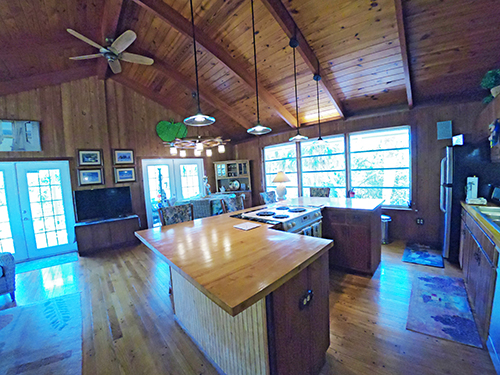 4481 Oyster Shell Drive
Asking Price $899,000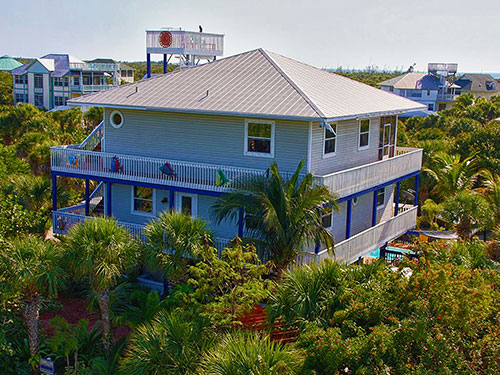 Spacious 4 bedroom home with private pool. Excellent Gulf views from the lookout tower and proven six figure rental income. Located just a short walk from the beach.
4590 Escondido Lane
Asking Price $925,000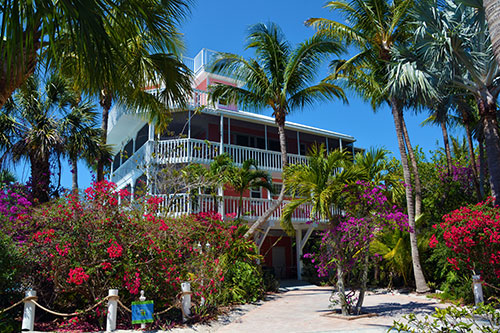 Gorgeous and Stately home on two lots, within steps of the beach access. Panoramic views from the upper levels and lookout.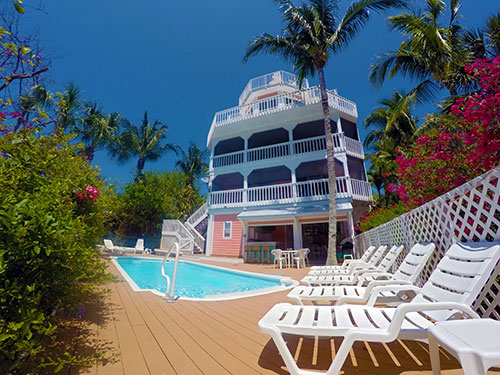 Also Available as a 2 Parcel Estate
4590 and 4580 Escondido Lane
Asking Price $1,200,000


4451 Butterfly Shell Drive
Asking Price $659,000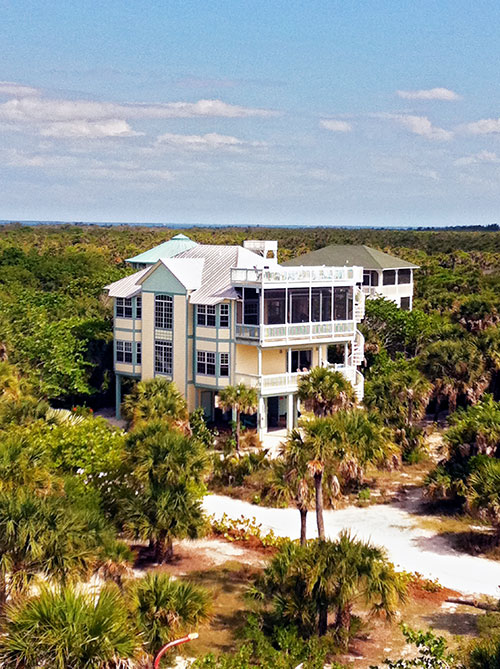 Three bedroom plus and office home with panoramic views of the preserve and Gulf. Spacious reverse floorplan home with open concept great room and gourmet kitchen!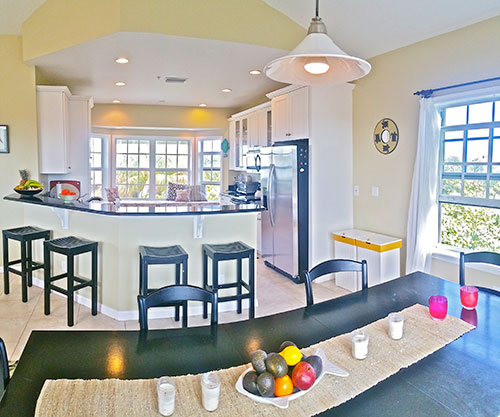 522 Coral Circle
Asking Price $629,000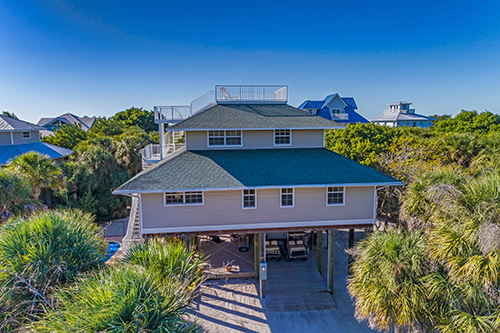 Four bedroom and two bath home with panoramic Gulf view and gorgeous heated pool.

4480 Panama Shell Drive
Asking Price $699,000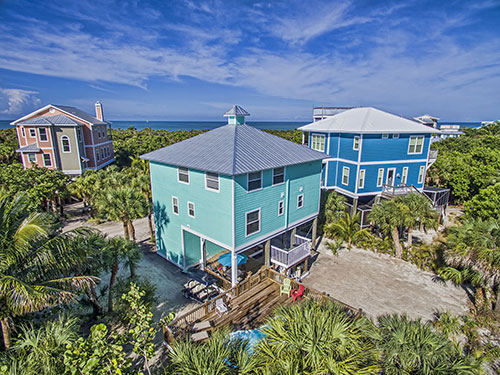 Just one row of houses before the preserve with beautiful panoramic Gulf views from the living area.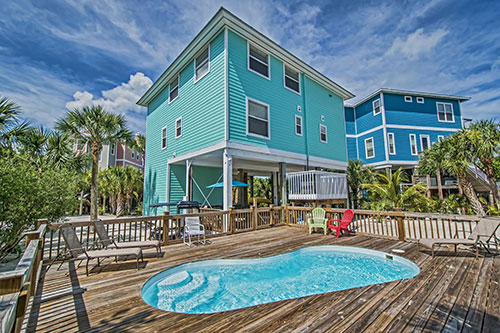 Private heated pool at the house and located just a short stroll from the beach.

150 White Pelican Drive
Asking Price $1,300,000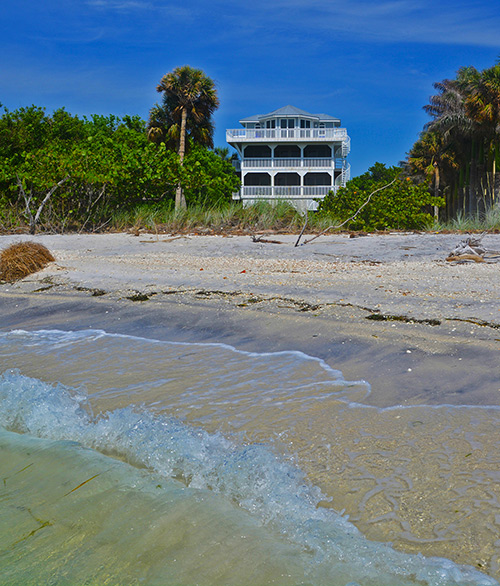 Breathtaking views of the beach and Gulf! This 4 bedroom home is just steps from the sand.

4570 Oro Pesos Lane
Asking Price $689,000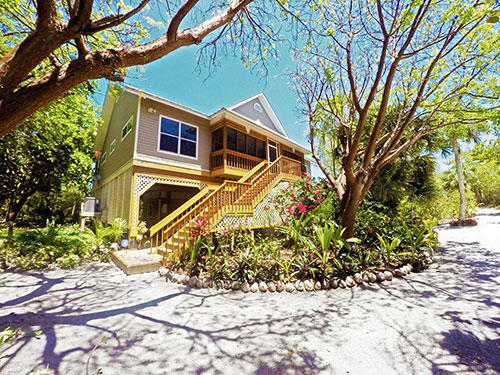 Just a short walk from miles of sugar sand beaches, this spectacular four bedroom home is meticulously maintained and decorated. The large open concept kitchen, great room, and covered screen porches give this home excellent gathering and entertaining spaces. Beautiful outside dining and living areas poolside with the beach just steps away...



4481 Escondido Lane #82 in Safety Harbor Club
Asking Price $359,000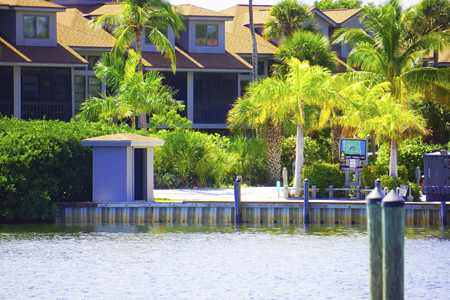 Every spot this town-home has been re-decorated and re-modeled, even creating the most elegant of town-home kitchens!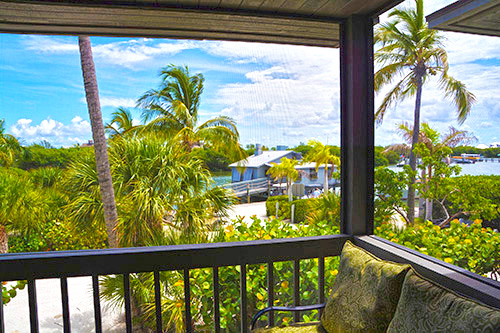 Three bedrooms and two baths of perfect decor topped off by a fully up to date living quarters featuring an expanded open concept kitchen that flows right into the dining and living rooms.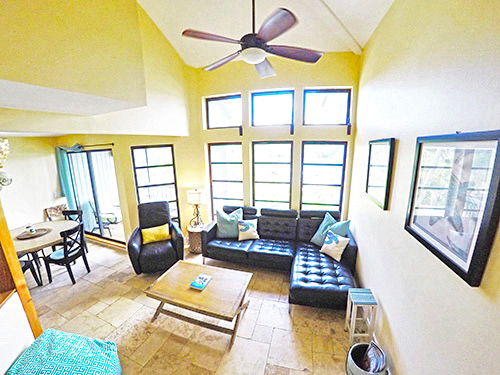 4540 Hidden Lane
Asking Price $675,000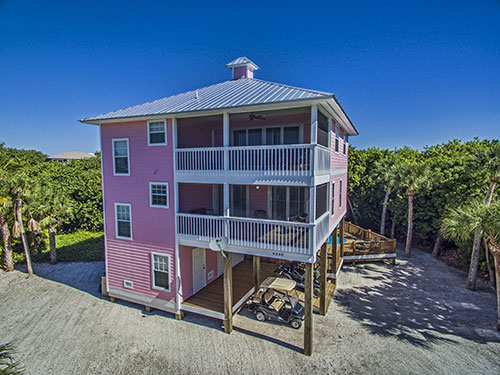 Charming double porches towards the sea, this three bedroom pool home is a direct walk to the beach at the end of the sandy lane. Just completed in 2014!
4590 Seair Lane
Asking Price $1,100,000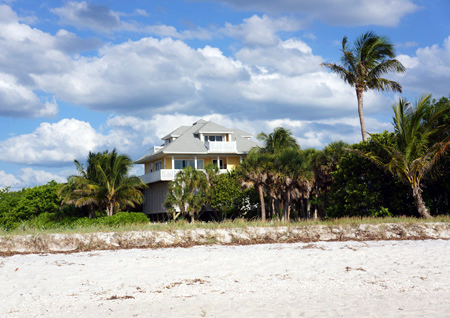 Panoramic views of the Gulf and sandy beach!
This home is Impeccable gardens, landscaping, interior decor and an amazing panoramic unobstructed view corridor to the Gulf.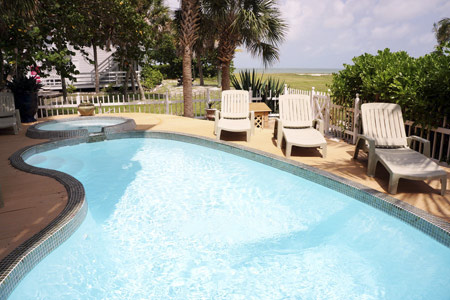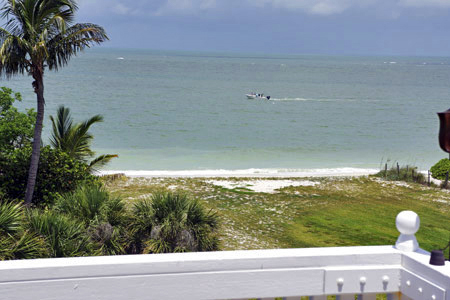 NEW CONSTRUCTION
535 Pirate Drive
Asking Price $435,000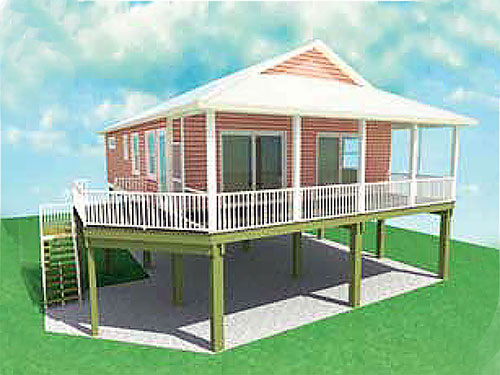 Two bedroom and two bath cutom home getting started soon! Inquire now and get ready to help choose your paint colors...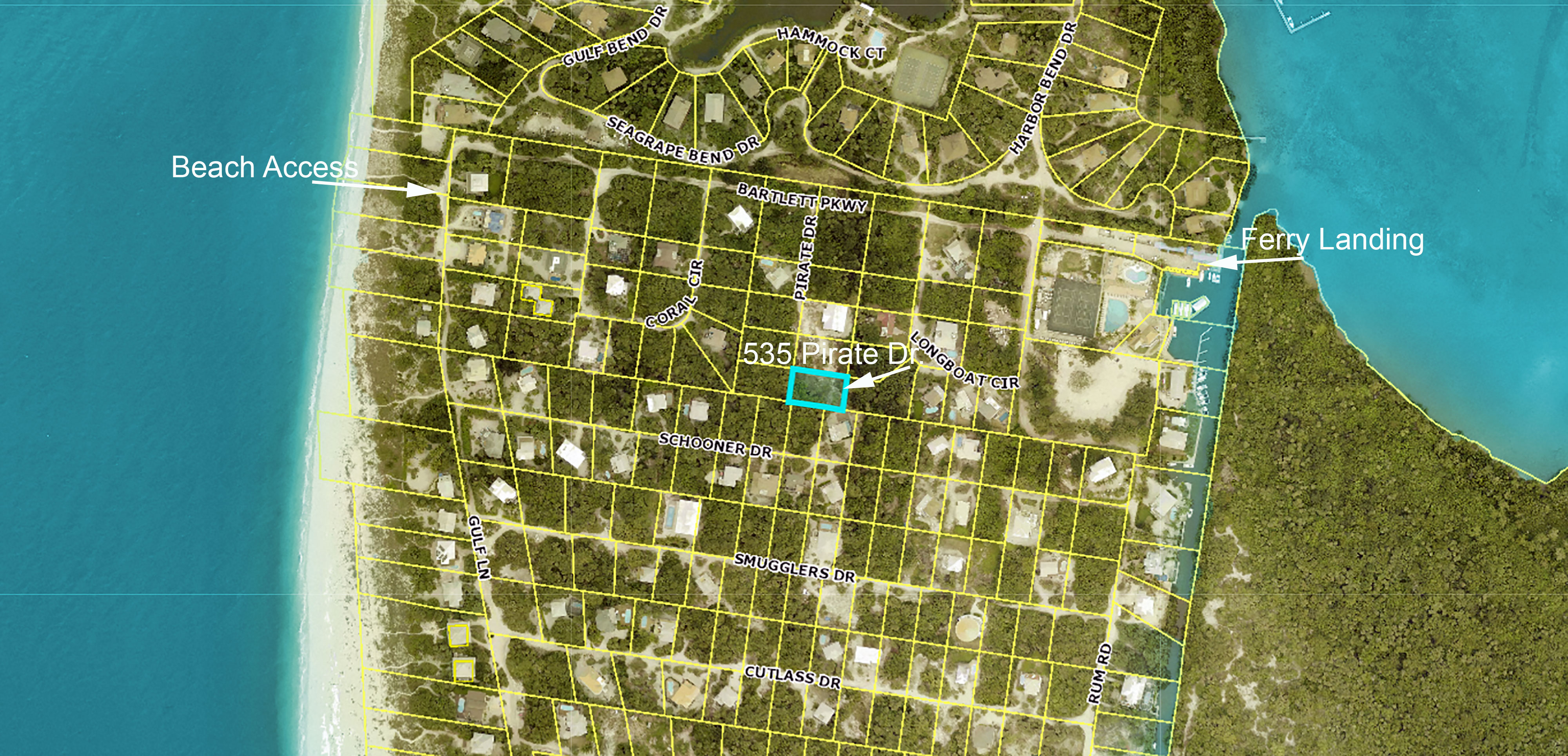 Located centrally between the ferry landing and the beach access.


4520 Butterfly Shell Drive
Asking Price $535,000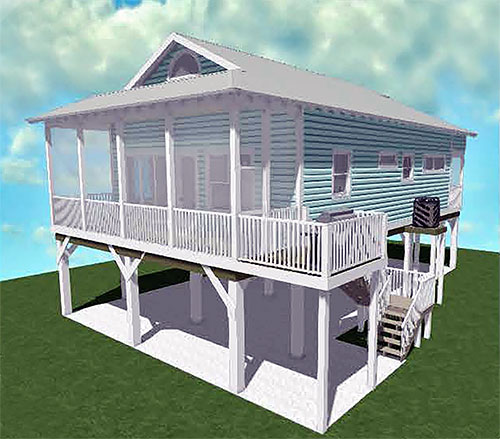 Two bedroom suites with a top level loft sleeping space. Soaring cathedral ceilings in the great room and open concept living room and kitchen area.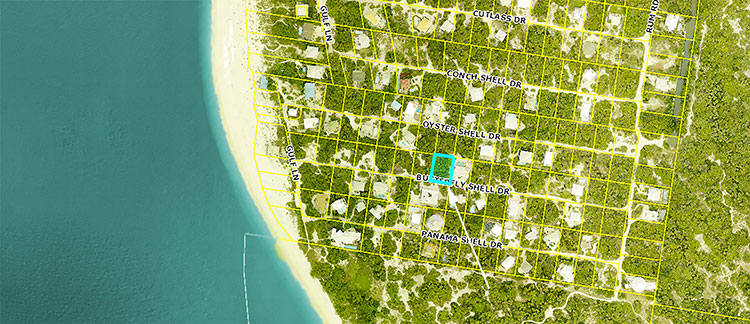 4480 Cutlass Drive
Asking Price $485,000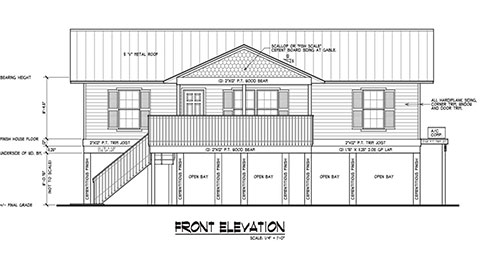 Three bedroom and 2 bath house with beautiful open concept great room and kitchen complete with granite countertops and stainless steel appliances.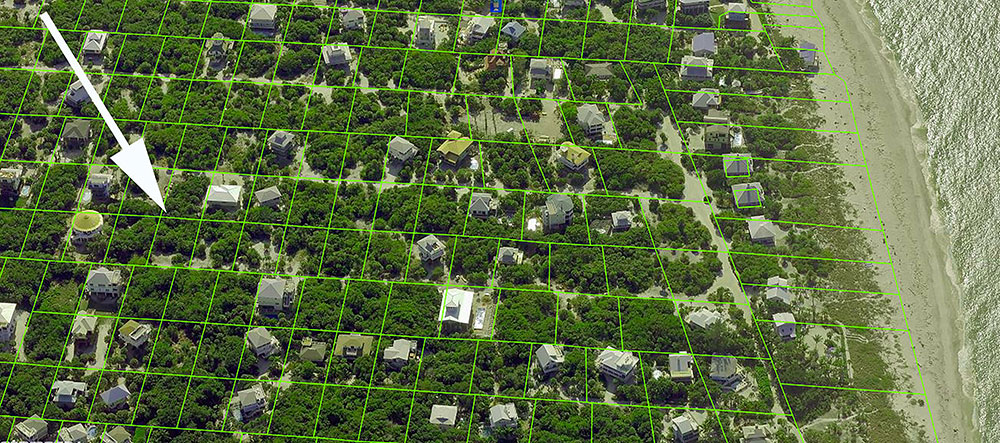 CAYO COSTA ISLAND
LISTINGS
14824 Seagull Drive
Discover Cayo Costa Island!
Asking Price $695,000
Three Bedroom Home with Gulf and Bay views! Turn-key Cayo Costa ownership with everything you can think of already done! Fully furnished and impeccably decorated. Ready for Fun in the Sun!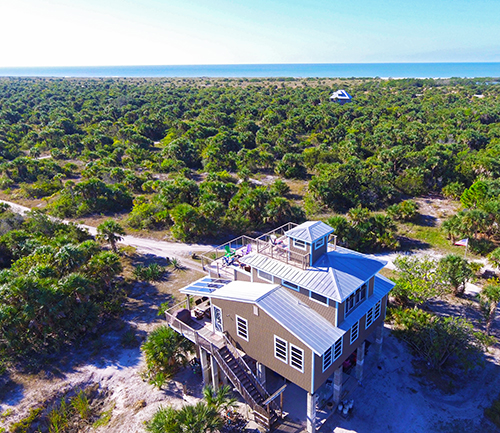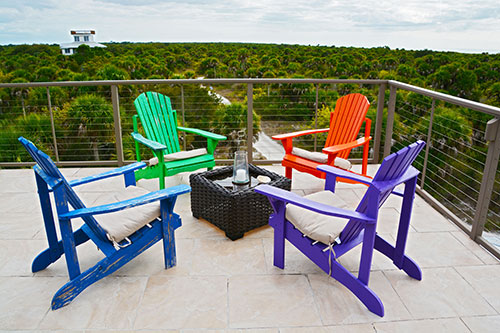 2 Fishing Friends on Cayo Costa Island
Asking Price $719,000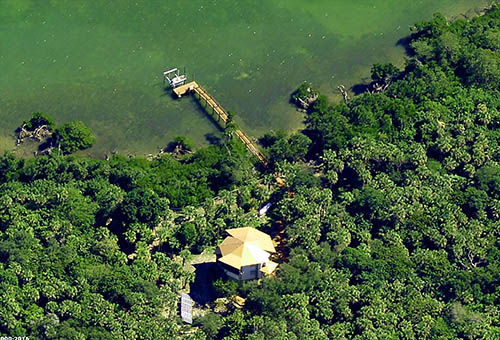 Spectacular and Unique Waterfront Property,
Panoramic views of the water and super private location.
Full house generator system and solar array already in place.


OFF THE MARKET
531 Gulf Lane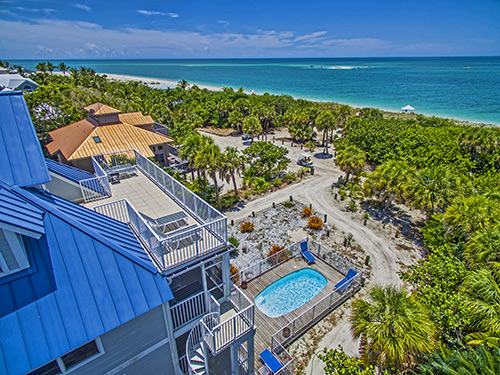 Five bedroom luxury estate home features an oversized lot and every amenity you can think of right at the beach.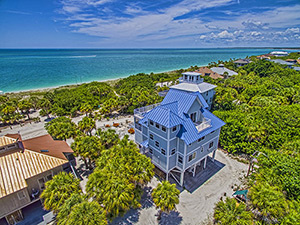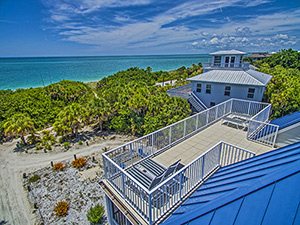 The private heated pool is just steps from a wide sandy Gulf beach following a scenic nature path through the dunes.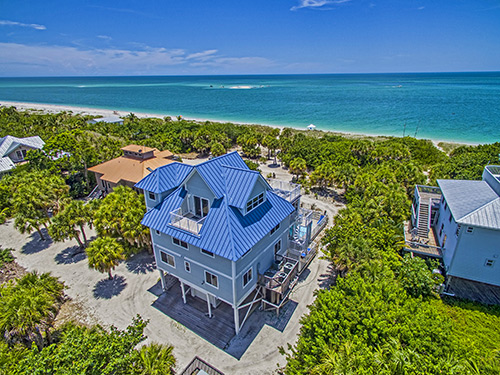 PENDING PROPERTIES
4561 Oyster Shell Dr "The Little Ark"
Asking Price $399,000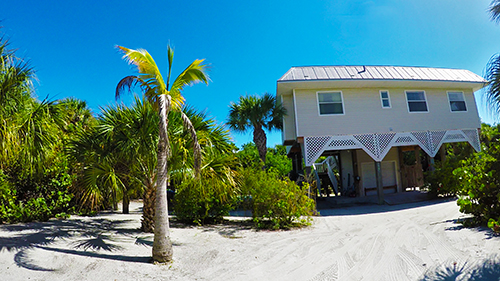 Two bedroom home, so close to the beach! Great rental income with over $67k on the books for 2016!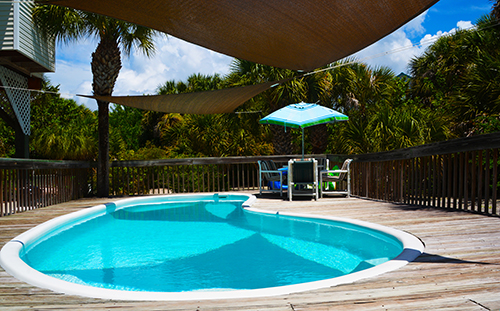 4498 Hammock Court
Asking Price $499,000
CONTRACT PENDING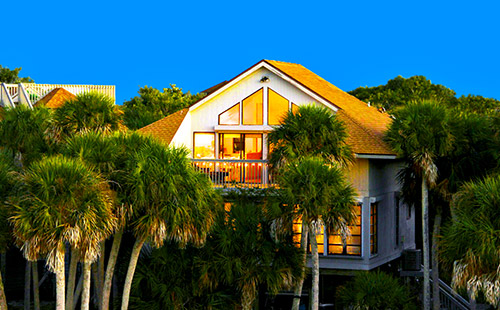 Lakefront home in Safety Harbor Club with beautiful views. Located within a short walk of the Gulf beach access and just two homes away from the neighborhood's pool and tennis amenities.


341 Pieces of Eight
Asking Price $1,499,000
CONTRACT PENDING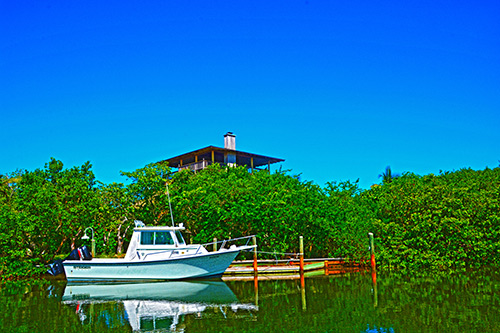 Two bedroom, two and a half bath home on 1.65+ acres of land with commercial development potential.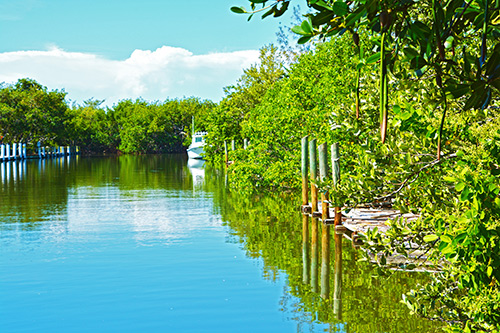 Several dock slips already in place along the canal frontage.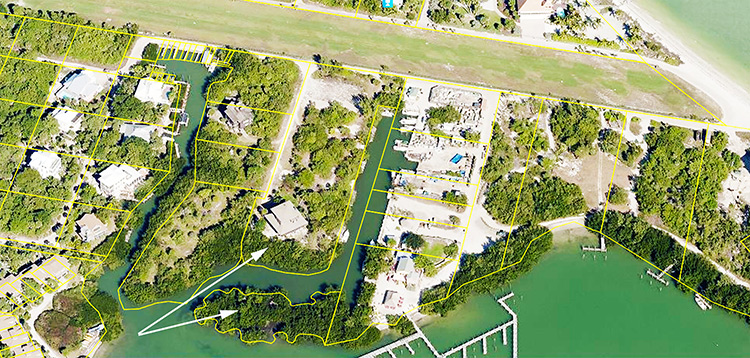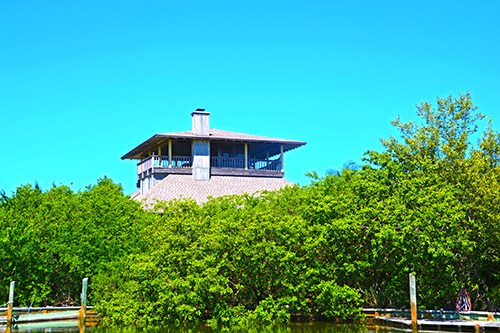 EMAIL US for a Complete list of the 2017 and 2018ytd SOLD Properties!