See All the North Captiva Videos on YouTube

North Captiva, also known as Upper Captiva, is an unspoiled tropical paradise off the coast of southwest Florida. A magical oasis just a short boat ride away from today's hectic world... a place to getway from it all. Feel the warm gulf breeze....listen to the gentle sound of the surf.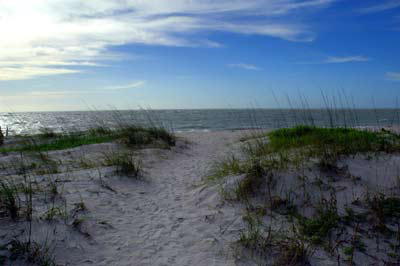 See the Beaches on our
North Captiva Island Beaches
page.
Secluded Island Paradise
To Do List...
Enjoy the five miles of pristine, sandy beaches.
Hangout in the pool at the North Captiva Island Club.
Great food and tropical drinks are available at the pool bar.
Experience the food & atmosphere at Mainstay & Barnacle's Bar - a popular island restaurant.
Tour the island's sandy roads on your beach buggy, electric golf carts are the only form of motorized transportation on the island.
Go fishing from the beach, docks, boats and guided fishing charters.
Play tennis at the Island Club or at Safety Harbor Club (memebrships required.)
Rent bicycles, kayaks, or boats.
Watch the manatees and dolphins play near the airstrip.
Go hiking or biking in the 700 acre state wildlife preserve.
Shop at the island gift shops and island hopping to nearby Captiva, Cabbage Key, Sanibel, Cayo Costa, or Boca Grande.
Get a theraputic massage on the beach or at your home.
Join in to something fun going on at North Captiva.

Hometown events can happen anytime of year and at holidays.
Golf cart parades several times of the year... Christmas, Easter, Halloween, 4th of July.
Garden tours.
Poker Runs.
Fundraising events.
Environmental improvement events & clean-ups.
October events that celebrate the island's history.
Art Shows.
Sea Turtle Season with nest adoptions.
Or JUST RELAX. You're on Island Time.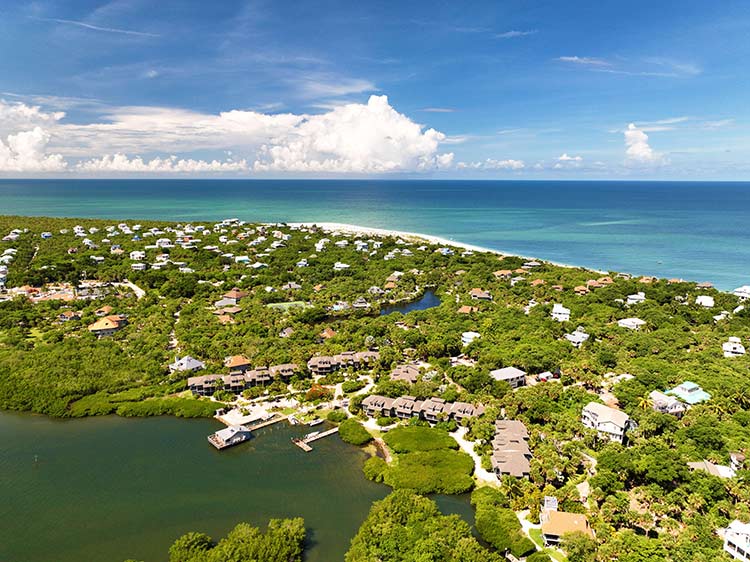 Your Place In Paradise Owning Property On
North Captiva Island
Density : 600+ lots of record. Many lots are still vacant, ready to build your dream "castle in the sand."
North Captiva Island is part of Lee County, Florida. Property Taxes are paid on an annual basis.
Florida enjoys a freedom from state income tax. Electric utilities are supplied Lee County Electric Co-op.
Trash service is offered by Team Davenport and Safety Harbor Club.
Furniture and Building Supply Barging is provided by Team Davenport Barge Services and Loggerhead Barge.
Phone service is provided by Century Link local services.

Internet is available via Starlink, Upper Captiva Wireless, Island Club sheare wi-fi, HughesNet, and DSL.
Water is supplied by drilled artesian wells.
Transportation to and from the mainland is provided by Island Girl Charters, Just For Fun Ferry Boat, private water taxi, or your own vessel.
Dockage is available on a limited basis at a daily, monthly , and annual rate.
A few private docks are available for sale or rent. The airstrip is available to its members.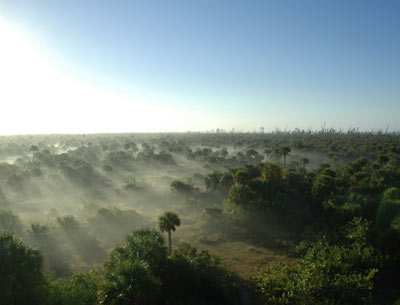 Island Legends... Once upon an island, North Captiva and Captiva were one continuous stretch of stunning beaches. In a 1921 hurricane, Redfish Pass was created and the two were separated... a new island was born. Tales from long ago tell of the Pirate Gaspar and his treasure sunken off the coasts of the Charlotte Harbour Chain of barrier islands. Gasparilla and Little Gasparilla islands to our north carry on the pirate's name. Legend has it that women of great beauty or nobility, captured by the Pirate Gaspar were held captive on the island which became known as Captiva.

North Captiva Island's one freshwater lake is located in the Safety Harbor Club Neighborhood. Safety Harbor's Clubhouse and community pool border the lake and enjoy the scenic views across the interior island waters.

Land bridged or causeway linked islands cannot compare with the authentic sea island that North Captiva is.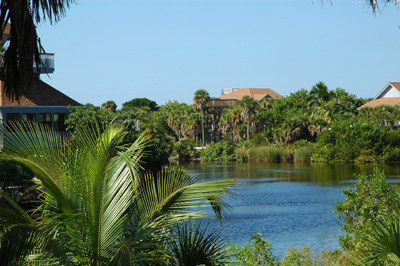 Imagine the 5 miles of island and beaches marvelously buffered from the mainland - the hustle, the bustle of the busy and hectic everyday world.
Leave it behind you on the mainland!