About Sanibel Island
The City of Sanibel is home to just under 7,000 people with a beach lined coast and wildlife filled interior, this island offers nature lovers and beach goers alike a world away from the typical Florida city life. Still relatively off the beaten path, yet home to a thriving and busy tourist trade, Sanibel is home to Restaurants, Art Galleries, Shell Shops, and coffee bars. It is an amazing combination between the Sanibel of yesteryear with its quaint old-fashioned seaside eateries and a more chic nouveau crowd.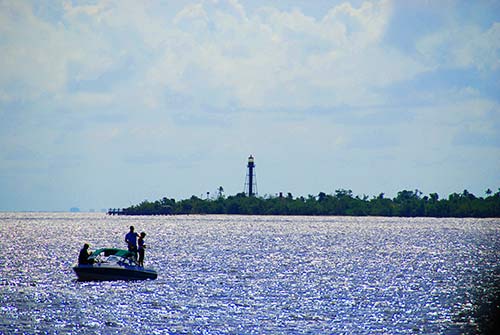 Historic elements of Sanibel still remain as does the landmark lighthouse located on the East end of the island.
Just over the causeway, visitors will find tourism information at the local chamber of commerce.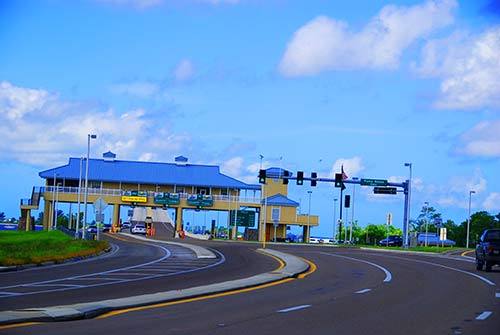 The causeway even offers recreational areas along the bayside waterfront.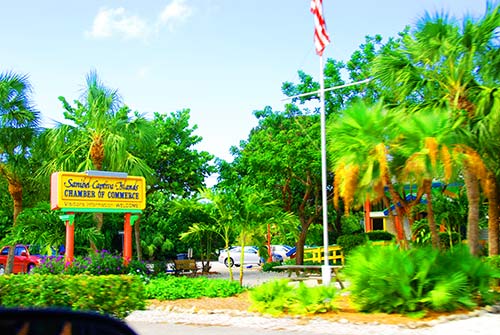 Multiple public beach access points dot the island with paid metered parking or resident permit parking areas.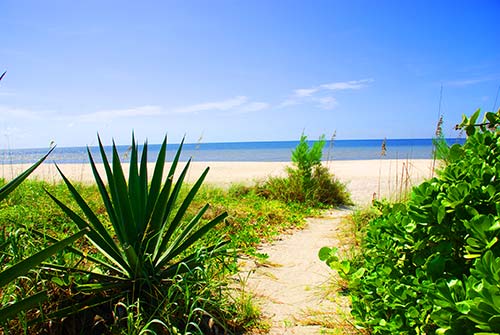 Soft sands await you along the Gulf Side beaches with miles of beautiful scenery to explore.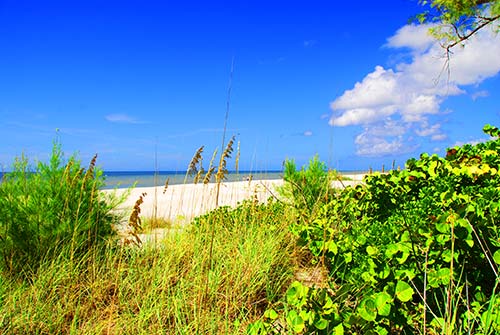 Island Real Estate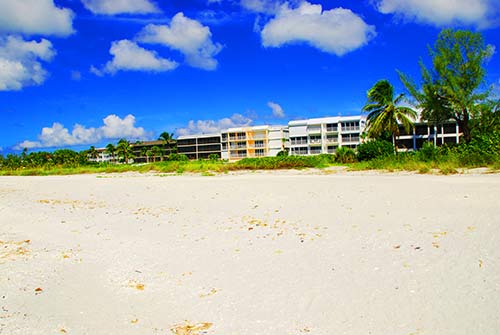 If you would like more information or to work with one of our excellent referral partners on Sanibel Island, please let us know and we will help in any way we can.