Useppa Island Real Estate
NEW LISTING!
328 Useppa Island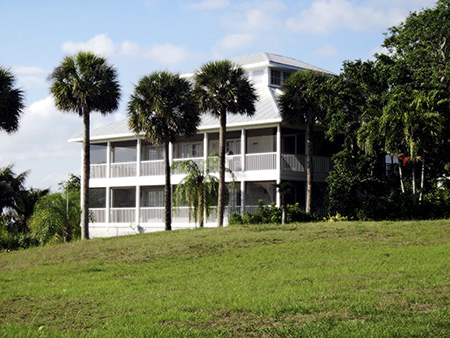 5 Bedroom, 3.5 bath Estate Home on Useppa Island...just steps from the pink Promenade. Mature tropical gardens surround this 3 story home with excellent views of the Bay and Intracoastal.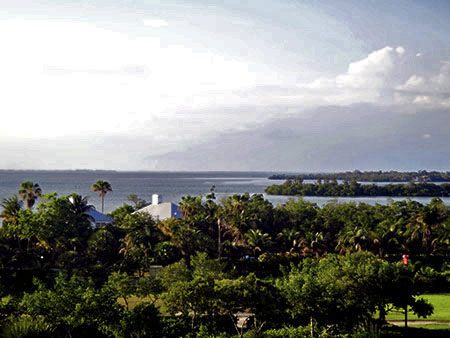 Click Here to Email Us for More Info
522 Useppa Island - Asking Price $499,000
Waterfront Half Duplex with Dockage on Useppa Island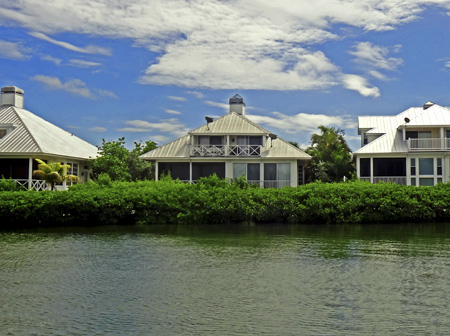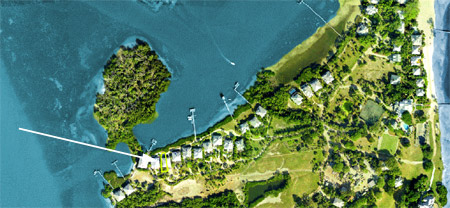 Access to Useppa Island is for Members Only. To set up an appointment to show or preview this property, please contact us. We will be more than happy to assist you.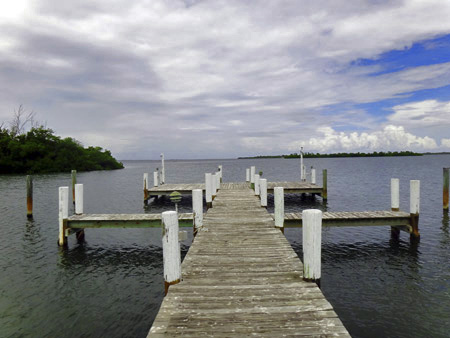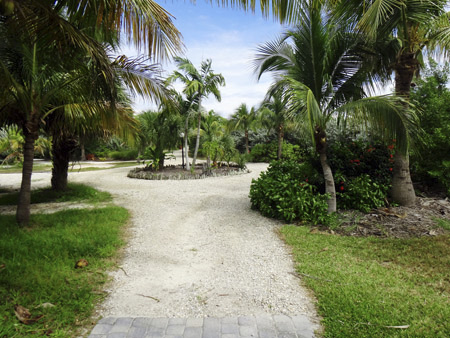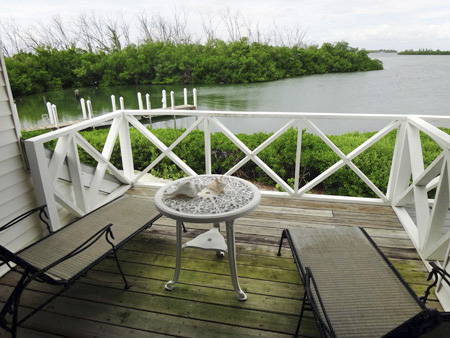 Click Here to Email Us for More Info
Real Estate on:
Useppa Island
Unrivaled Bay and Intracoastal Views from most properties, Useppa Island offers privacy in an exclusive community. Bayside beach, historical landmarks and museum, marina on the intracoastal, botanical trails, a charming island.
Email us for a list of available Useppa Properties.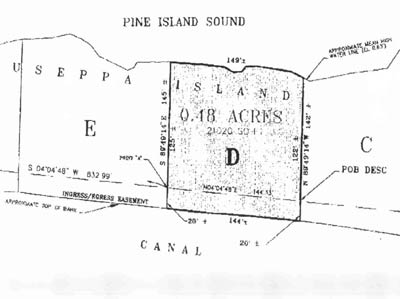 Vacant Waterfront land on Useppa Island can still be acquired.
Parcels are for single family residences and offer a broad spectrum of locations from bayfront to interior island properties.
Email Us for More information.

SITE MENU
North Captiva Island Real Estate Home Page
North Captiva Island Featured Property
Upper Captiva Island Homes for Sale
Lots for Sale on North Captiva
Getting To North Captiva, Ferry Services, Water Taxis, Private Island Airstrip
Vacation Home Rentals on North Captiva

Getting Around North Captiva
North Captiva Island Builders and New Construction Information
Upper Captiva Island E-Newsletters
North Captiva Island Newsletters
Upper Captiva and North Captiva Island Rental Marketing
North Captiva Island and Upper Captiva
Upper Captiva and North Captiva Island Resort Amenities
Upper Captiva Island Restaurants and Dining
North Captiva Beaches

Upper Captiva Island Activities
Sister Islands to North Captiva and Upper Captiva
Sanibel Island Real Estate Information
Captiva Island Real Estate and Travel Information
Cayo Costa
Useppa Island Real Estate
Pine Island Real Estate
North Captiva Island Current Weather
Getting Around on Upper Captiva Island
On Island Time - Upper Captiva and North Captiva Island Lifestyle
Sanibel, Captiva Island, and North Captiva Island Maps