About Captiva Island
Tropical, but stately, that can best describe Captiva.
Beachy and beautiful, sand and sea, it is a perfect mix of city and small town.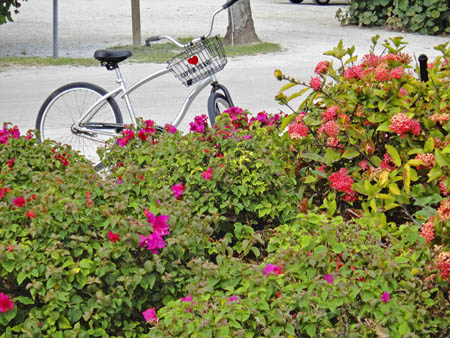 With access via car or boat, Captiva Island's streets are filled with travellers, residents all enjoying their common goal - the beach.
Home to a thriving tourism based and small city economy, Captiva mixes the classic island feel with modern conveniences. Just a short drive from Sanibel, the island remains a getaway - more like a bedroom community for the bigger islands.
Scenic water front homes on Captiva Island mix the best of both worlds.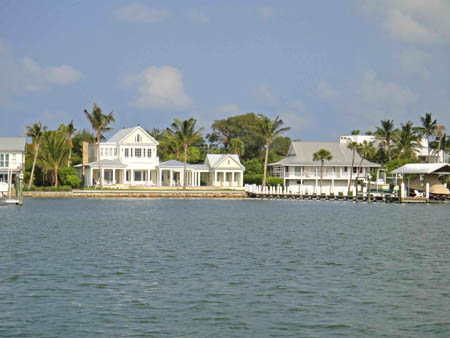 Island lifestyle combines with more city chic amenities.
Captiva islanders pride themselves on their small island city's unique features and attractions.
Stately manors line both the bay and beach coasts of the island. The overall style on the island was once the classic "florida cracker" style with much similarities to the home designs made popular in Key West.
Now more prevalent is a mix of classic architecture with larger newer homes that display more of a Mediterranean influence.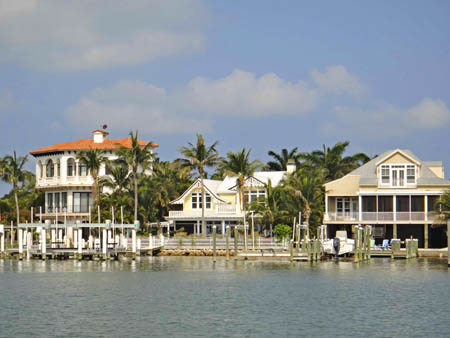 One thing that remains the same year after year is the close proximity to nature that the barrier island's enjoy. Just like Sanibel, Captiva enjoys sea birds frequenting island yards and the beaches.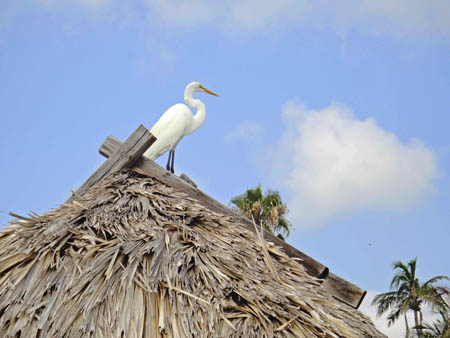 The Island General Store offers a selection of grocery options and is great for last minute needs. Pop in for the local paper, bottled water, or a snack.
Local favorites like the Bubble Room offer a comination of charm, campy fun, and good foods. This restaurant is famous for its absolutely humungous slices of cake and desserts. Just what every hungry beach comber needs.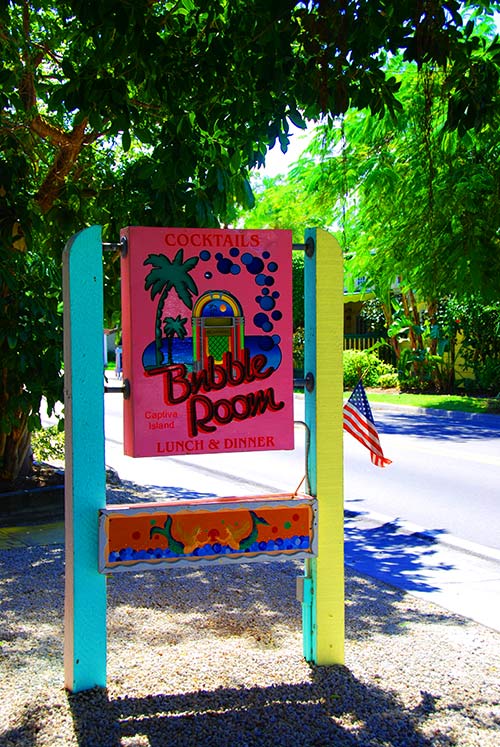 Miles of sandy beaches await you. The beaches at Captiva are a bit more populated than North Captiva's shores year round and offer the quaint "beach town" village with shops, numerous dining establishments and coffee shops, and resorts.
South Seas Island Resort takes of the northern one third of Captiva Island's land mass, offering small tennis condos all the way up to single family villas at Land's End. Resort amenities including restaurants, marinas, tennis courts, pools, and beaches.
Storybook paths along the sides of the road are mostly hidden behind grand estate entrance gates, but touring the island on foot leads to some beautiful discoveries.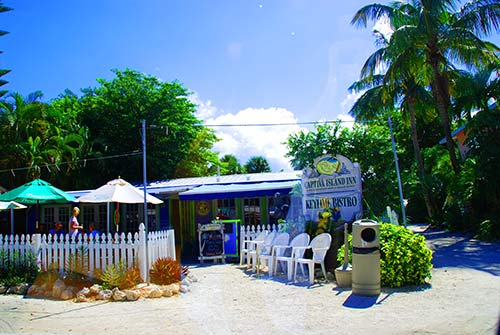 This path takes you most of the way down to the beaches, just next to the Mucky Duck eatery.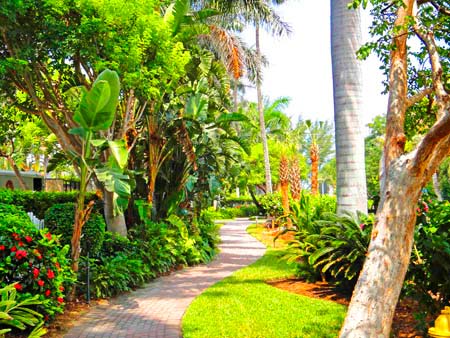 Captiva's marinas are your port of call to have some night time entertainment, get to a mainland island for a jaunt, check the mail, grab a few supplies at the tiny island grocer, or just plain "walkabout."
Amidst it all, hold outs to the traditional island pace can be found. Jensen's Cottages on Captiva are a good example of that spirit of island time.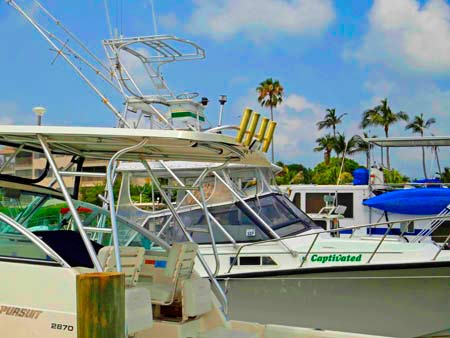 A busy port side marina with gas fill up service, ship's store, and all around good island vibes. Stop in at Jensen's on the Bay for supplies when you are at Captiva. The marina's owners are often spotted out on North Captiva Island too, playing music with their band for live events.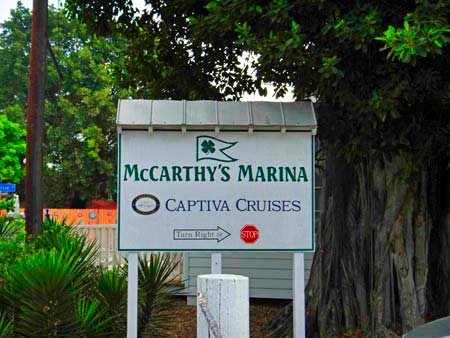 McCarthy's Marina offers slip rentals and Day Cruises that take tour boats out to the "out island" beaches of North Captiva and Cayo Costa.
Touring around Captiva by bicycle or on foot is a fun day excursion away from North Captiva Island.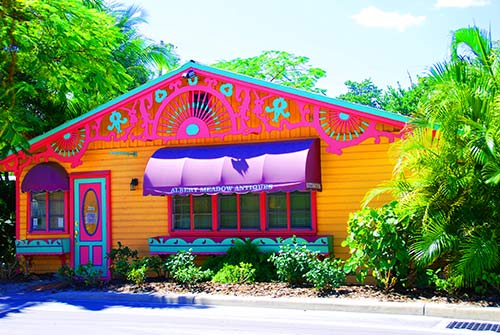 With additional sights to see and activities, like parasailing, you can add to any island vacation by planning a day trip to Captiva Island.