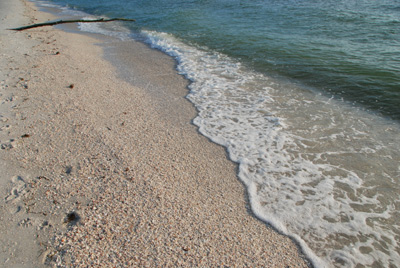 Sunset Beach... a local favorite for sunset gatherings with friends and islanders. The entrance is a collonade of sea oats leading its sandy way down to a beautiful stretch of beaches.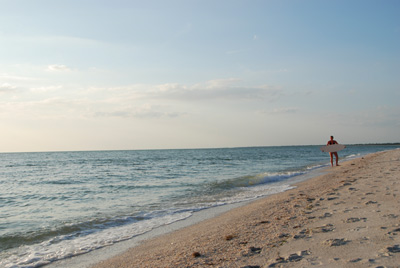 Jose's Hideaway Beaches... Screened by tropical vegetation, the Beaches along the central portion of the development are accessed at the end of each "beach street". No matter where you are on the island you can access these beaches by golf cart, bicycle, or foot. Jose's Hideaway is prized for its bounty of beach access.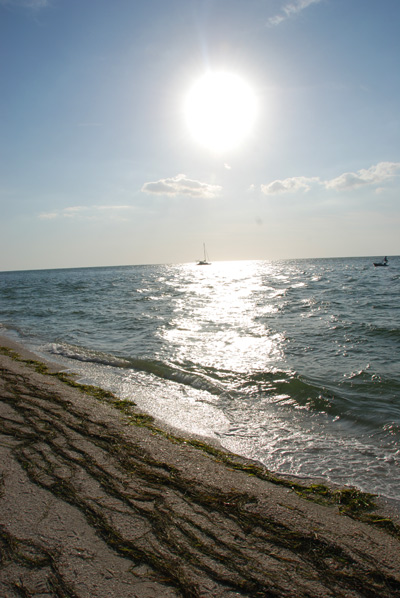 The State Preserve Beaches... (2.5miles), like all of our beaches, are ever changing.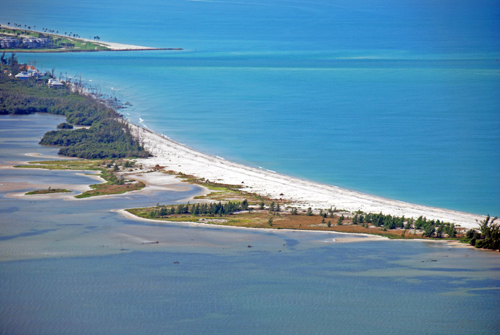 Super soft sugar white sands populate the North Captiva Dunes Neighborhood beaches check out our beach viewer above.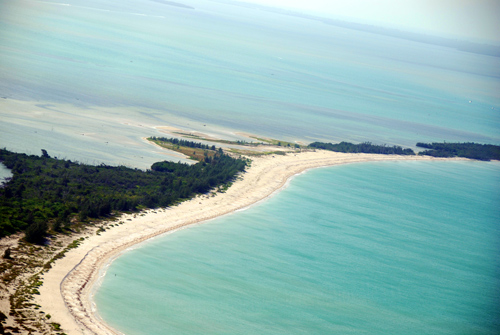 Excellent sunsets with streaming sun rays are ready for you to enjoy night after night on the island.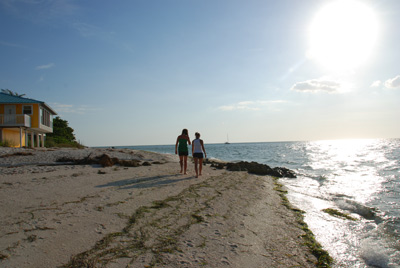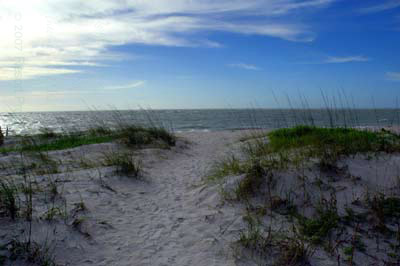 The North End Beaches... are excellent spots for fishing, picture taking, and digging for shells. Bordered by Palm trees with breathtaking views of the Gulf, the off-shore sandbars with waves breaking, and the dreamy island of Cayo Costa.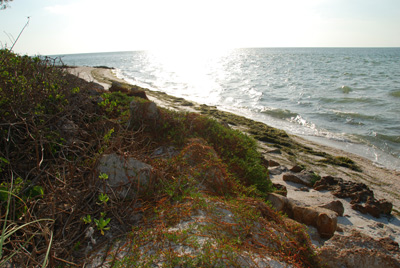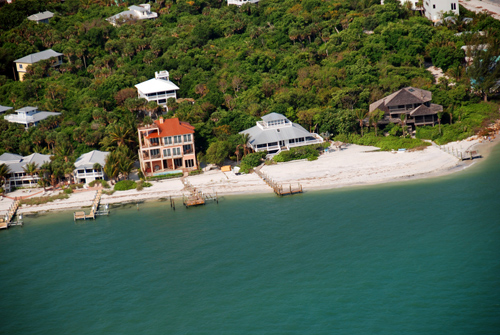 Airstrip Beach (bayside)... is a fun gathering spot to watch for Dolphins, fish off the beach, stop along the way and take a dip in the smooth sandy bottom bayside waters.
Welcome to www.northcaptiva.net!
SITE MENU
North Captiva Island Real Estate Home Page
North Captiva Island Featured Property
Upper Captiva Island Homes for Sale
Lots for Sale on North Captiva
Getting To North Captiva, Ferry Services, Water Taxis, Private Island Airstrip
Vacation Home Rentals on North Captiva
North Captiva Island Builders and New Construction Information
Upper Captiva Island E-Newsletters
North Captiva Island Newsletters
Upper Captiva and North Captiva Island Rental Marketing
North Captiva Island and Upper Captiva
Upper Captiva and North Captiva Island Resort Amenities
Upper Captiva Island Restaurants and Dining
North Captiva Beaches

Upper Captiva Island Activities
Sister Islands to North Captiva and Upper Captiva
Sanibel Island Real Estate Information
Captiva Island Real Estate and Travel Information
Cayo Costa
Useppa Island Real Estate
Pine Island Real Estate
North Captiva Island Current Weather
Getting Around on Upper Captiva Island
On Island Time - Upper Captiva and North Captiva Island Lifestyle
Sanibel, Captiva Island, and North Captiva Island Maps
North Captiva Island Beach Updates...
to PLAY video in HD choose 720p...

Island Beaches Tour is Loading... Sit Back and enjoy the Beaches!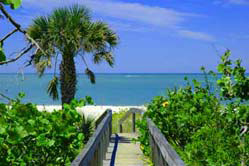 Please wait... Island Beaches Tour is Loading...