Sunset Beach... a local favorite for sunset gatherings with friends and islanders. The entrance is a collonade of sea oats leading its sandy way down to a beautiful stretch of beaches.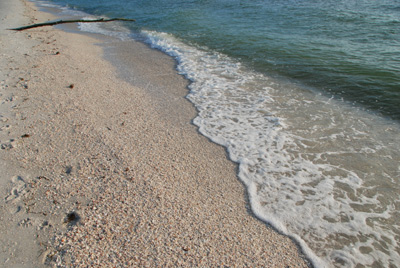 Jose's Hideaway Beaches... Screened by tropical vegetation, the Beaches along the central portion of the development are accessed at the end of each "beach street". No matter where you are on the island you can access these beaches by golf cart, bicycle, or foot. Jose's Hideaway is prized for its bounty of beach access.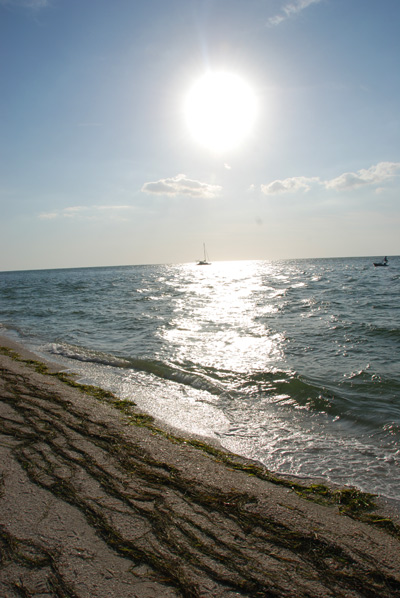 The State Preserve Beaches... (2.5miles), like all of our beaches, are ever changing. Super soft sugar white sands populate the North Captiva Dunes Neighborhood beaches check out our beach viewer above.
Excellent sunsets with streaming sun rays are ready for you to enjoy night after night on the island.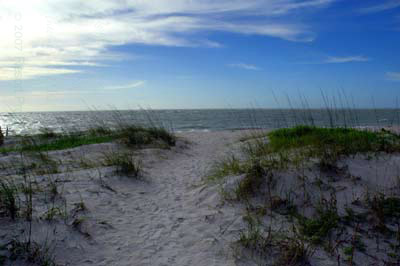 The North End Beaches... are excellent spots for fishing, picture taking, and digging for shells. Bordered by Palm trees with breathtaking views of the Gulf, the off-shore sandbars with waves breaking, and the dreamy island of Cayo Costa.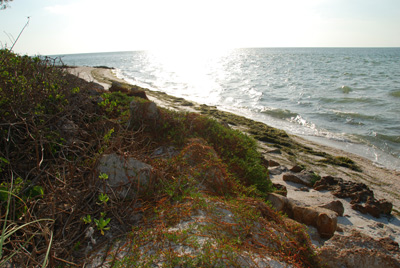 Airstrip Beach (bayside)... is a fun gathering spot to watch for Dolphins, fish off the beach, stop along the way and take a dip in the smooth sandy bottom bayside waters.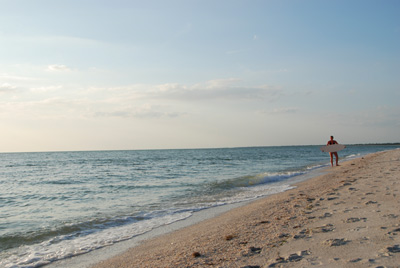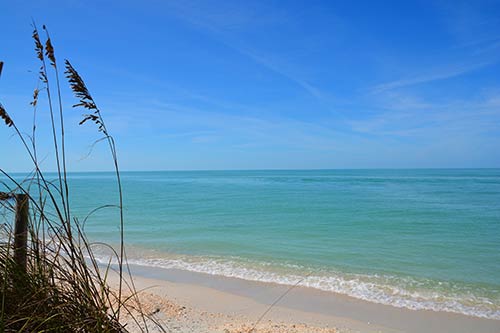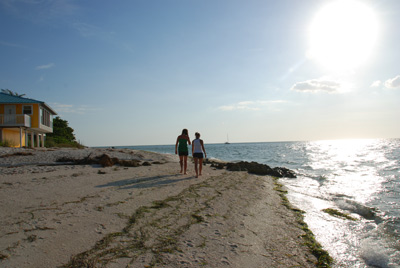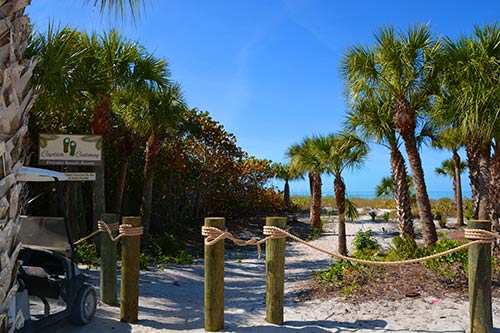 See more photos of the beautiful North Captiva Beaches
on our Photo Gallery Page