For Our North Captiva Newsletter.

Available Properties
4580 Butterfly Shell Dr
Asking Price $395,000

4570 Butterfly Shell Dr
Asking Price $375,000

4500 Oyster Shell Dr
Asking Price $199,000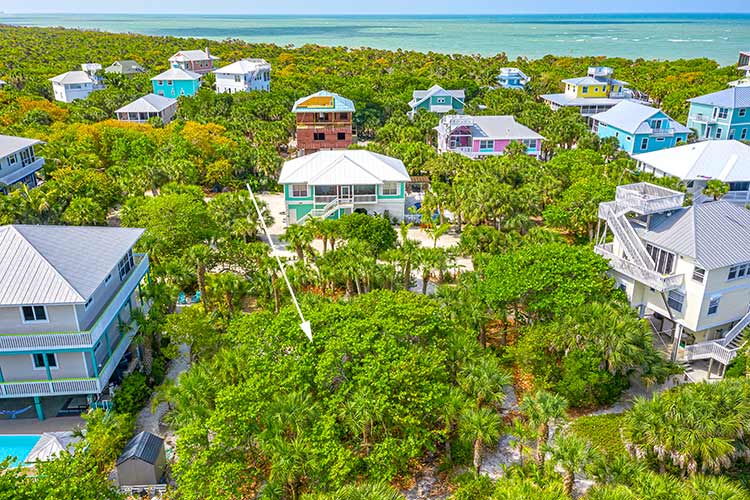 Excellent 80 x 110 building lot located just a short walk from the widest part of the North Captiva beaches.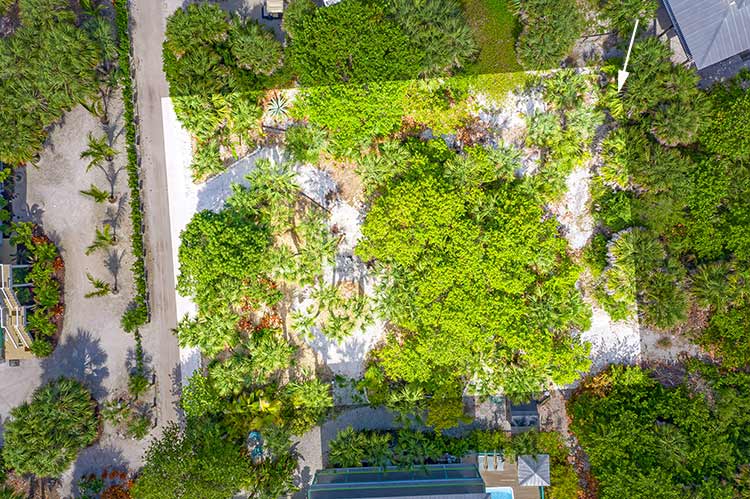 4490 Butterfly Shell Dr
Asking Price $225,000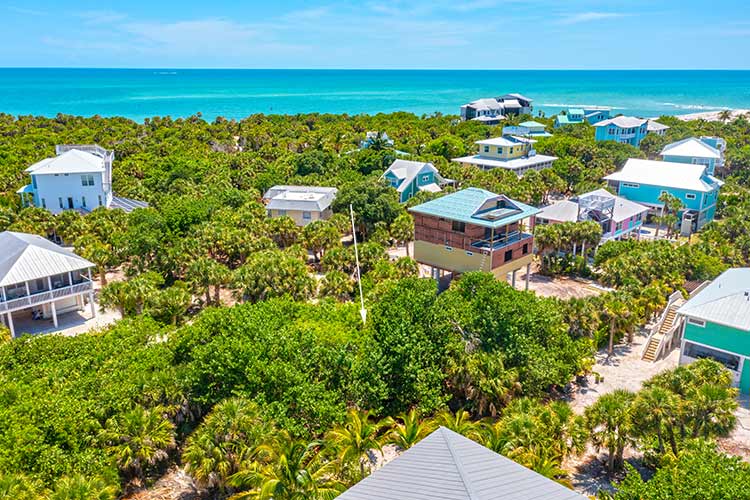 Close to beach island building lot with great potential views. 80 x 110
534 Pirate Dr
Asking Price $199,000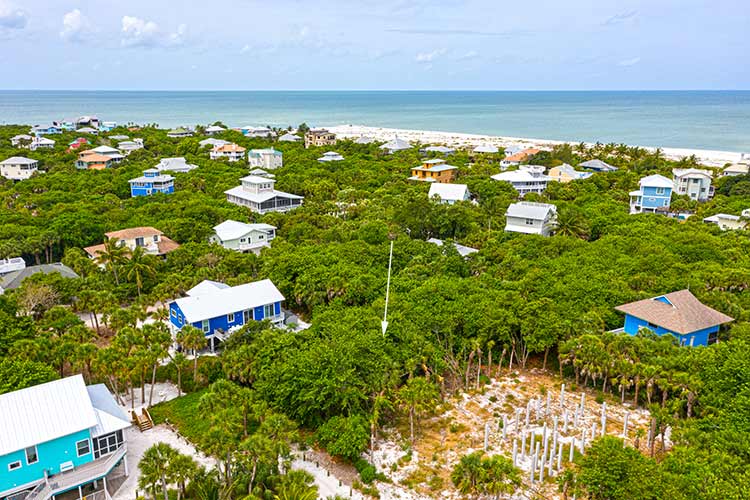 North Captiva Island building lot located at the end of a quiet and private cul-de-sac. 75 x 125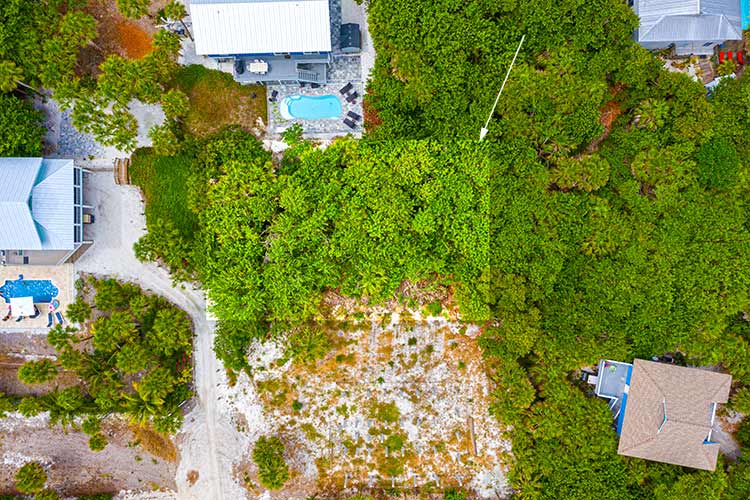 4581 Cutlass Dr
Asking Price $495,000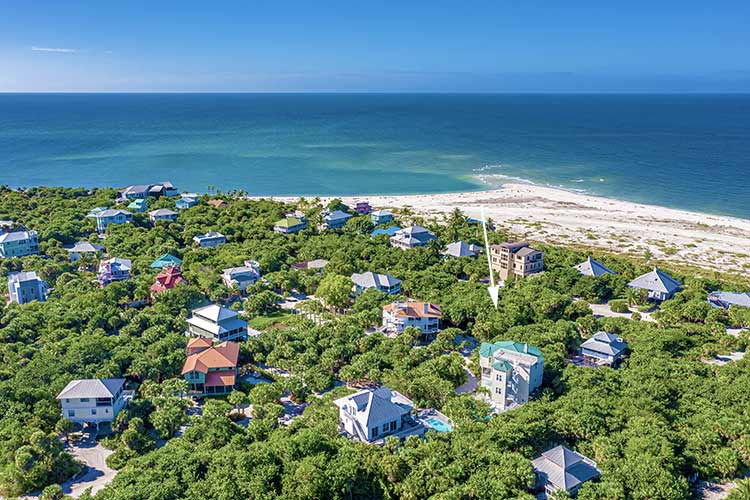 Oversized corner building lot with fantastic Gulf and beach views. Located just one row back from the beaches.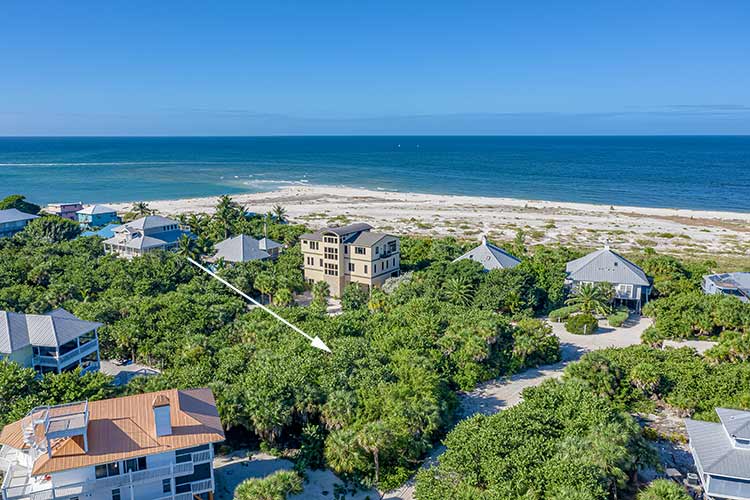 141 & 161 Mourning Dove Drive
Asking Price $254,000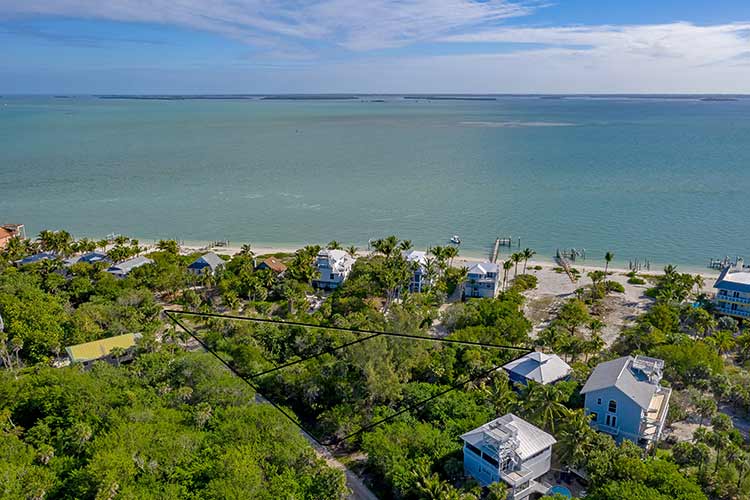 Huge Island two parcel building lot with great bay views possible from upper stories, close walk to beaches.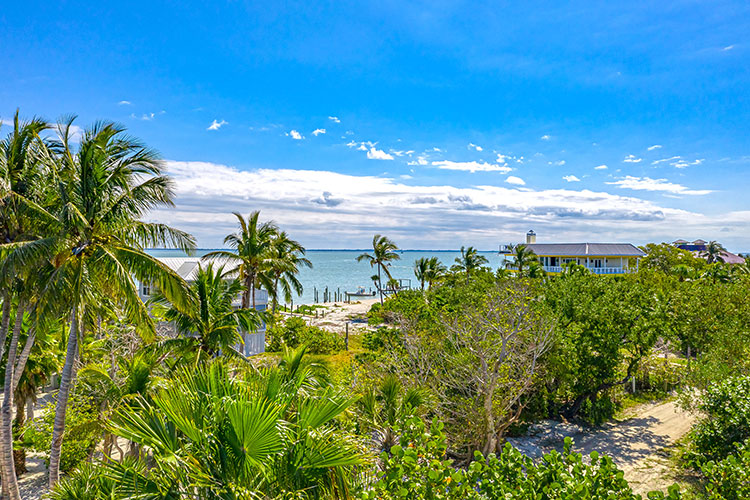 151 White Pelican Drive
Asking Price $195,000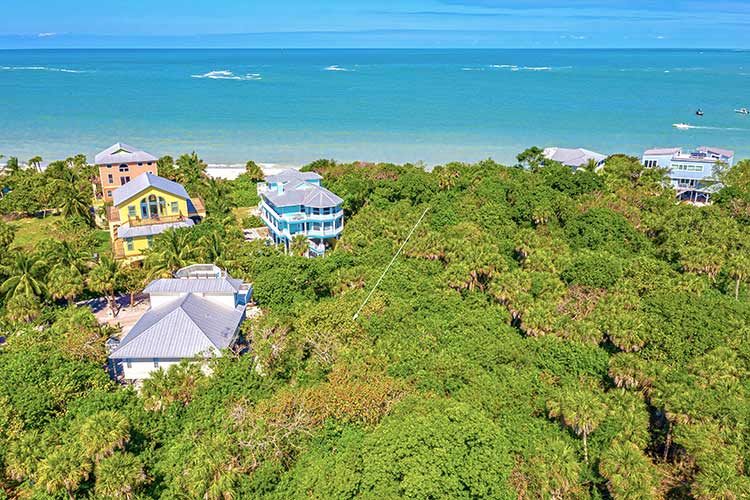 Close to beach location on the Northern tip of the island. Surrounded by large parcels of private lands.


4495 Seair Lane ( Docking Parcel)
OFF THE MARKET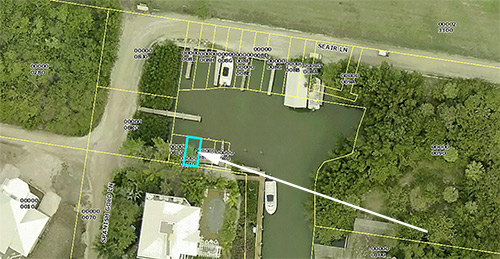 Dock parcel in the Jose's Hideaway Canal with slips located just West of the Salty Approach Airstrip. 10 x 20 parcel.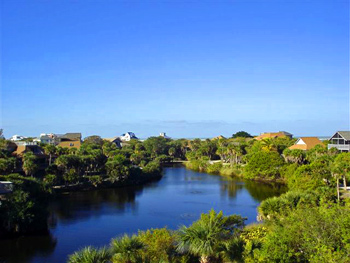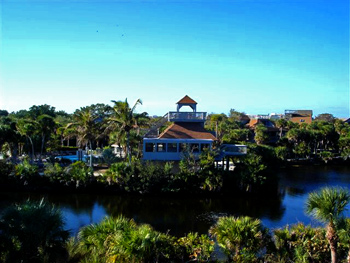 With views of the Lake, Bay, and Gulf possible, depending on location, Safety Harbor Club's building lots are typically larger than average island parcels with unique shapes that focus around the centrally located lake. All of the
Safety Harbor Club
lots are part of the planned unit development of the neighborhood and include a full "Class A" membership to the club. Amenities include shared dockage, pool, tennis, clubhouse, restaurant, and beach access.
4486 Hammock Court
SOLD
This island building lot is just steps from the pool and tennis amenities at the Club and within a quick walk of the docks and beach.

Learn more about the Community and
See all of the Safety Harbor Club Amenities Here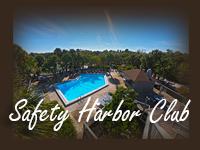 REDFISH SHORES
BEACHFRONT LAND


Beautiful Beach Lots on the Southern End of North Captiva with panoramic views of the Gulf of Mexico and Pine Island Sound.
South End of North Captiva/ Redfish Shores Neighborhood properties are located South of the State Preserve Lands and require generator, solar, or wind power services for electric. Both Lee County and State of Florida Permits are required to build.

Vehicle access between the developed portion of the island and the "South End" is not permitted through the state park. Walking or biking along the beach/trails is the allowed access to the Northern Developed neighborhoods of the island (for the island store, resort clubs, and restaurants).
Contact Us for information and available lots in this area of the island.


CAYO COSTA ISLAND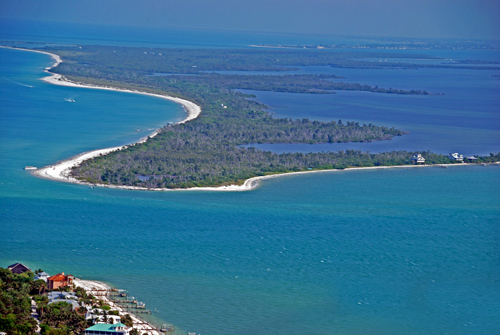 Cayo Costa really gets you "away from it all!"
From the start... design your "off the grid" vacation home or bayside beach residence and include the latest in wind, solar, or generator technology,
Cayo Costa Island is located just one island North of North Captiva and offers 13 miles of scenic sandy beaches - while being virtually uninhabited.


14055 Murdock Bayou
Asking Price $129,000
Waterfront lot on Cayo Costa island with spectacular views of Murdock Bayou and up over the bay towards the Gulf of Mexico.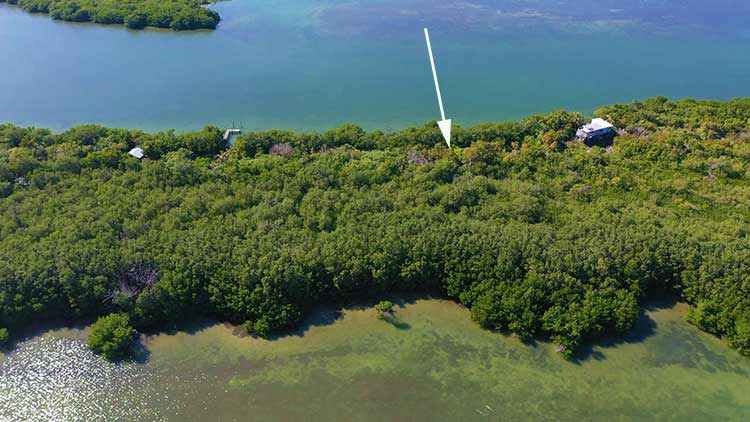 Island Grove Lots 20 & 12
Asking Price $375,000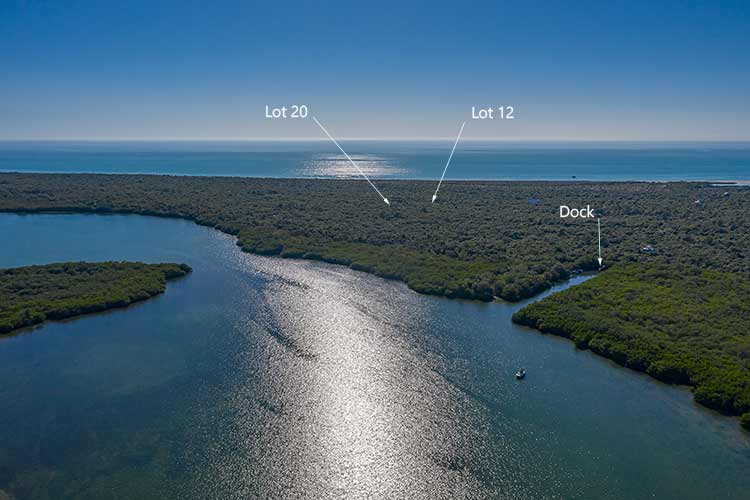 Two 1.1 acre lots in a very private area of Cayo Costa Island.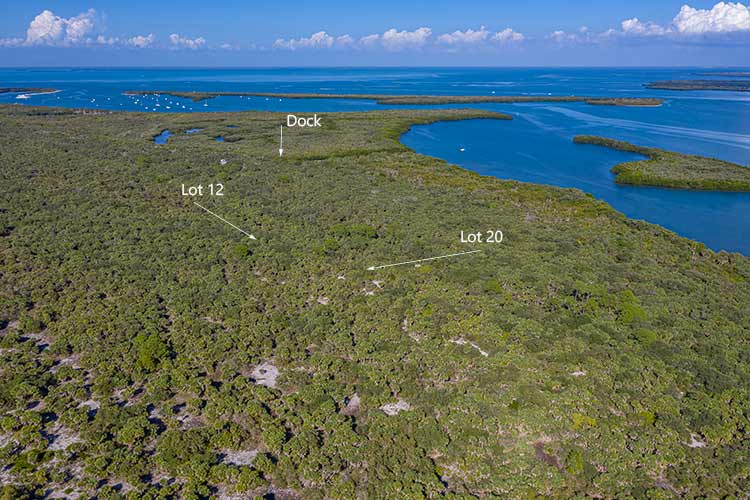 11420 Pejuan Shores, Cayo Costa
Asking Price $236,126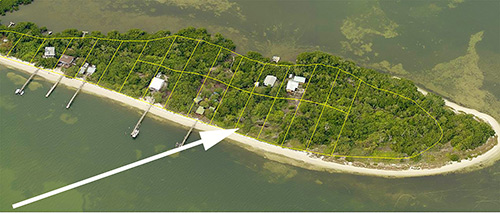 Cayo Costa Island Bayfront Building Lot.
Located on a white sandy bayside beach with access to deep water and fantastic views of Pine Island Sound.

INTERIOR CAYO COSTA LOT
Asking Price $73,000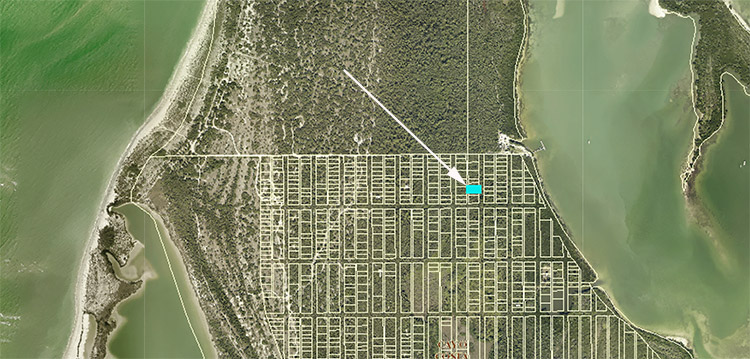 Located just a short walk from the ferry landing and ranger station, with quick access to the sandy road that leads to more than 13 miles of awesome beaches.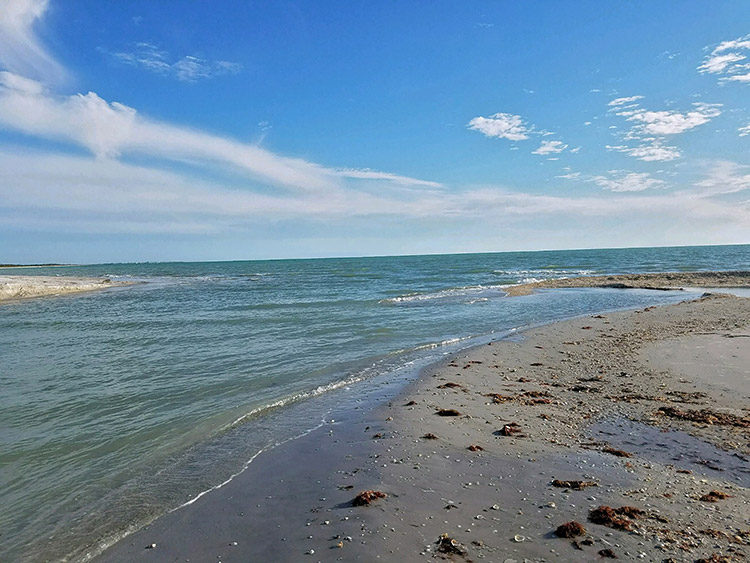 OFF THE MARKET LOTS

4521 Bartlett Parkway
OFF THE MARKET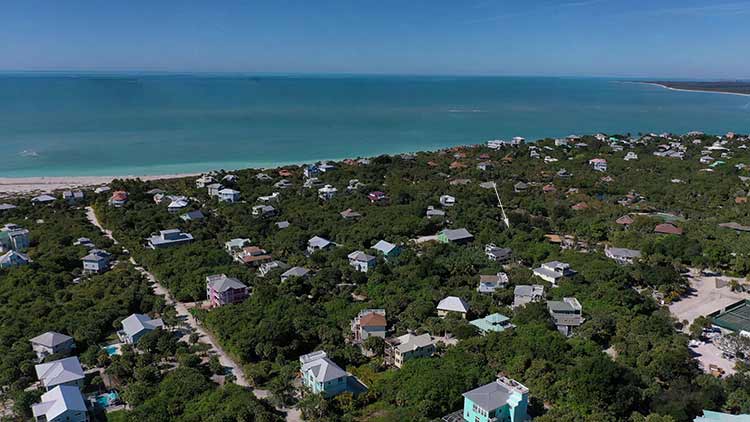 125 x 170 corner lot within close walking distance of the Gulf beaches and ferry landing.


4531 Hodgepodge Lane
OFF THE MARKET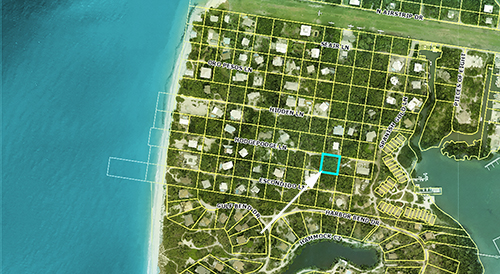 100 x 105 building lot with direct beach access at the end of the street.



PENDING PROPERTIES
340 Pieces of Eight
CONTRACT PENDING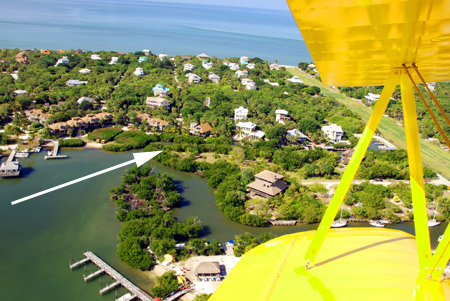 One of the most private waterfront locations on all of North Captiva.
Commercial Zoning makes this a unique parcel with so much potential!

130 Swallow Dr
SOLD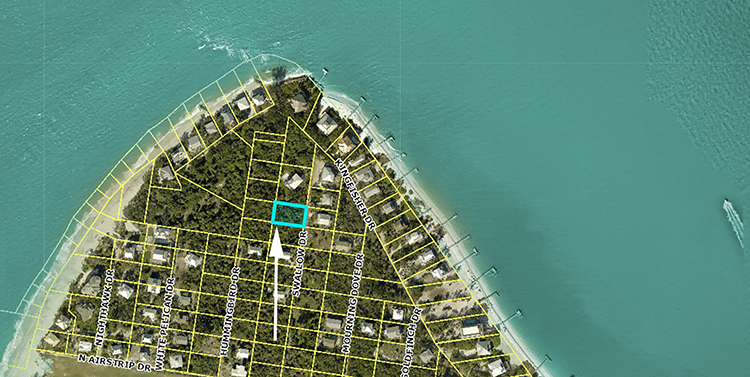 75 x 115 island building lot with possible bay views.


4510 Cutlass Drive
CONTRACT PENDING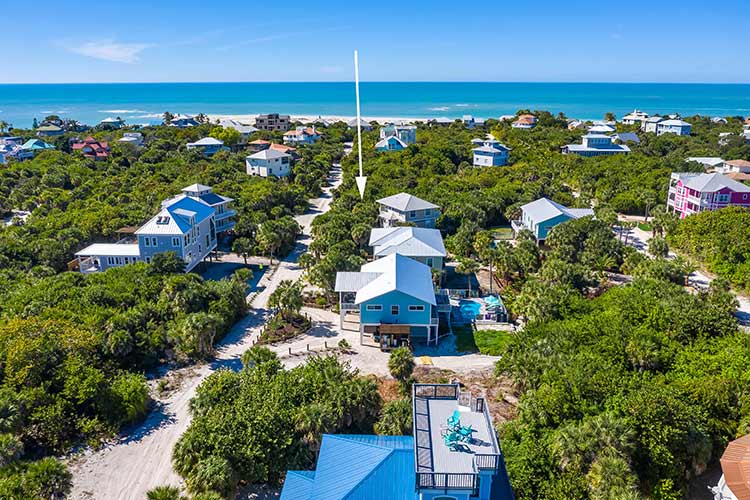 75 X 125 Island building lot in an area of newer homes. Close to the beach, resort areas, and preserve.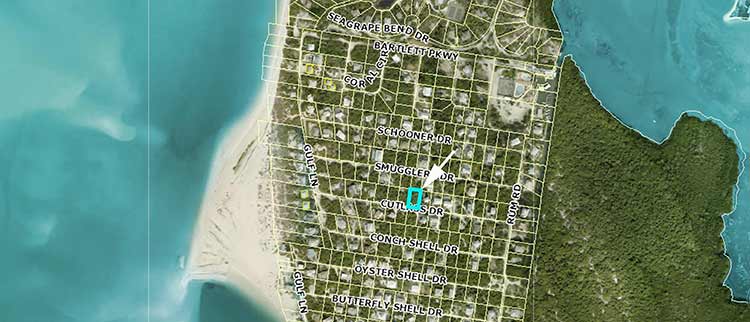 4481 Cutlass Drive
CONTRACT PENDING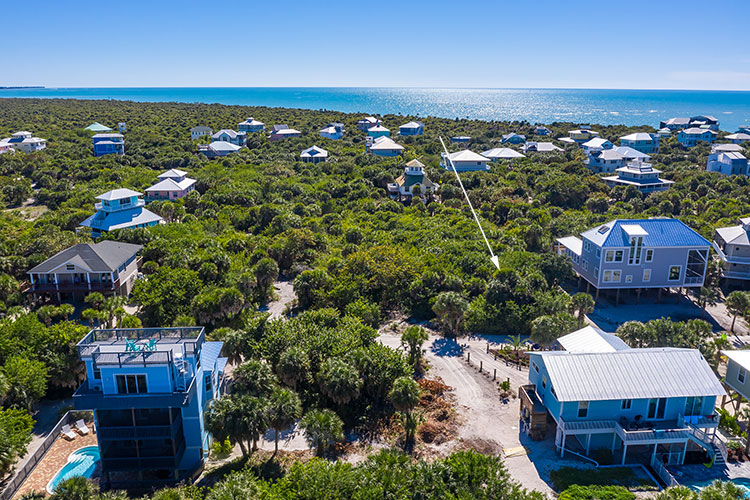 Close to the beach with views possible from the upper levels of a well designed house.


4520 CutlassDr
ASKING PRICE $125,000
CONTRACT PENDING
4560 Butterfly Shell Dr
Asking Price $330,000
CONTRACT PENDING
4571 Oro Pesos Lane
Asking Price $199,000
CONTRACT PENDING
181 & 191 Swallow Drive
SOLD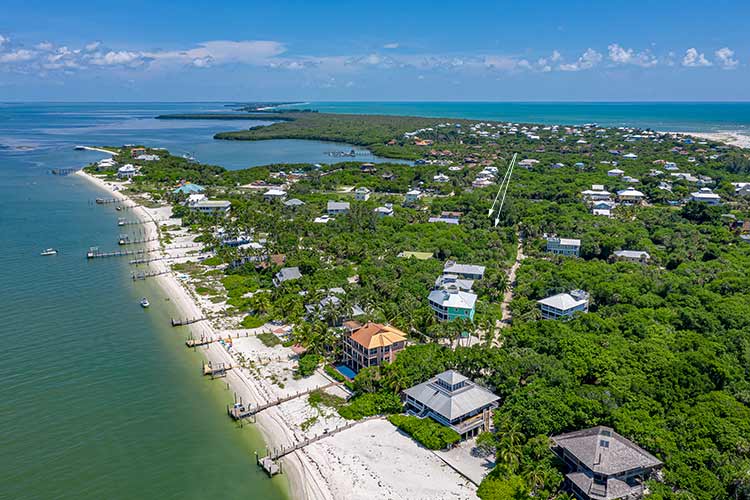 Two lot combo for 150 x 115 to build your island dream home. Each of these two lots is buildable you can build two residential homes side by side or one large residence spanning both parcels. All within a quick walk to the airstrip beach for fishing and miles more of Gulf beach.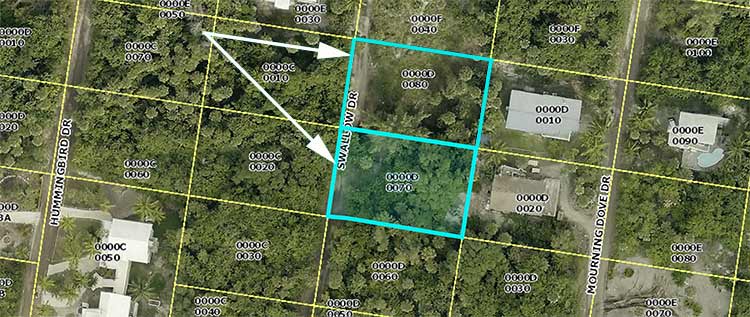 4540 Hodgepodge Lane
SOLD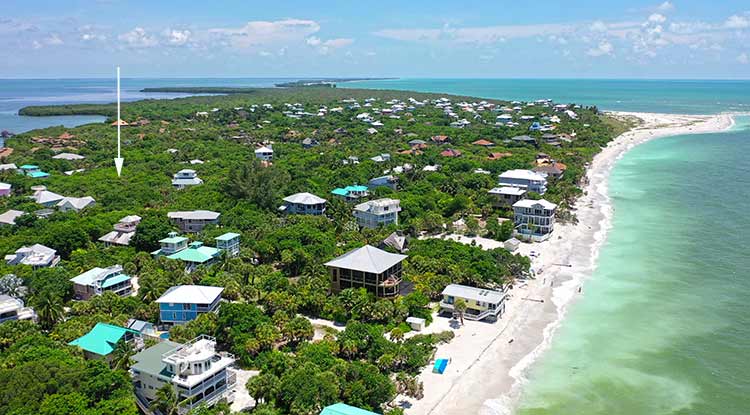 150 x 105 oversized lot within a close walk of the beach access at the end of the street.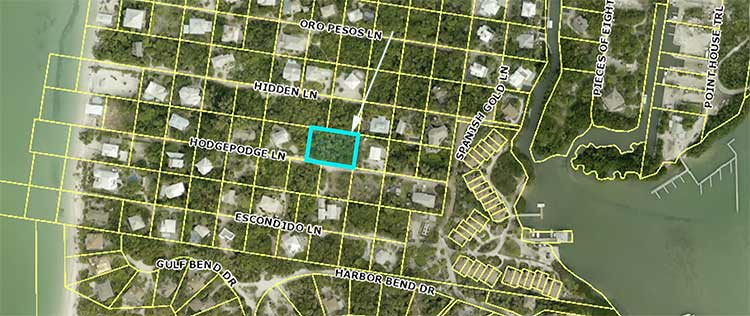 4530 Conch Shell Drive
SOLD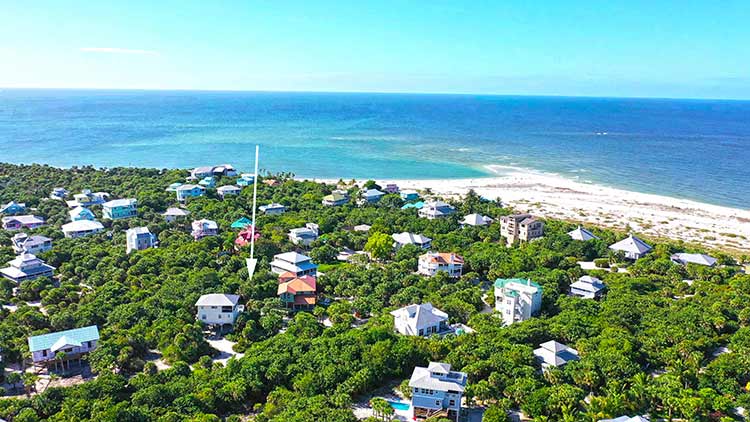 Oversized, close to beach island buildig lot. 96 x 125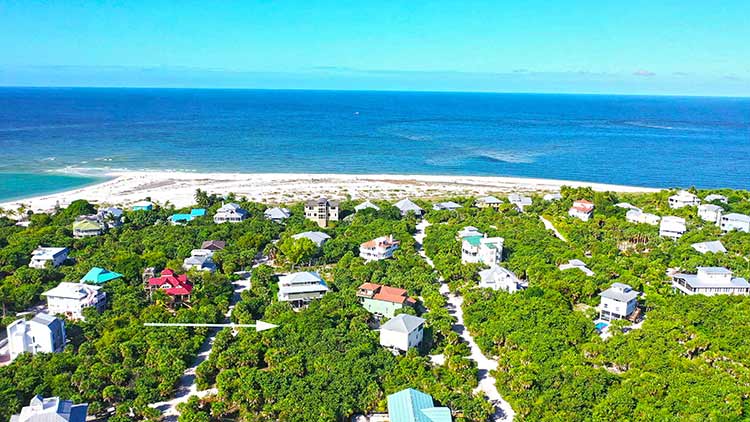 11000 Pejuan Shores- Cayo Costa
Asking Price $285,000
CONTRACT PENDING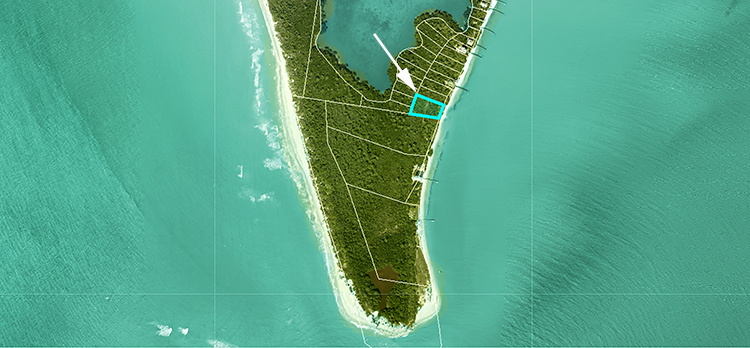 Build your bayfront dream home right now! Why wait any longer? The parcel of your dreams is now available. The Bay waters sparkle in just the right way from this vantage on Cayo Costa Island.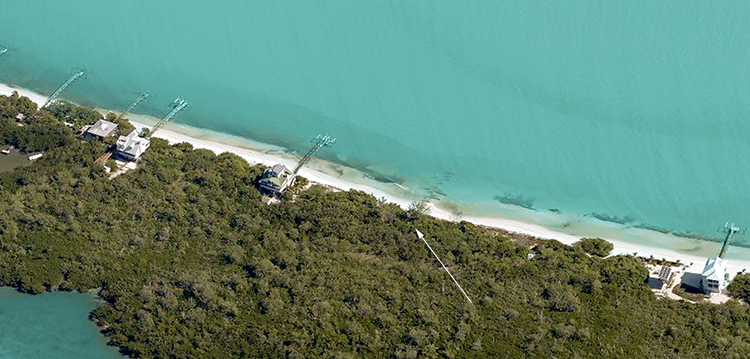 Amazing views of the Bay and Gulf of Mexico!

4580 Oyster Shell Drive
SOLD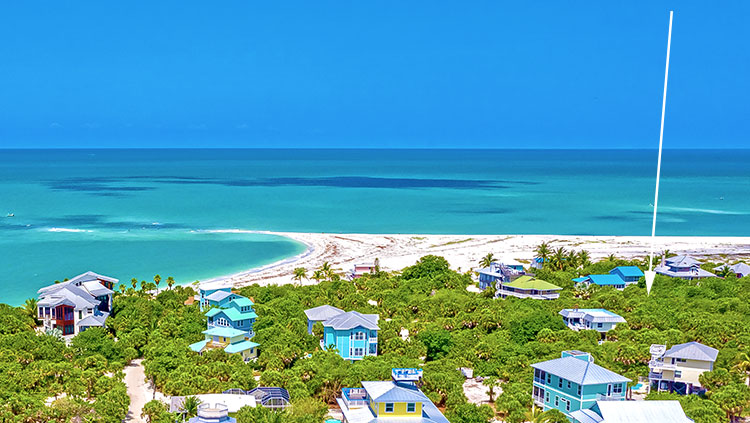 80 x 110 Island building lot located so close to the Guld beaches! You will be listening to the sounds of the surf from your porches... Excellent potential view corridor down Oyster Shell Dr with only two rooflines between you and the beach.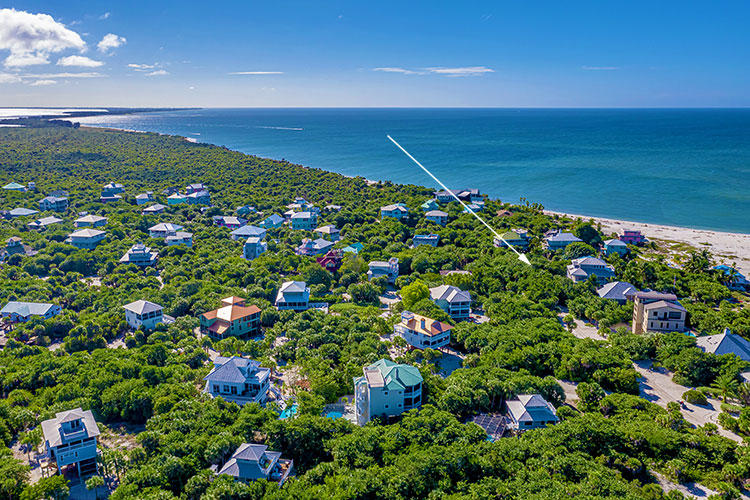 4560 Oyster Shell Dr
SOLD
80 x 110 island building lot just 5 rows back from the Gulf. Excellent Gulf views possible from upper floors ot a lookout level.