Safety Harbor Club
Information and Amenities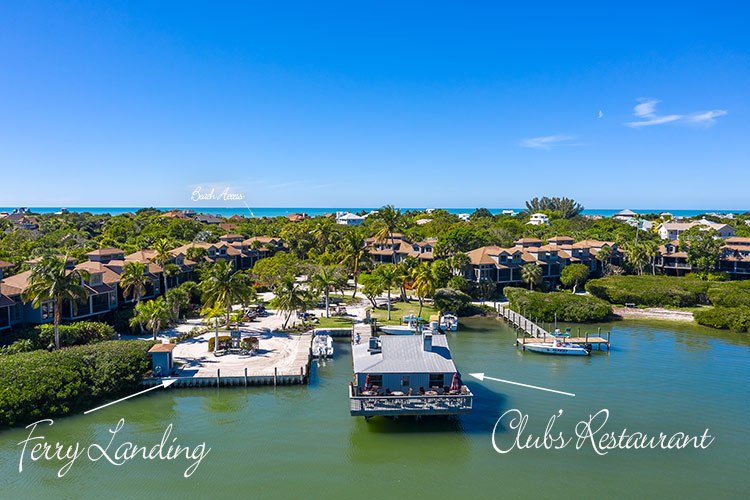 Amongst the most special places hidden on North Captiva Island is the Club at Safety Harbor. The original Developer, created Safety Harbor Club as a residential and vacation community within the North Captiva Island developable lands. With thoughts of sponsoring future growth, they also initiated the process to bring electricity service to the island in the 1980s.
Today, the Club is prized for its dockage that is available for the community, heated pool for owners and rental guests, clubhouse, beach access with pavillion, and Over the Waterfront Restaurant.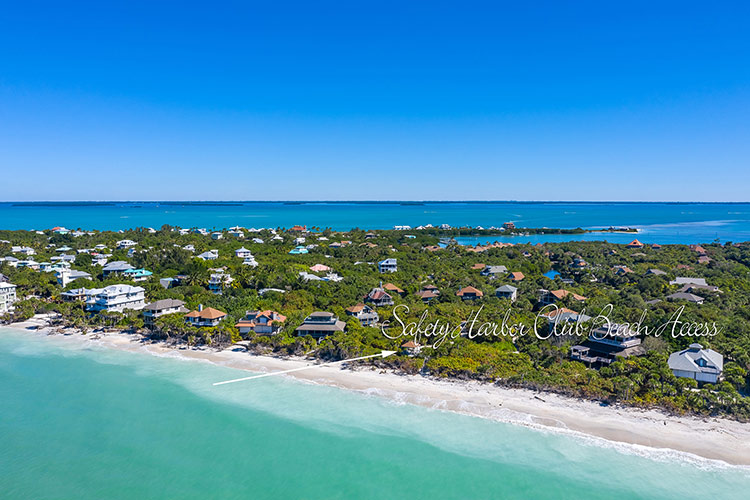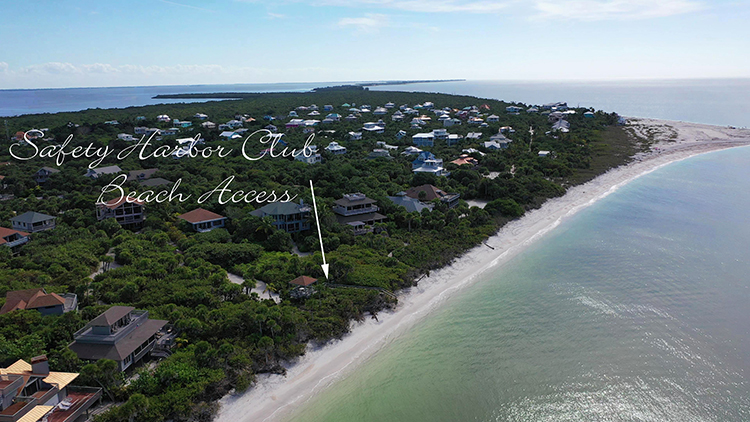 The Beach Pavillion's Boardwalk to the beach, Safety Harbor Club's Association owns the beachfront land to the mean high tide line along the entire Gulf coast of their neighborhood.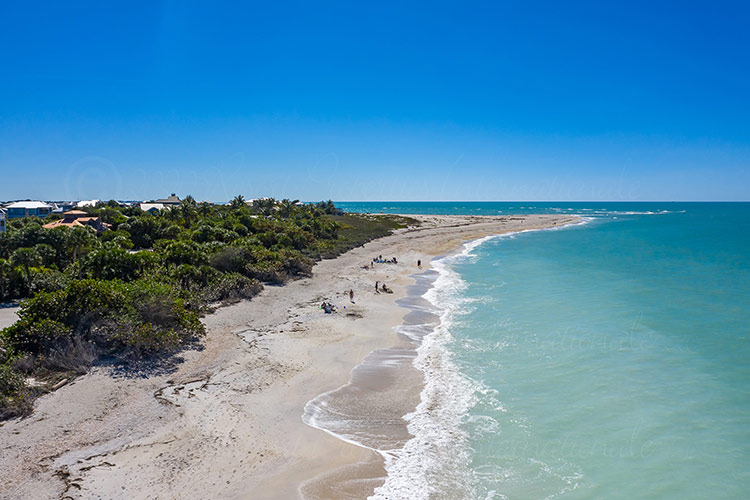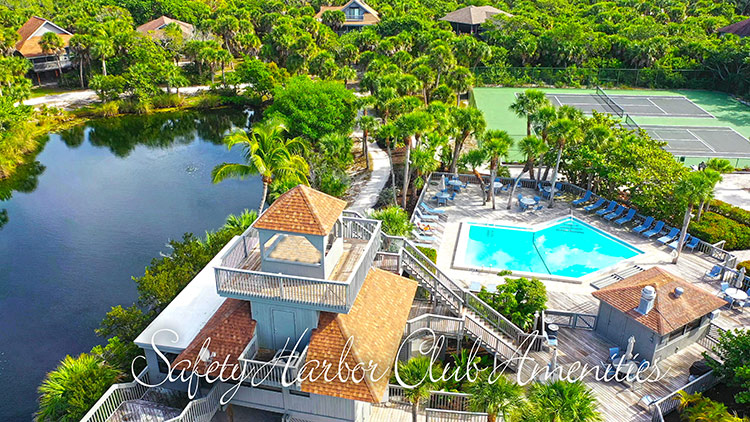 The Club's heated pool, snack bar, and club house are excellent places for community gatherings.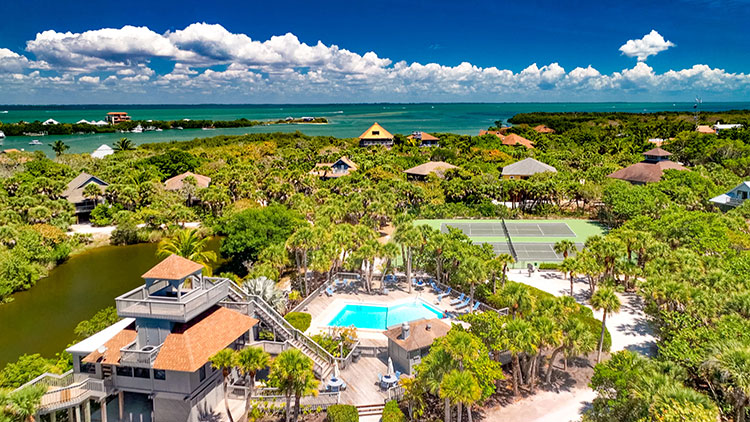 The Scenic Safety Harbor Wharf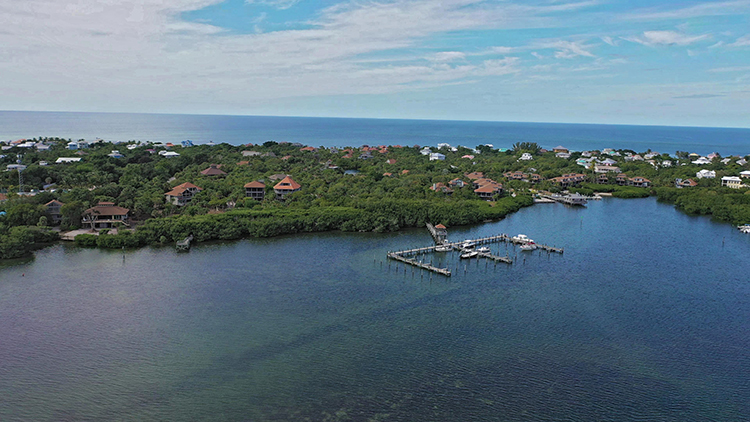 The Wharf provides dockage to Club members. Class "A" memberships are offered when connected to an existing property that is part of the community and are deeded with the property. Class "A" members vote in community meetings and about budget concerns.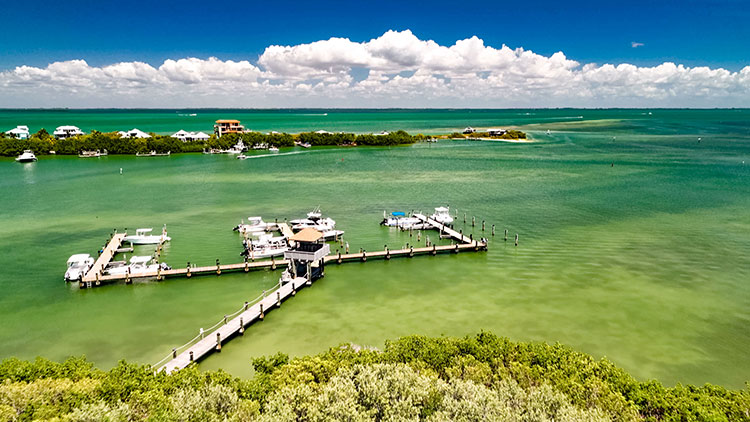 Class "C" memberships can be combined with any property on the island and offer a non-voting share that allows use of the Cub's amenites and dockage.
Dockage is for SHC members and is first come first served, with some restrictions versus year round use of slips if you are not on the island full-time.

Quiet sandy roads circle a man-made fresh water lake in the center of the neighborhood. The idyllic meandering roads lead to the wharf's dockage and the beaches.
Tennis Anyone? The courts are very popular and kept in great condition.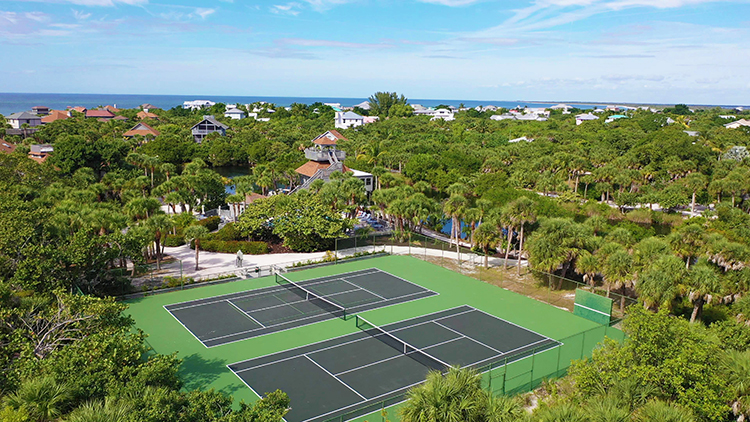 The Beach Access Pavillion is a shady spot to get ready for a beach walk! The wooden boardwalk leads to a white sugar sand beach and miles of the island beaches await you...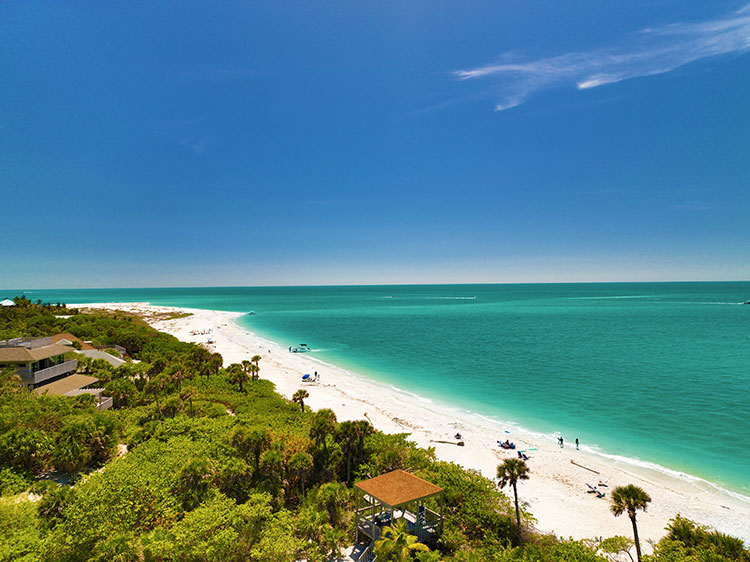 Dining out on the island? Over the Waterfront is the Safety Harbor Club's restaurant located waterside and perched just above the harbor.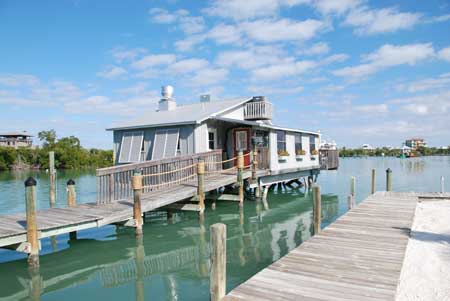 Available Safety Harbor Club Properties
Includes a Class "A" Membership to the Club
Click each property on the map above to find the perfect Safety Harbor Club home or townhome for you.