Dock Slip Easement on Spanish Gold Lane
Asking Price $265,000
SOLD

EXTREMELY RARE dock parcel and easement on North Captiva Island with 32' dock slip. Most docks on the island are 20' with a few that are 25', so a slip like this is almost impossible to find. If you have a larger boat and want to own your own full dock without time limits, dues or sharing and not buying an expensive waterfront property, this is your best option. Don't miss it!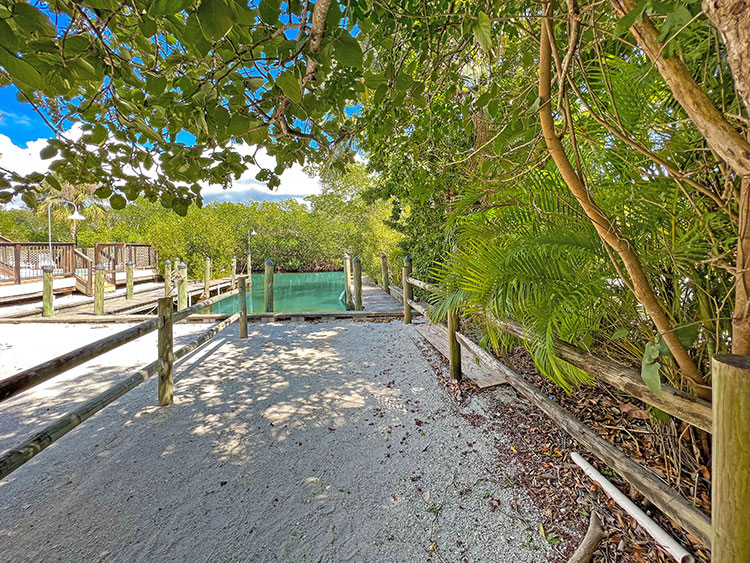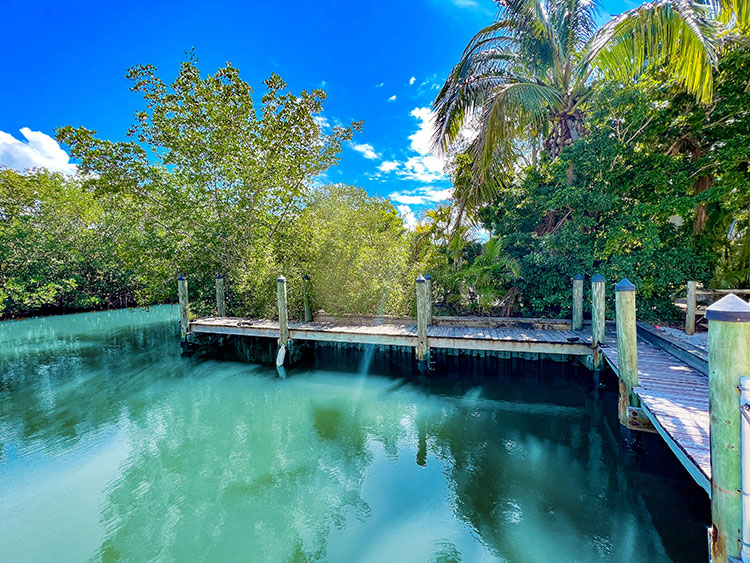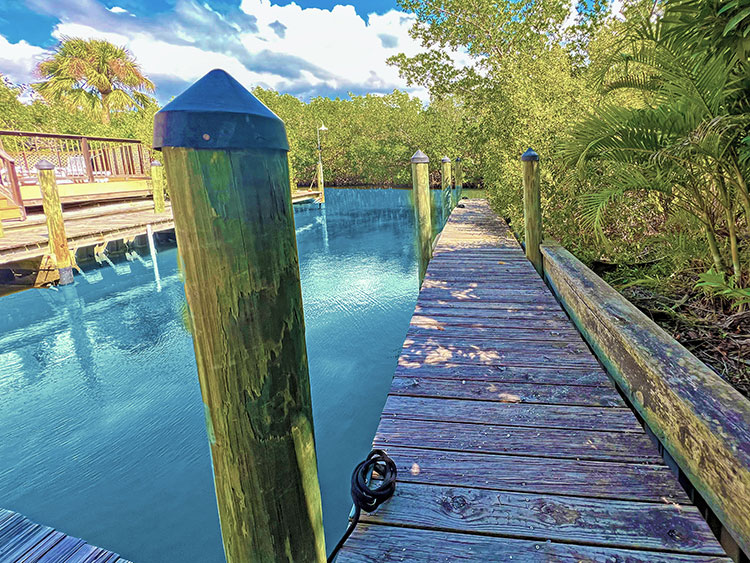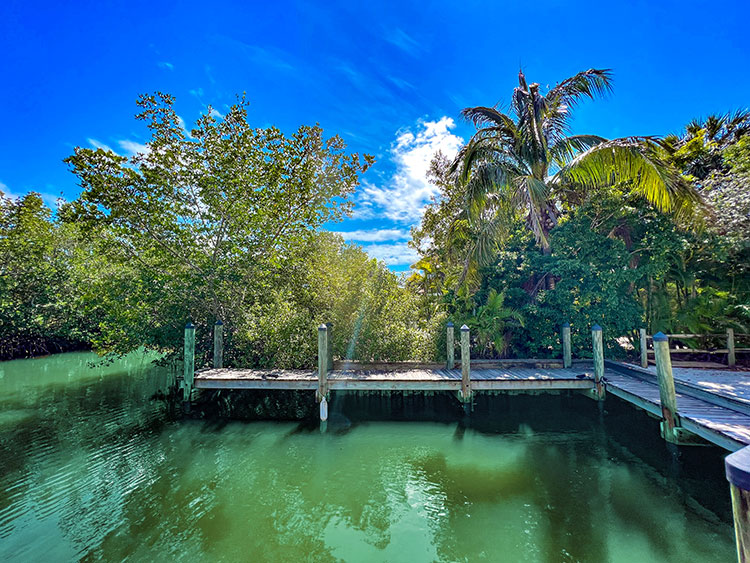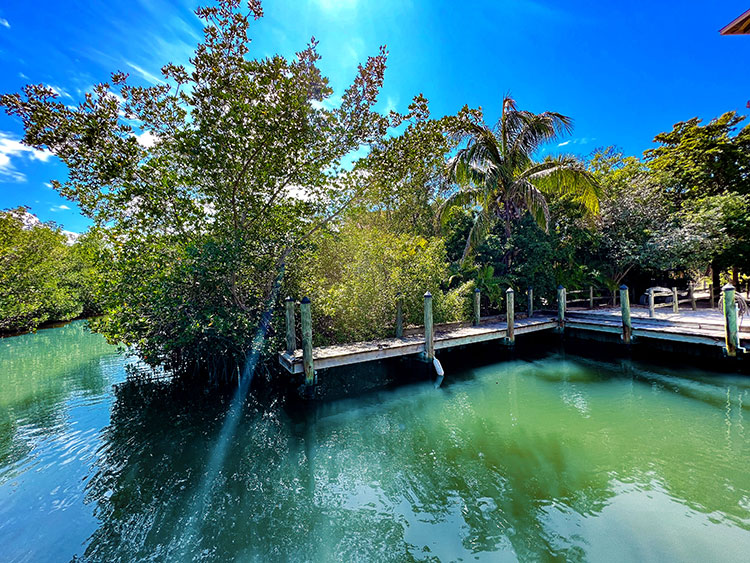 Property Taxes in Year 2021: $760
Assessed Value: $50,000
*Information Provided by
Lee County Property Appraiser's Office