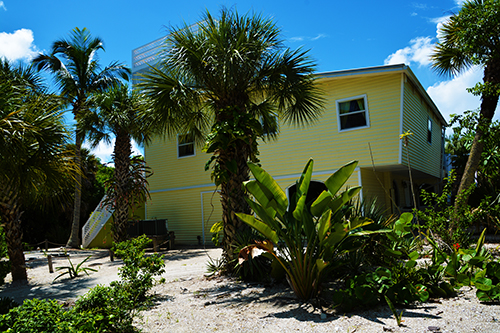 Quaint island cottage with a tally of over $68k gross rents in 2017. Private heated oasis style pool. Located just a short stroll around the corner to a Gulf beach access.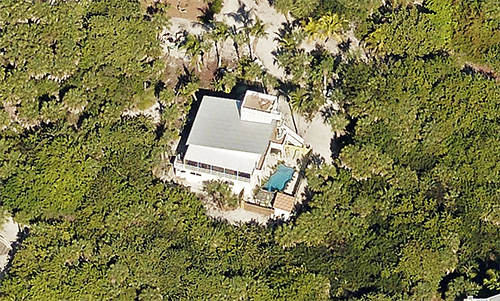 The upper floor offers two bedrooms, two baths and 1,080 sq ft of living area. The lower level offers two additional bonus areas with three additional sleeping spaces and 1,278 sq ft of living space.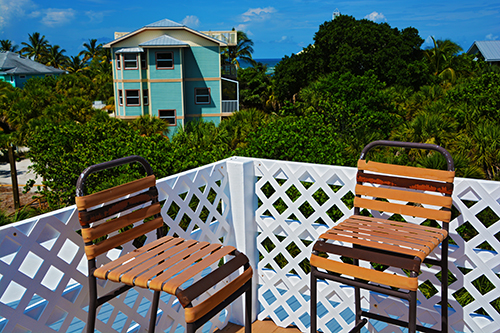 The upper level lookout offers views of the Gulf and sunsets.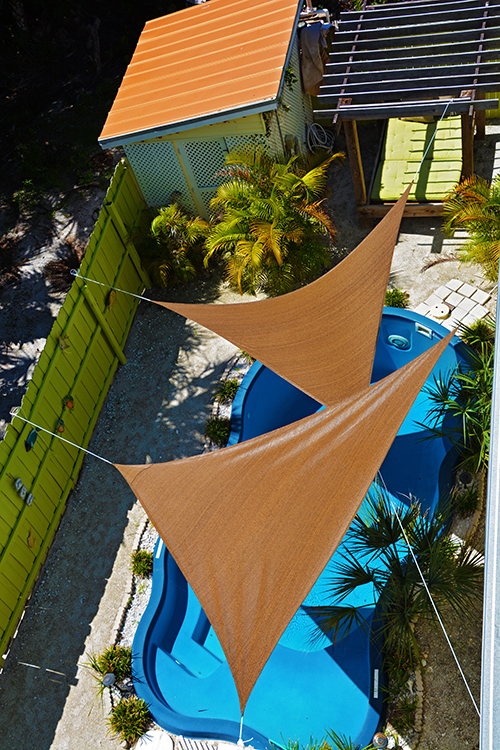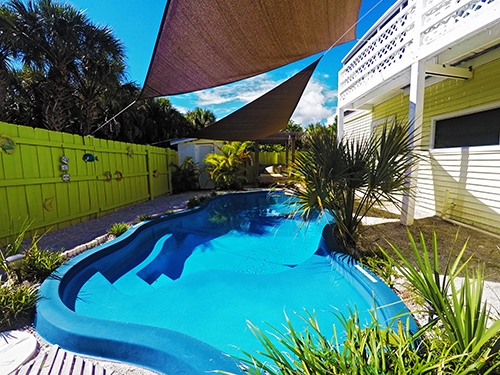 Property Facts:
Property Taxes in Year 2016: $4,840.92 
Property Taxes in Year 2015: $4,847.97 
Property Taxes in Year 2014: $3,931.51 
Property Taxes in Year 2013: $4,002.64 
Assessed Value: $284,241.00
Estimated Total Living Area: 2,358 sq ft
Finished Upper Level: 1,080 sq ft
Finished Lower Level: 1,278 sq ft
Year Built: 1966
Lot Size: 80 x 125
*InformationProvided by
Lee County Property Appraiser's Office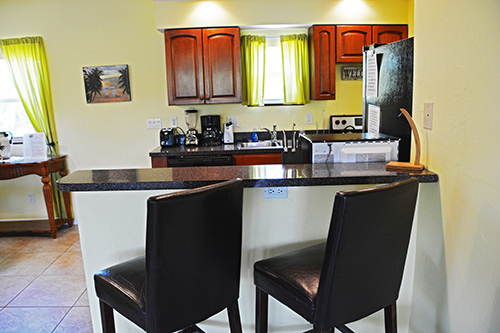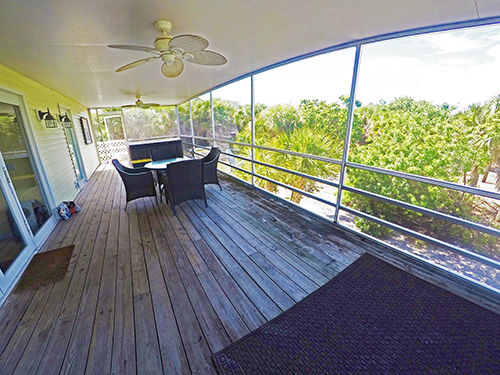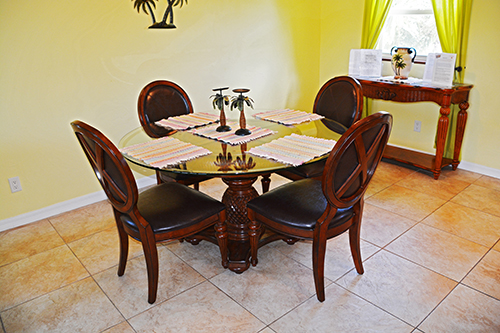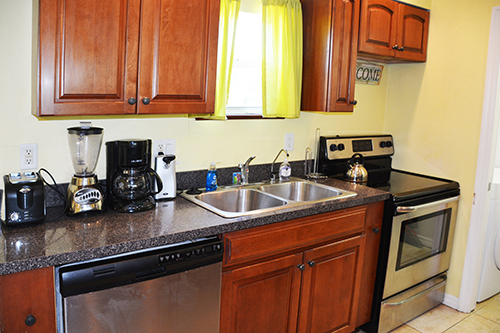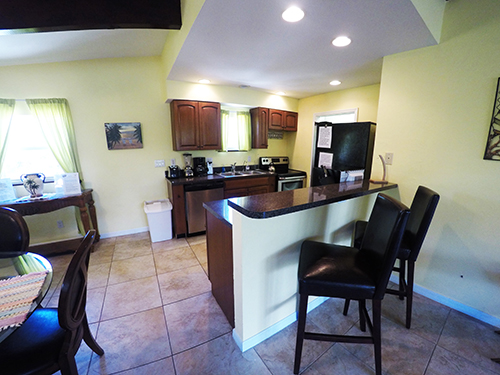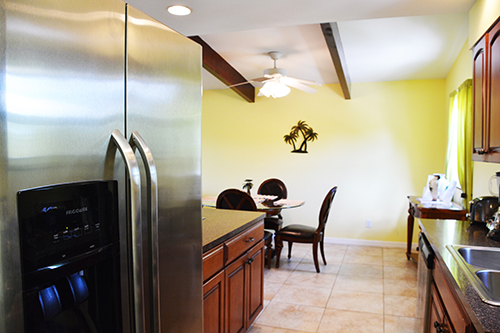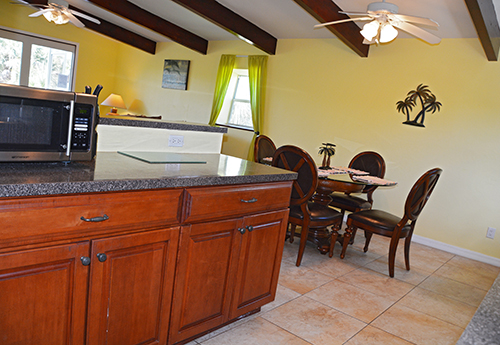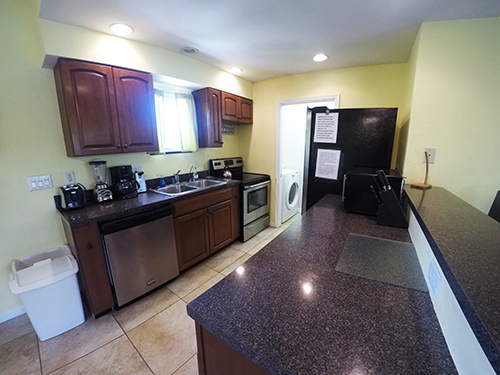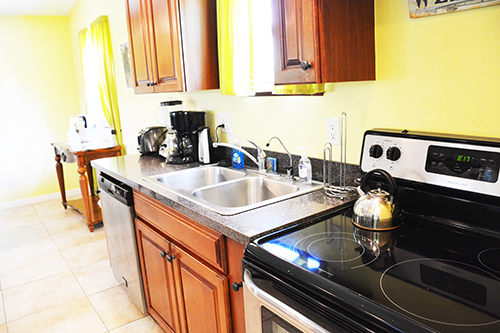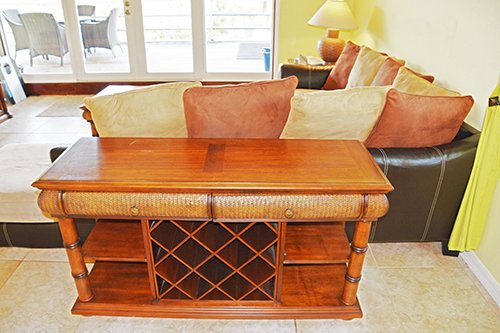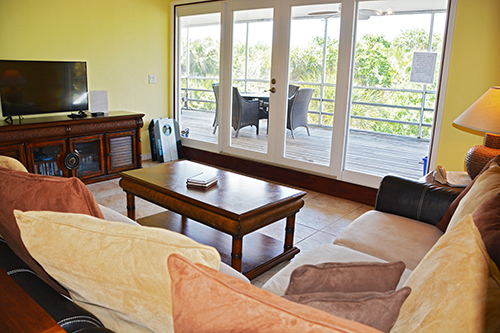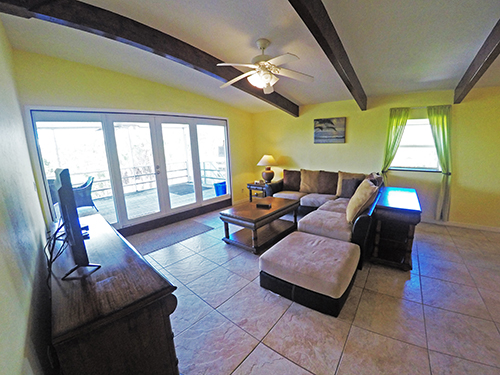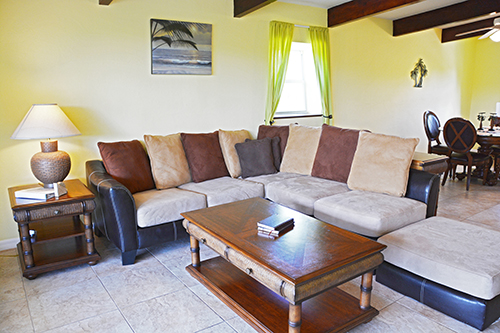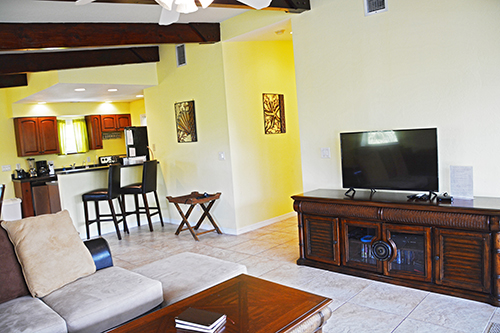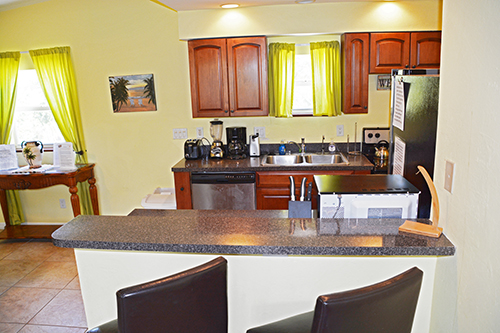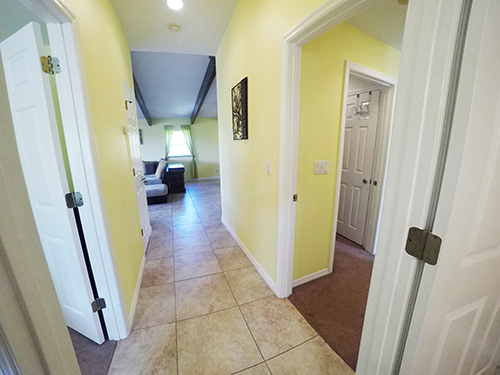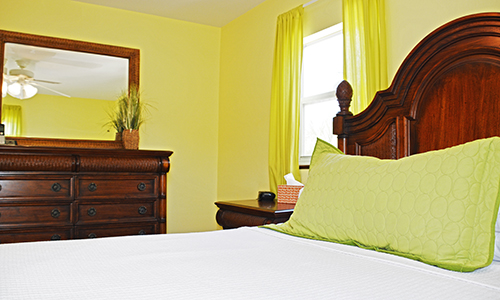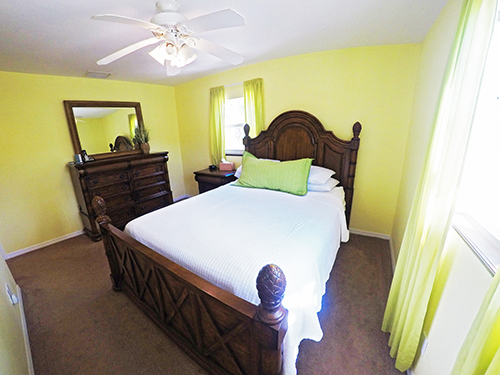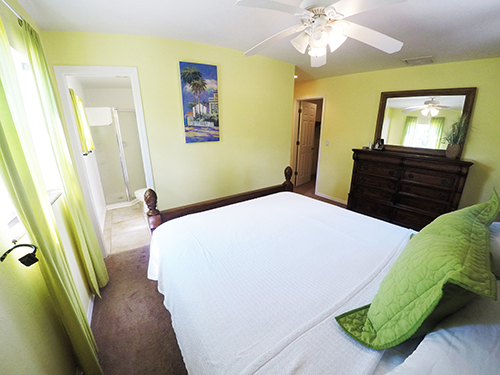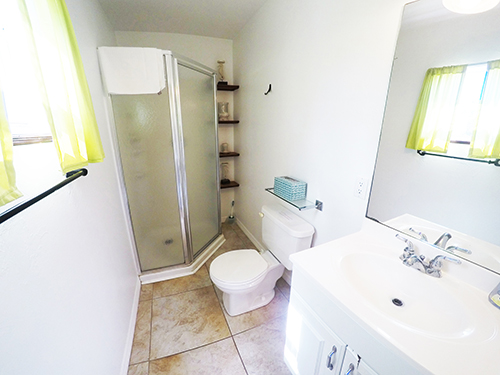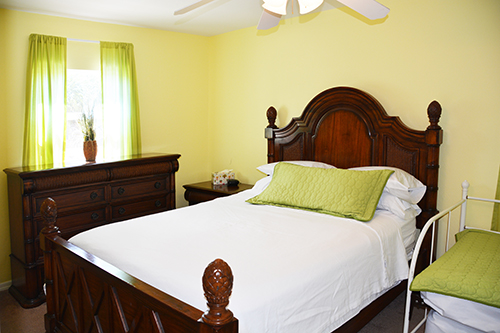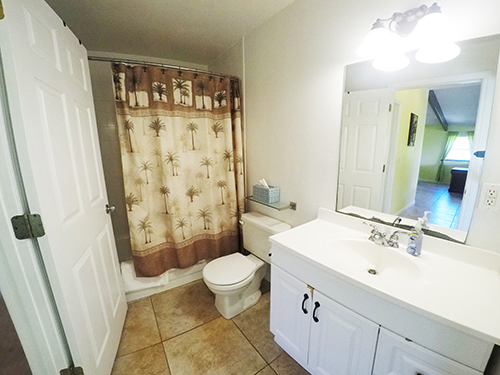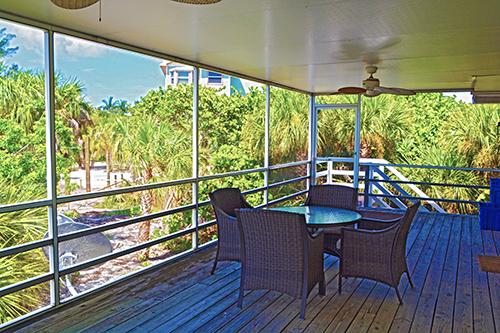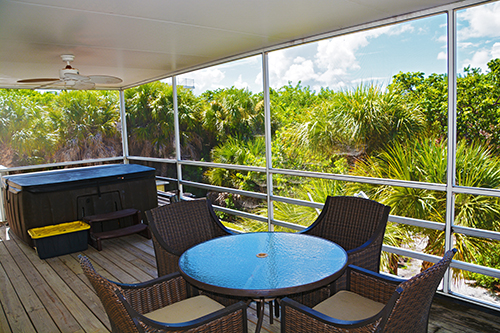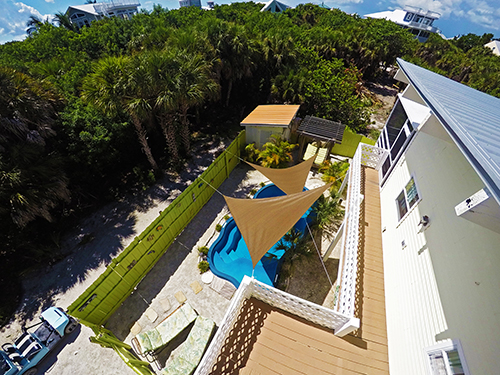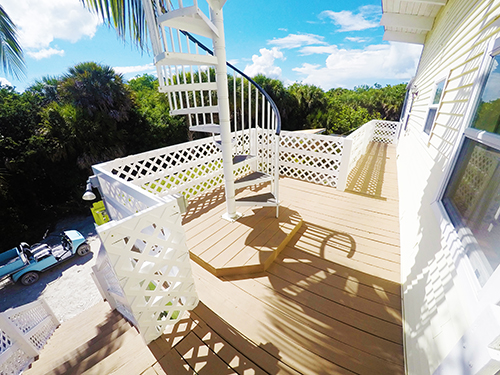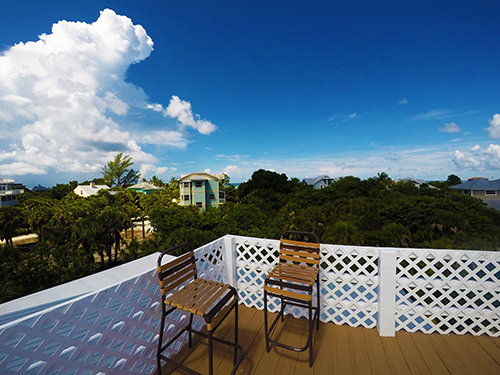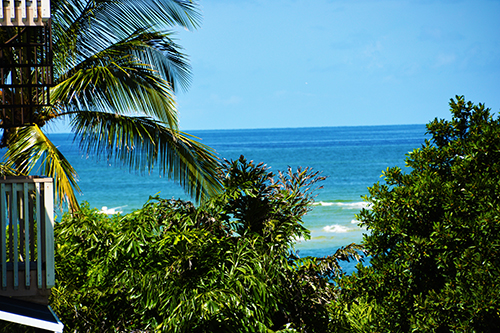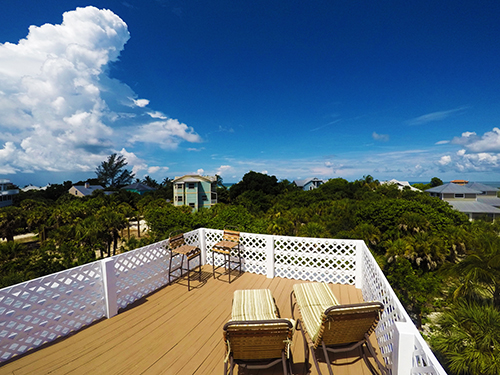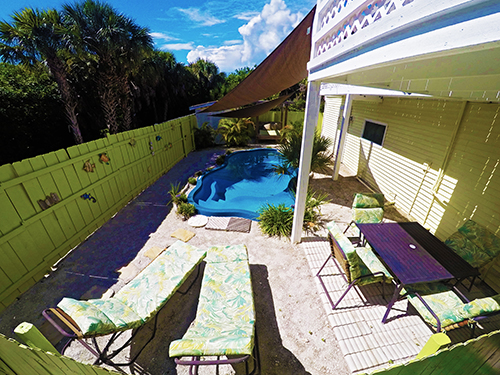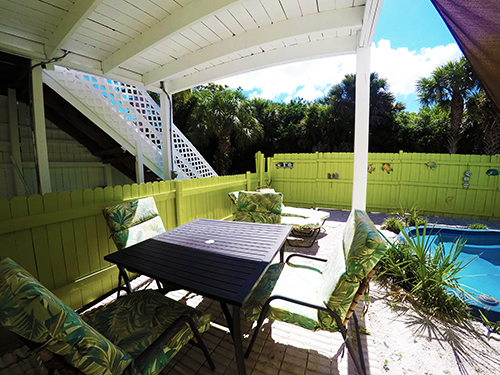 Lower Level Photos