4621 Escondido Lane
Asking Price $1,195,000

Majestic gulf front five bedroom and five bath home. The open concept living area opens directly to a large covered and screened porch that faces the sea. Huge outdoor living spaces on two levels create the ultimate beach retreat. Floor to ceiling sliding glass doors pocket to each side of the great room and the dining/entertaining spaces blend to one dynamic space... all with mesmerizing gulf beach views and sunsets.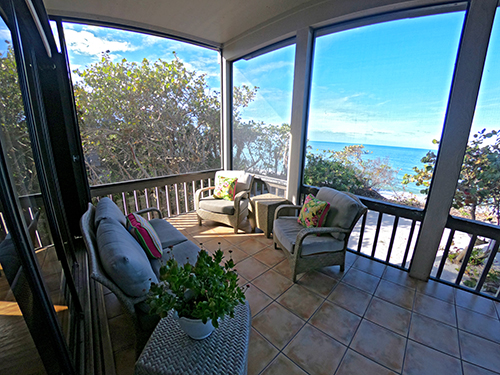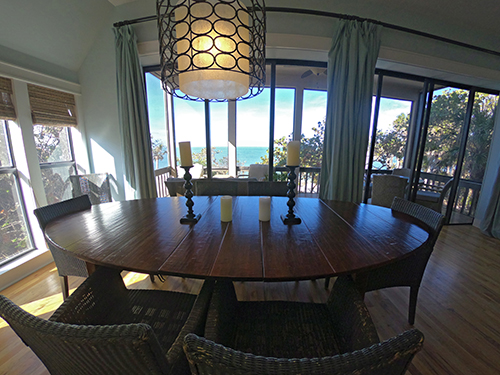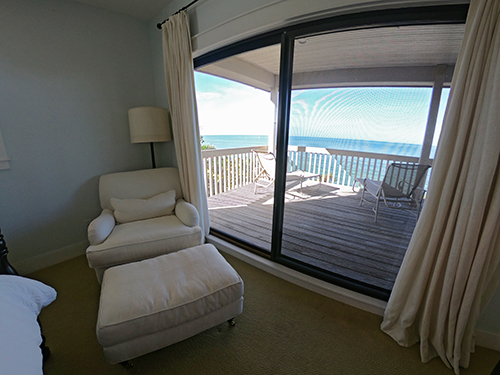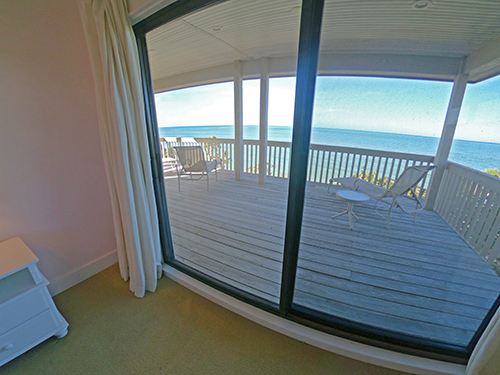 Just off the living level is a large bedroom suite with shared bath. Upstairs are two bedroom suites with sliders to the covered open porch, where the impressive view will surround you.  An additional guest bedroom and bath are also on this level.  The fifth bedroom and bath suite is located at the beach level and includes a large laundry center for the house.  The extra large lot leaves plenty of room for a pool area, and adds an extra element of privacy.  Located next to very high value homes.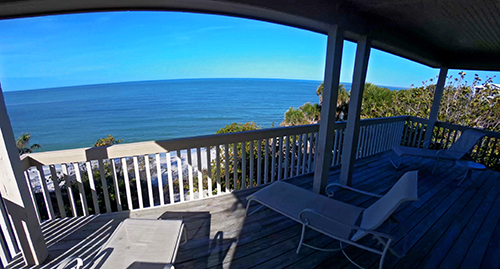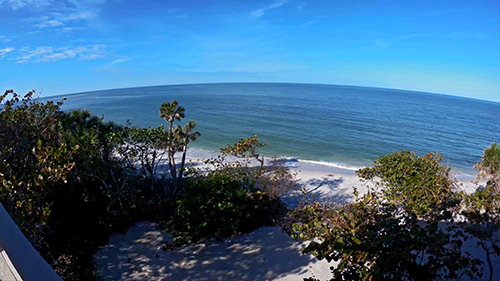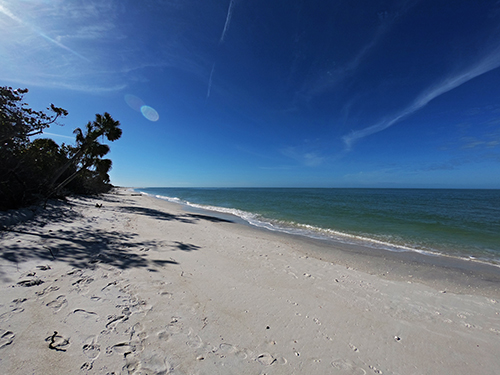 Property Facts:
Property Taxes in Year 2017: $15,015.58 
Property Taxes in Year 2016: $12,120.21 
Property Taxes in Year 2015: $12,662.62 
Assessed Value: $830,105

Estimated Square Ft:
First Floor: 1,032
Second Floor: 864 Finished
Ground Level Area: 330
Total: 2,226 sq ft

Lower screened porch: 195.5
1st floor screened porch: 207
2nd floor open porch: 253
Total porch space: 655.5 sq ft

Screened ground level storage area: 626
Ground level utility: 77

Year Built: 1981
Lot Size: 200 x 105

*InformationProvided by Lee County Property Appraiser's Office