For Our North Captiva Newsletter.
4561 Hodgepodge Lane
ASKING PRICE $79,000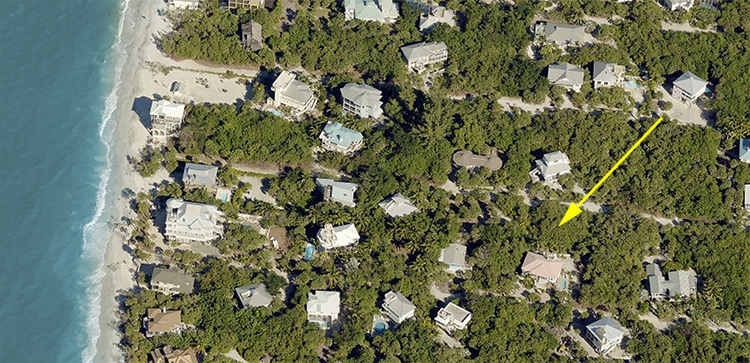 Close to the beach at the end of Hodgepodge Lane with Gulf views possible from the upper levels of a well-designed home. This 100 x 105 island building lot is the perfect spot to start planning your dream beach house.


Assessed Value: $64,000
Lot Size: 100 x 105
*Information Provided by
Lee County Property Appraiser's Office