For Our North Captiva Newsletter.
4470 Butterfly Shell Drive
Asking Price $68,000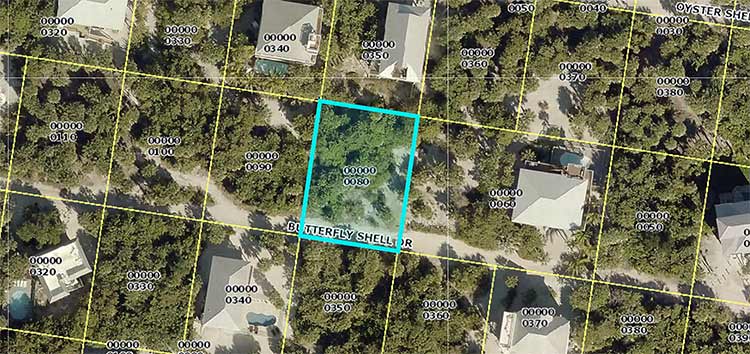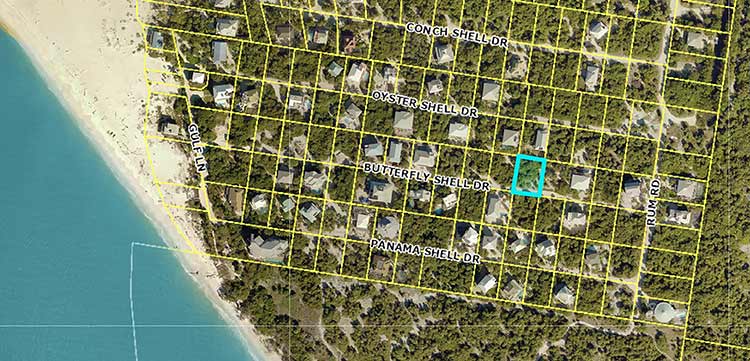 Excellent close to beach location in the North Captiva Dunes neighborhood. This lot is located within a close walk of beautiful wide sandy beaches and the entrance to the state preserve wildlife preserve. The preserve area of the island features miles of walking trails and scenic beaches with no houses for miles... just the beach and the sea. Gulf and Bay views are possible from the upper level and lookout level of a well-designed beach house.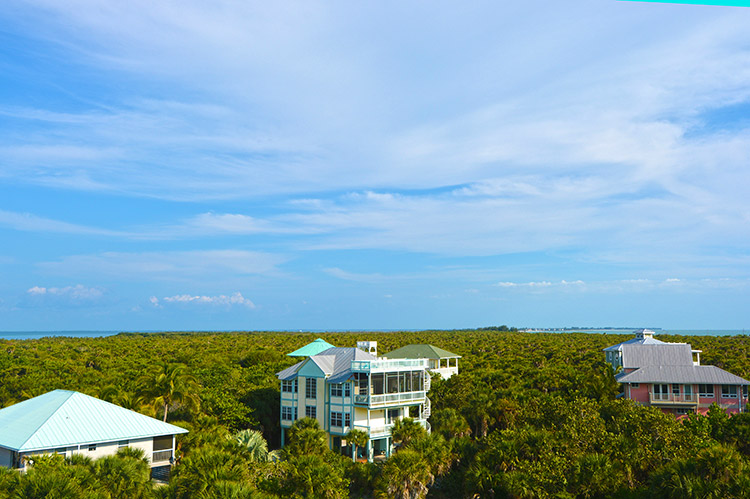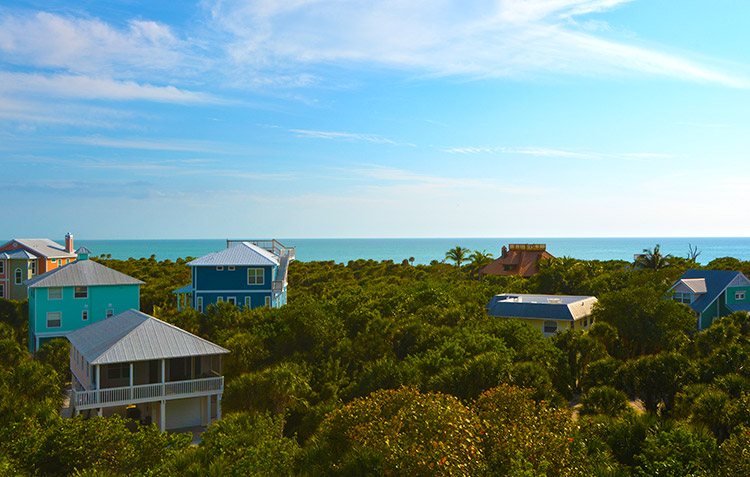 Property Taxes in Year 2019:
Assessed Value:
Lot Size: 80 x 110
*Information Provided by
Lee County Property Appraiser's Office