For Our North Captiva Newsletter.
4431 Conch Shell Drive
ASKING PRICE $149,000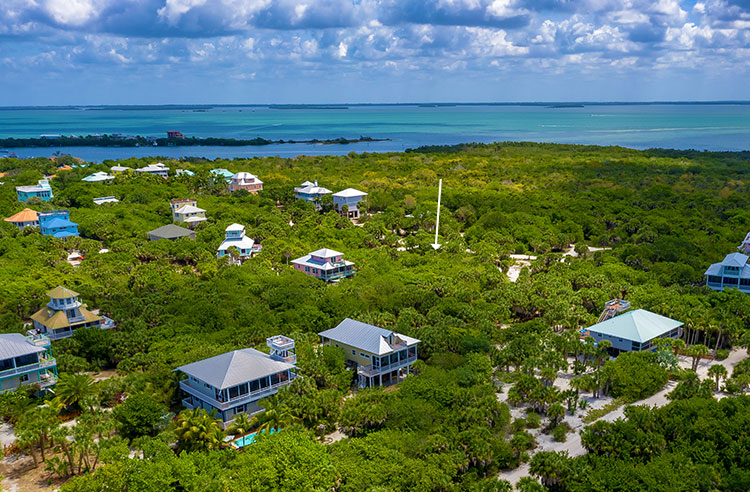 Excellent corner lot location at the end of Conch Shell Drive! This oversied lot is close to the open space of the "North Captiva Dunes lot" offering a viewing corridor to the preserve lands and Bay views beyond.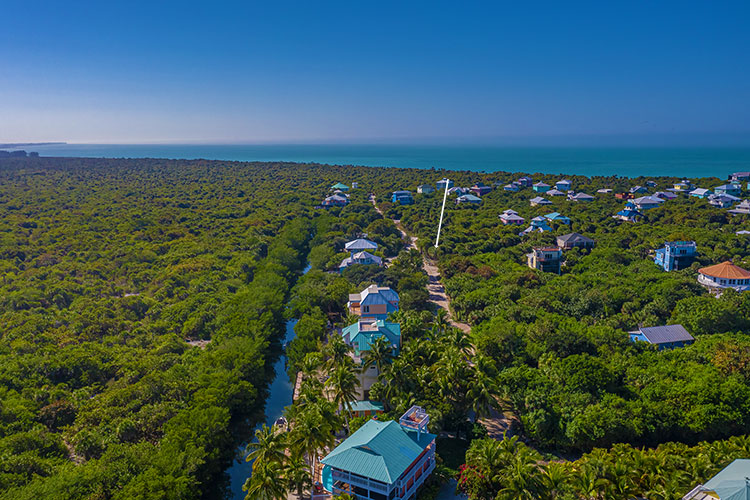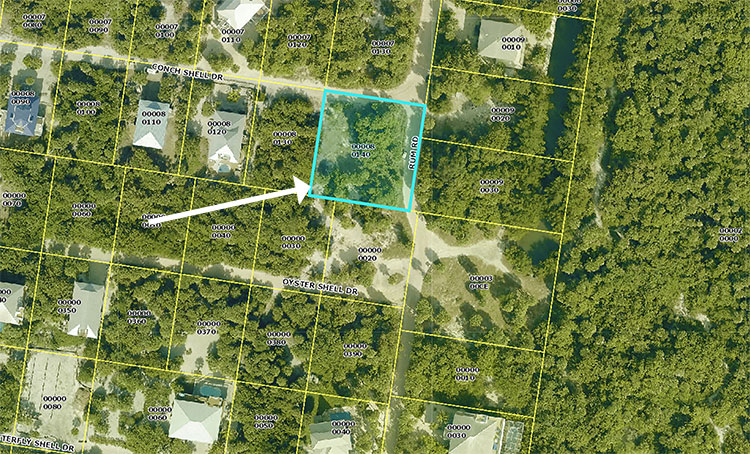 Property Taxes in Year 2021: $1,049.24
Assessed Value: $50,000
Lot Size: 115 x 125
*Information Provided by
Lee County Property Appraiser's Office