For Our North Captiva Newsletter.
4425 Bartlett Parkway (Dock Slip K)
ASKING PRICE $69,000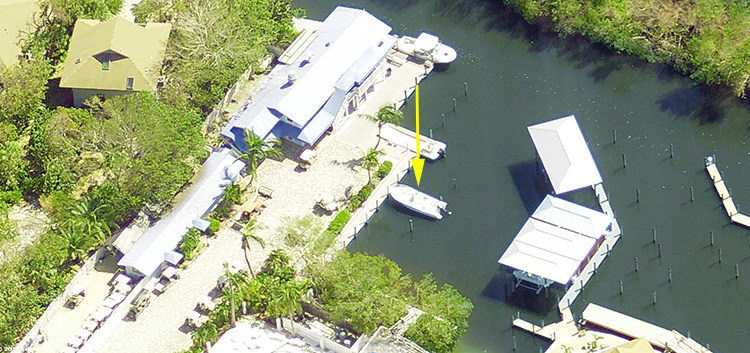 Conveniently located in the North Captiva Island Marina, this dock parcel is the lowest-priced slip available. With room for a vessel with up to an 8 ft beam, this is a great way to complete your access to the island and pair it with a nearby home.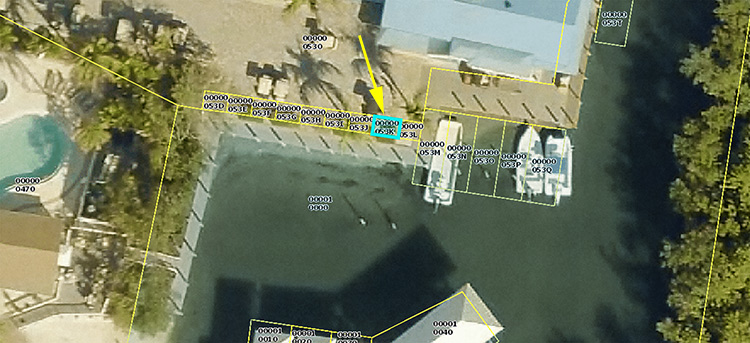 Property Taxes 2019: $867.30
Assessed Value: $64,000
Lot Size: 6 x 8
*Information Provided by
Lee County Property Appraiser's Office