For Our North Captiva Newsletter.


141 & 161 Mourning Dove Drive
SOLD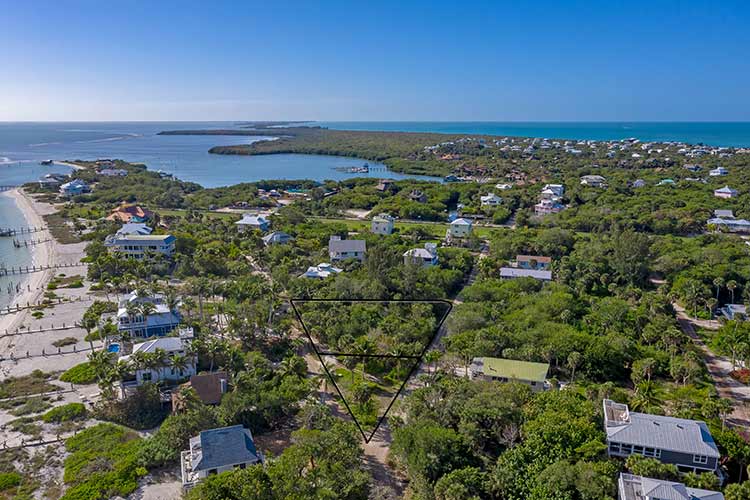 Gorgeous and unique over-sized property with plenty of room and privacy to build your island dream house. With just one row of homes to the bay, you will have excellent water and sunrise views from upper levels of a well-designed reverse floor plan home. The two buildable lots total 0.78 acres and can accommodate a high square footage home on the property, and with the potential to add another guest house down the road.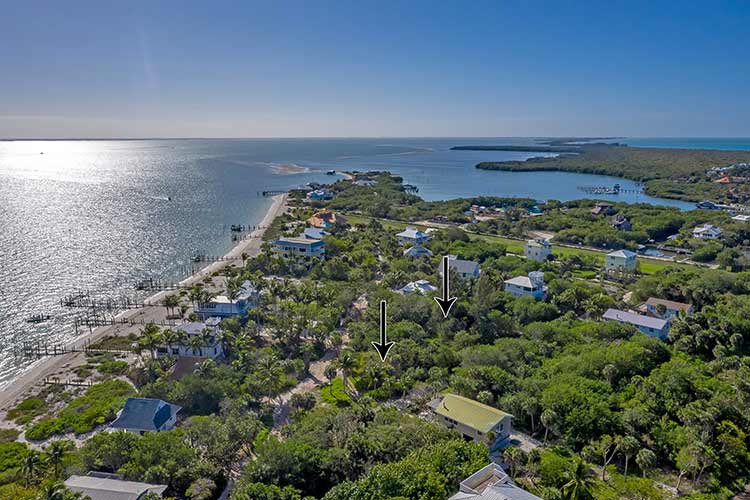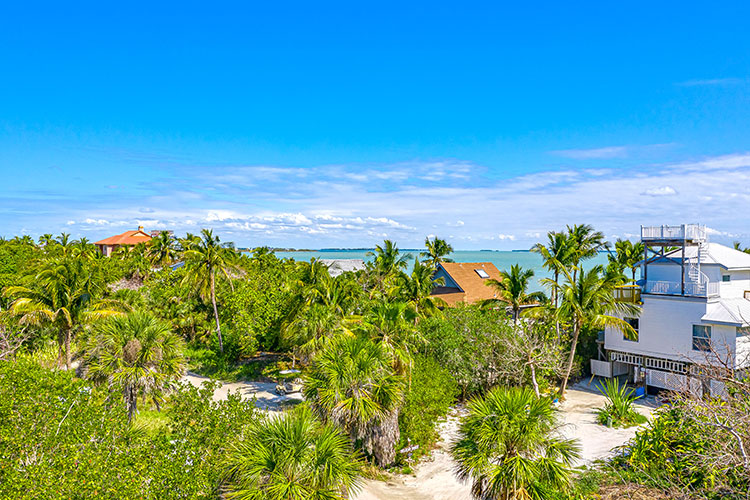 *Views from 35ft from the ground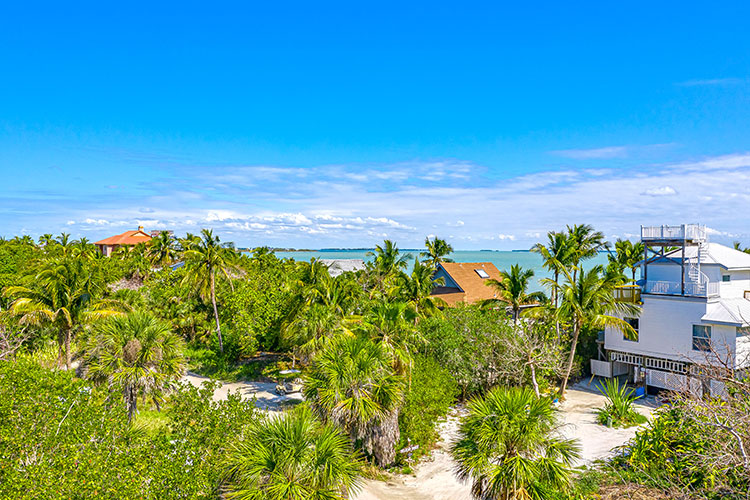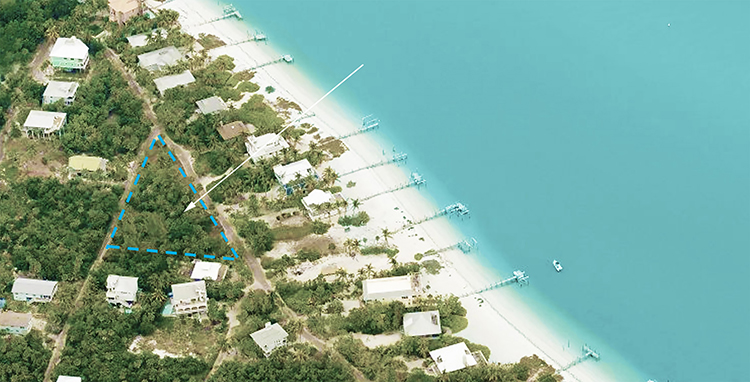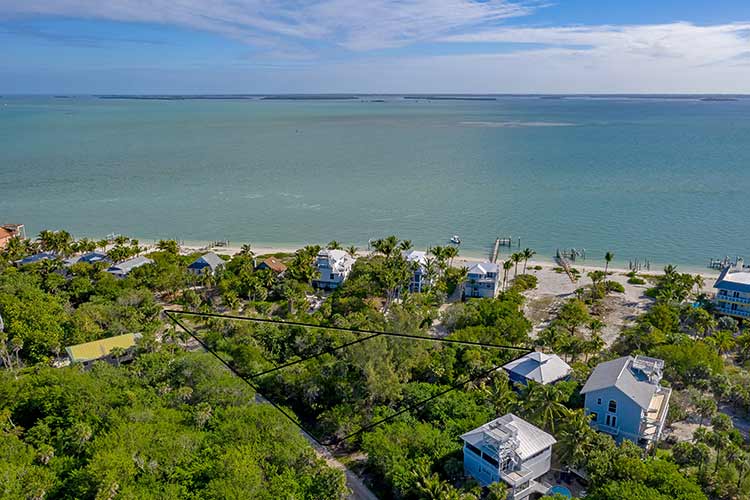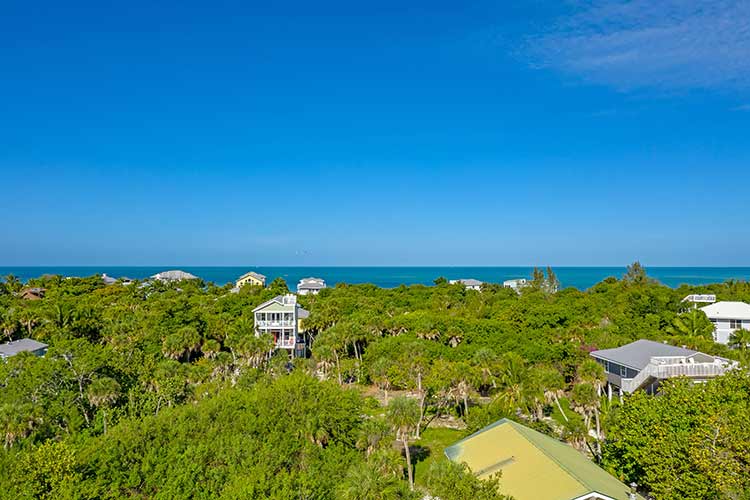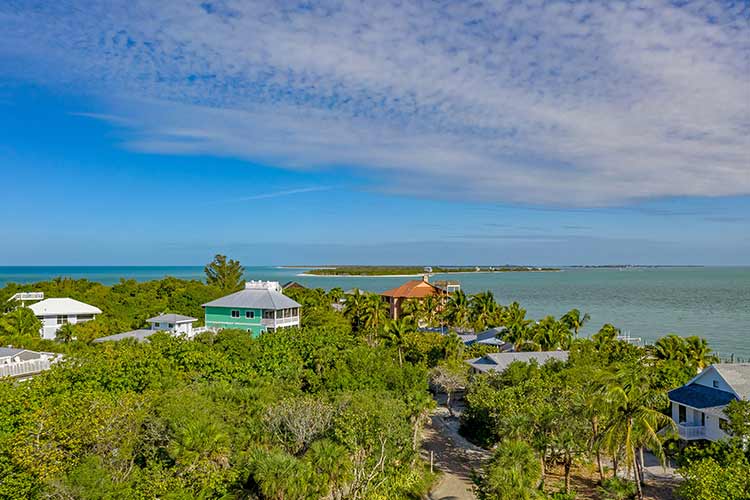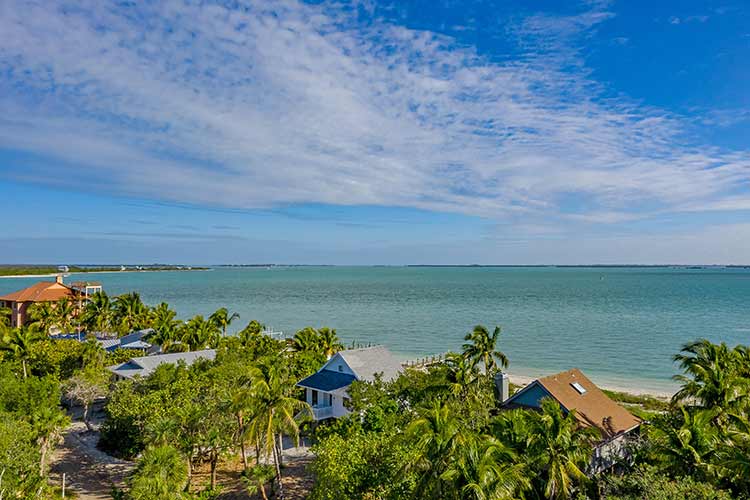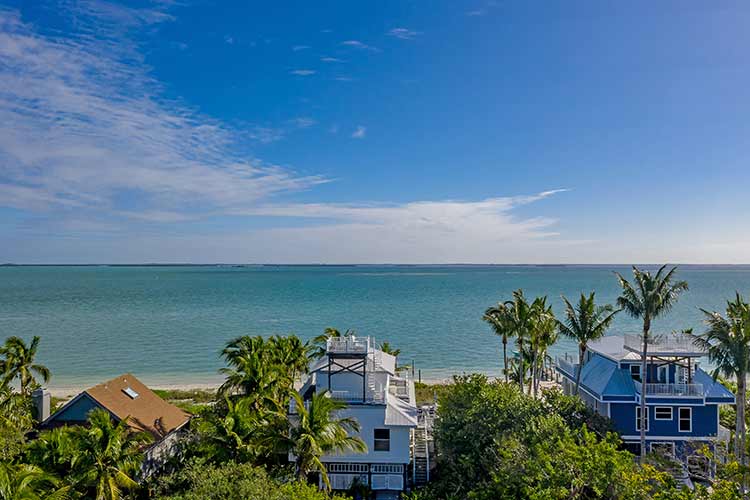 2 Lots of Record
Property Taxes in Year 2017: $5,494.96
Property Taxes in Year 2016: $5,519.96
Assessed Value: $279,000
Lot Size: 298 front x 232 right x 377 back
*Information Provided by
Lee County Property Appraiser's Office