For Our North Captiva Newsletter.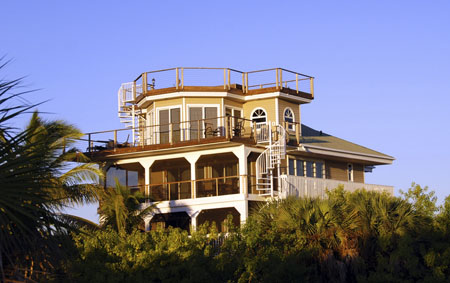 Three full bedrooms plus a den/bedroom for extra space, this impeccably maintained home offers stunning panoramic views of the Gulf.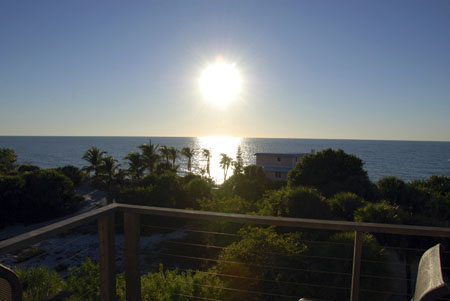 The views will astound you and you will be watching the sun set into the water every night!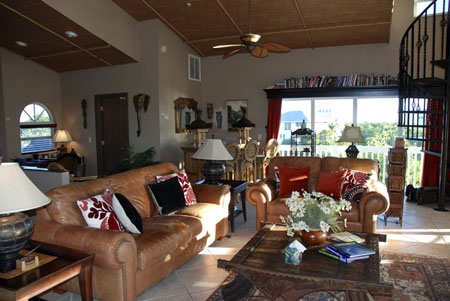 The charming old-world-style living room is a mix of classical furnishings with a polynesian flair.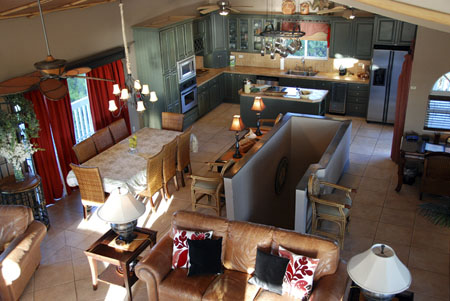 The third story lookout room is the perfect hangout spot when you are inside.
The next level up is a large sun deck with views in every direction.


©Copyright 2017 Resort Properties Internationale LLC North Captiva Island Real Estate