The Second Star Beach House
For Our North Captiva Newsletter.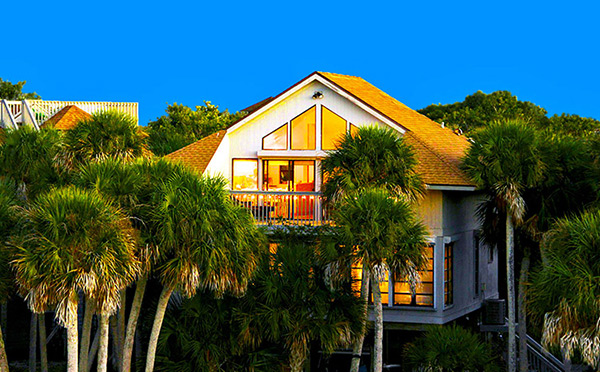 Lakefront home with scenic views of the visiting wildlife. 3 bedrooms with delightful modern decor. Large upper level deck for relaxing by the lake.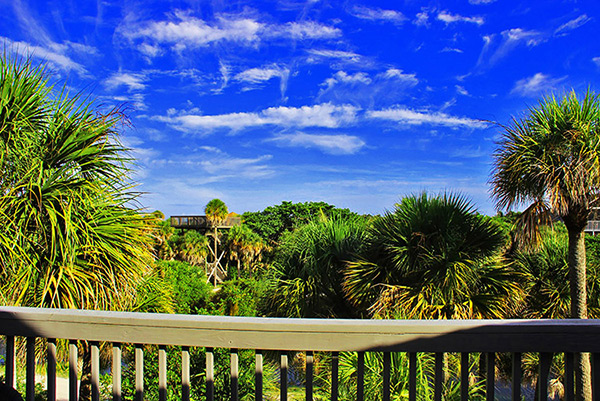 Steps from community pool and tennis, with the beach access just a short walk from the house.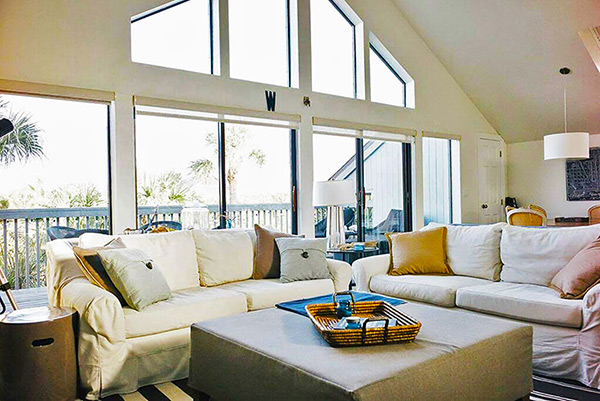 Safety Harbor Club offers Neverland like amenities with place for your boat ( additional fees for dockage), tennis, and community pool. Check out the Safety Harbor Amenities inthe video below:

©Copyright 2017 Resort Properties Internationale LLC North Captiva Island Real Estate