For Our North Captiva Newsletter.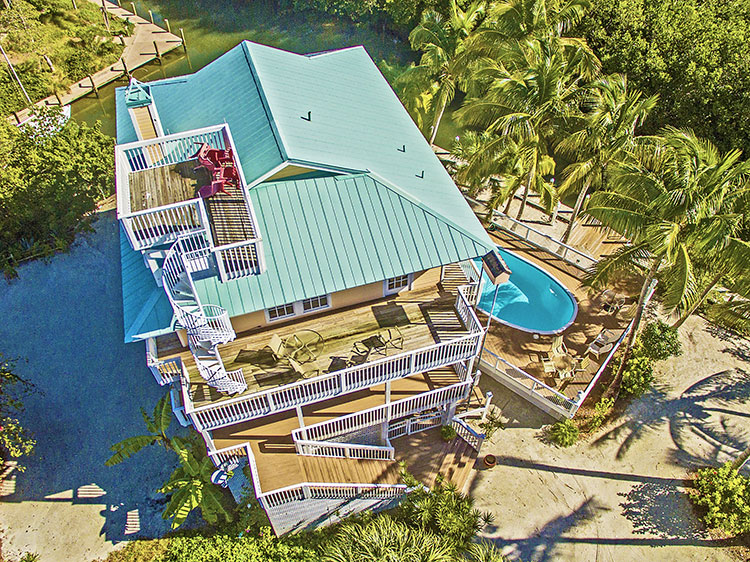 Custom decorated and designed to be a boater's and tropical vacationer's paradise, Rum Cove has it all. The heated pool overlooks a beautiful and scenic waterway with visiting wildlife to enjoy as well as ample dock space for fishing from or pulling in with your own boat or rental boat.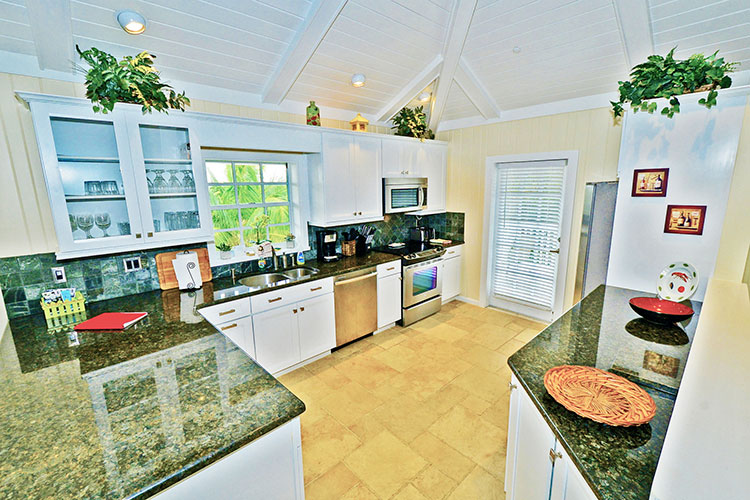 The huge chef's kitchen is a glorious place to gather and stay part of the action at the heart of the home on the second floor.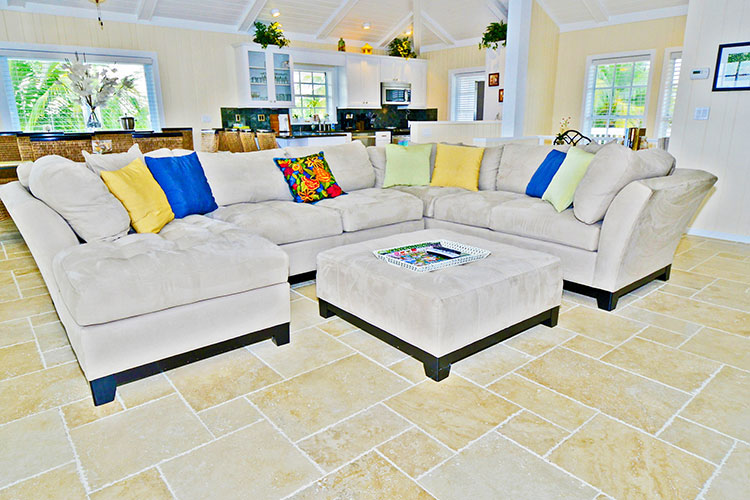 Open and comfortable living area with gleaming kitchen, panoramic views of the water and preserve will surround you. Huge covered porch is just off the living room area for outdoor dining and relaxing. Climb up one more flight to a top level sun deck to watch the sun rise and set.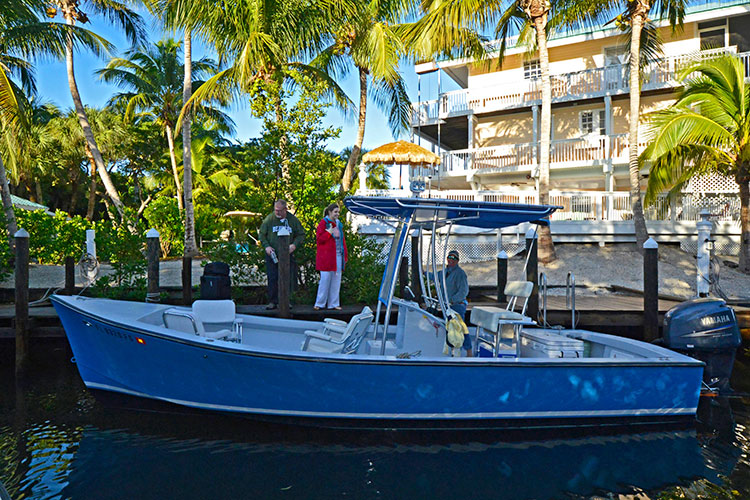 Private Captain Arrivals are Rum Cove's specialty. This is perfect for later evening arrivals, where you are watching the sun go down on your way to your happy place - Rum Cove. One of the only homes offering door to door, one on one service from the mainland directly to the house on North Captiva.


©Copyright 2017 Resort Properties Internationale LLC North Captiva Island Real Estate