For Our North Captiva Newsletter.
Kelley Cottage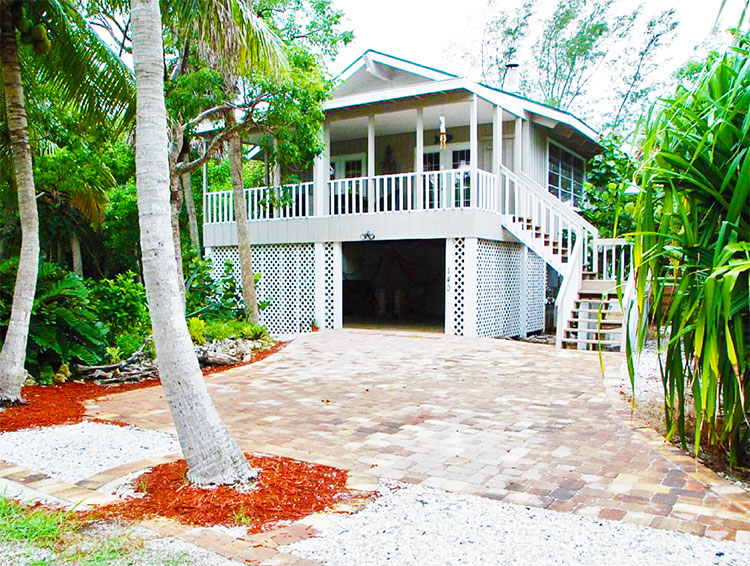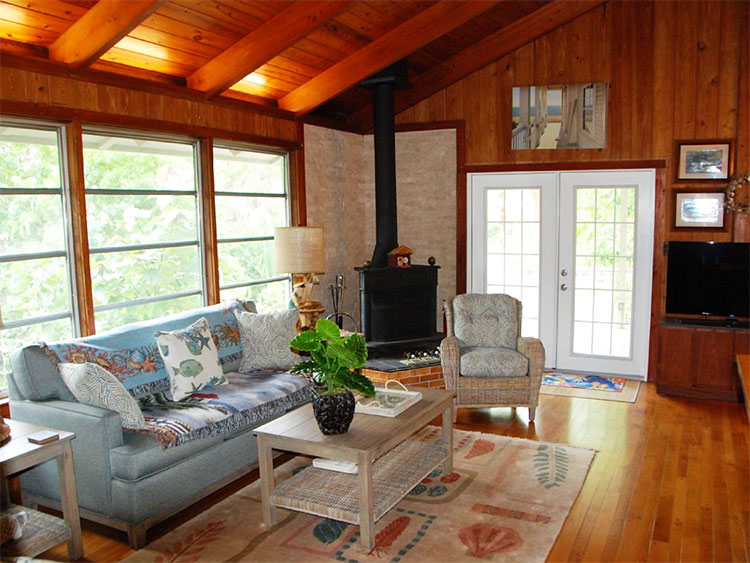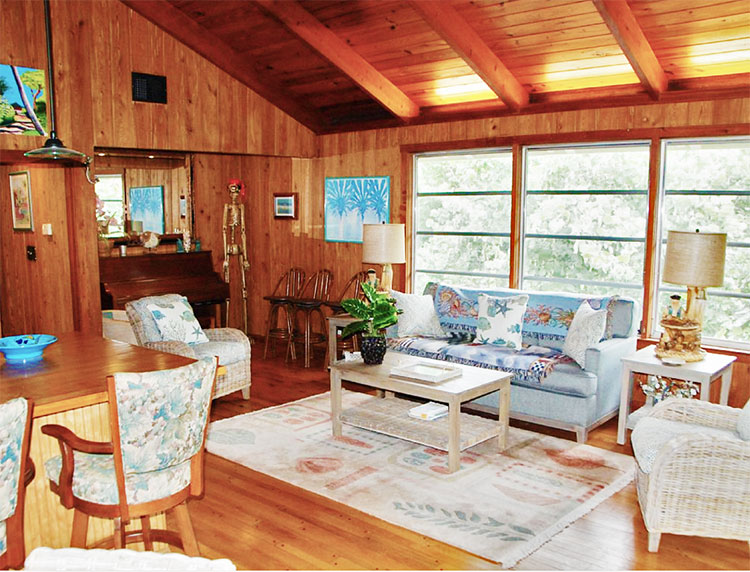 Two bedroom and two bath historical home with custom crafted details and authentic island charm. Everything in this home has been lovingly renovated and the
This precious little cottage has a strict 4 person maximum. Airstrip landing rights are also available with 7 night minimum rentals (additional fee for landing rights may apply).


©Copyright 2017 Resort Properties Internationale LLC North Captiva Island Real Estate