543 Gulf Lane
Asking Price $495,000

Includes a 1/2 of one share in a deeded beach access across the street.
Panoramic views of the Gulf and beaches from both levels. The spacious floorplan offers inside and outside living areas on the first level with a large master suite. The upper level includes a fabulous lookout deck for the sunsets! The second story also offers two more bedrooms with a shared bath.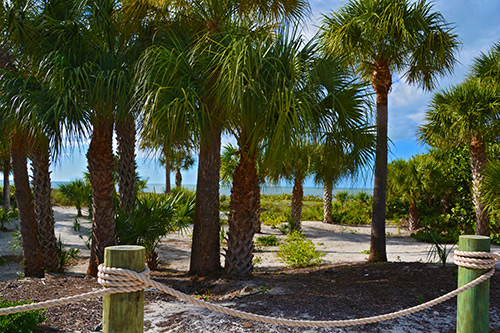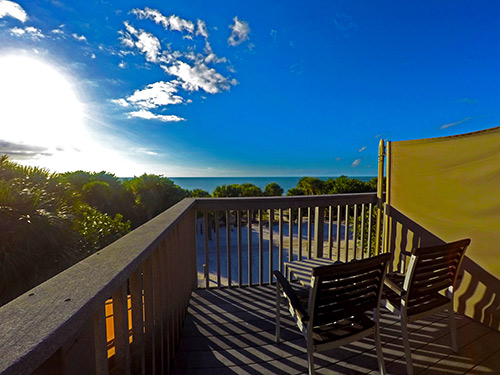 Property Facts:
Property Taxes in Year 2016: $7,211.93 
Property Taxes in Year 2015: $5,822.73 
Property Taxes in Year 2014: $5,258.76 
Property Taxes in Year 2013: $5,302.85 
Assessed Value: $392,898
Estimated Total Living Area: 1,243 sq ft
Year Built: 1986
Lot Size: 80 x 164 (shared for both condo units)
*InformationProvided by
Lee County Property Appraiser's Office