For Our North Captiva Newsletter.
4551 Schooner Drive
SOLD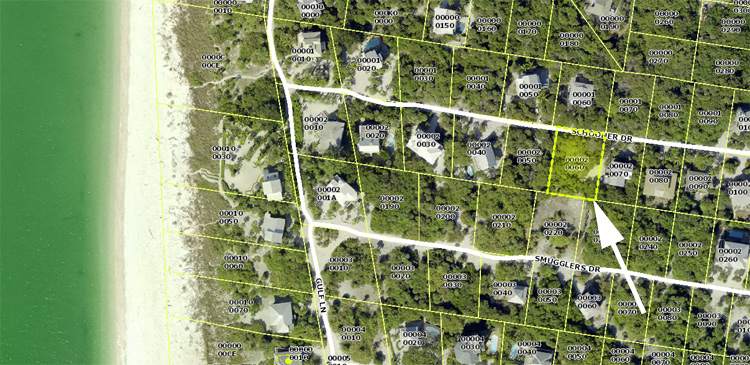 Just down the street from the beach and VIEWS!

Property Taxes in Year 2014: $860.58 
Property Taxes in Year 2013 $995.36 
Assessed Value: 50,150
Lot Size: 90 x 125
*Information Provided by
Lee County Property Appraiser's Office

EXPLORE THIS AS A DOUBLE LOT OPPORTUNITY!! Combine both 4551 and 4561 Schooner for a HUGE 180 x 125 parcel!