For Our North Captiva Newsletter.
4430 Panama Shell Dr
Asking Price $164,000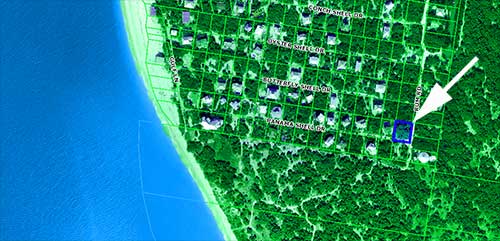 Great Gulf Views Possible from upper levels at this close to beach location. Views will be over just one roofline in two different directions. Close proximity to the preserve entrance, makes this lot perfect for biking or hiking enthusiasts. One mile sand trail and 2 more miles of beaches give you ample secluded space to explore.
Property Taxes in Year 2015: $1,103.04 
Property Taxes in Year 2014: $855.96 
Property Taxes in Year 2013: $756.21 
Assessed Value: 59,400
Lot Size: 95 x 110
*Information Provided by
Lee County Property Appraiser's Office