150 White Pelican Drive
Asking Price $1,199,000

Amazing views from this estate home located within just a few steps of the sparkling Gulf waters. The four bedroom and 3 bath floorplan takes ultimate advantage of the wide water views. Located one lot back from the beach with a deeded viewing and walkway easement over the lot in front. In every way this home feels as a beachfront, but with less risk from erosion and lower tax bills.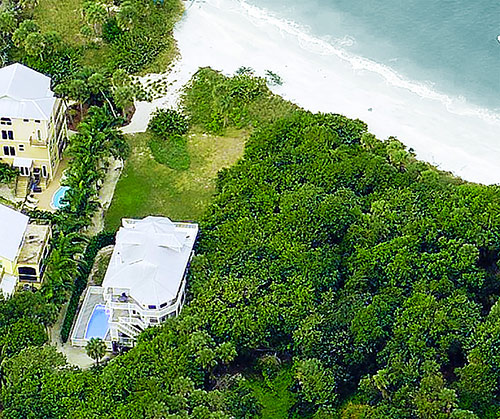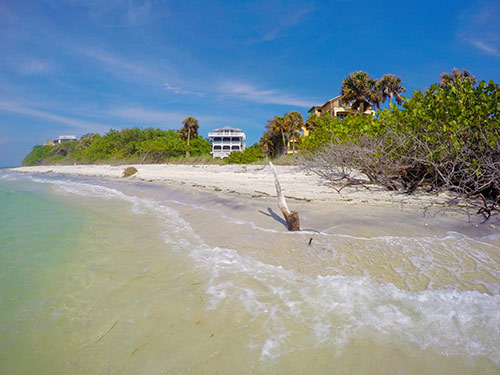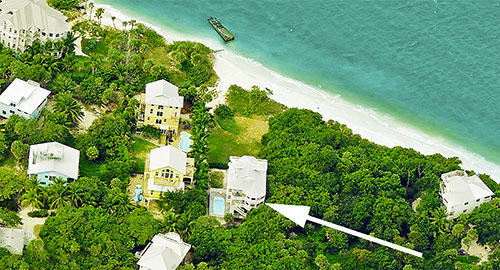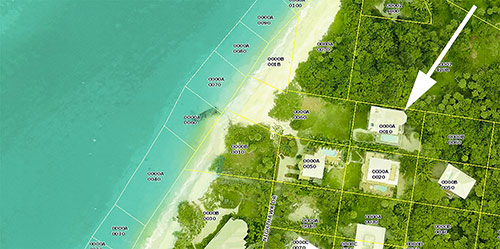 Property Facts:
Property Taxes in Year 2016: $9,368.32
Property Taxes in Year 2015: $9,189.05
Property Taxes in Year 2014: $7,047.03
Property Taxes in Year 2013: $9,660.71
Assessed Value: $531,736
Estimated Total Living Area: 2,197 sq ft
Year Built: 2003
Lot Size: 75ft x 115ft
*InformationProvided by
Lee County Property Appraiser's Office